These fun summer activities will keep your kids busy all summer without even knowing that they're learning. The key to summer learning is to make it simple, fun, and interesting, and your kids will get involved and excited like you've never seen. Ideas include lots of outdoor activities as well as a few indoor ones and are perfect for enjoying any school vacation.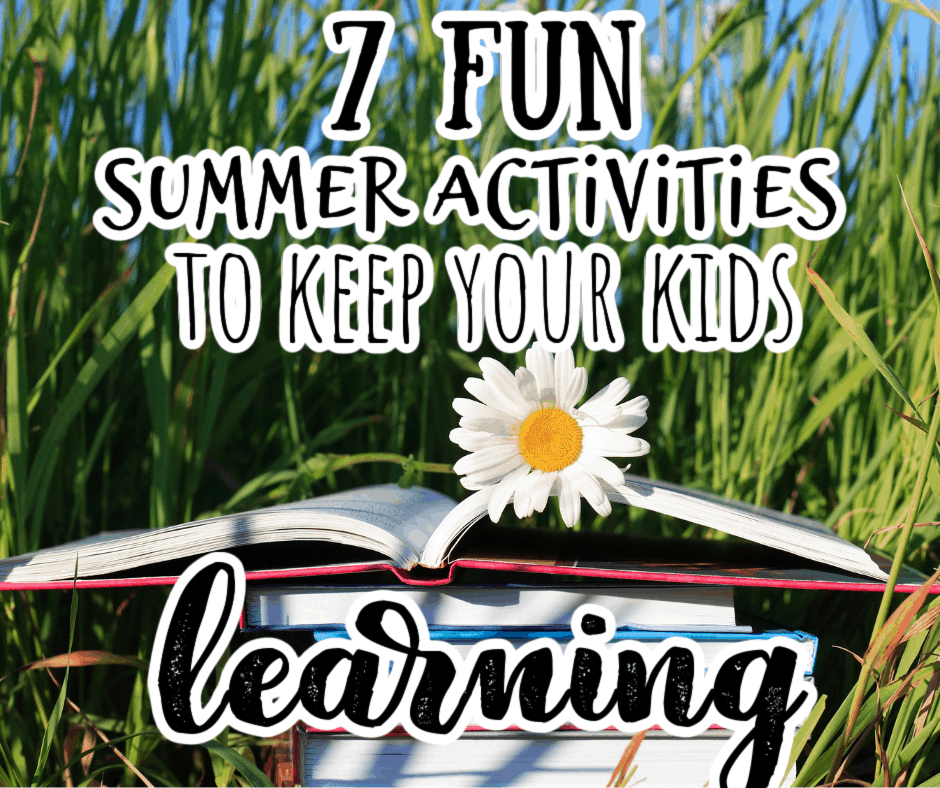 With summer fast approaching, kids and families everywhere are waiting in great anticipation for school to let out and summer fun to begin. However, if you're not careful and intentional, the long stretch of summer can negatively impact your child's education.
Without planned learning, kids will lose a lot of their knowledge from the previous school year, and this will undoubtedly negatively impact them in the fall.
As a homeschooler, I believe that learning should not be limited to school hours, winter, spring, summer, or fall. My family lives in a culture of learning that supplements our formal schoolwork. It's less about memorizing facts and more about soaking it all in.
Learning can be a year-round process, and it doesn't have to come at the sacrifice of summer fun. The key is to plan your summer with intention, focusing on stealthy learning that is disguised as super fun.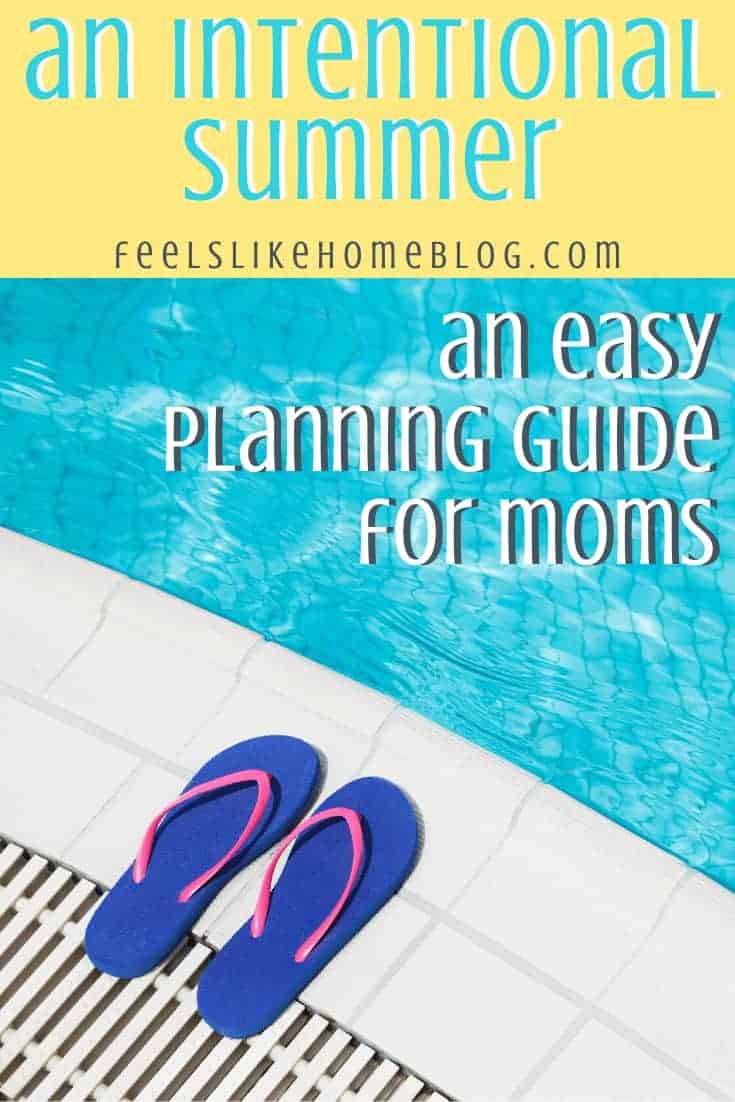 One way you can do that planning is using my Intentional Summer Planner. It includes question and answer style journal prompts that you can ask yourself - and ask the other members of your family - before you start planning out what you'll do and when. It's especially important to plan fun things when we've been cooped up for endless months. Plan to play and learn together.
There are several fun activities that you could add to your planner over the summer – things that are both entertaining and educational. Your kids will be learning without even knowing that they're learning!
7 Fun Summer Activities To Keep Your Kids Learning (Without Knowing It)
Experiment with science
Science projects are a super fun way to keep your kids interested in science over the summer. There are tons of projects that are available online and easy to do.
I'll post a list of suggestions in the next week or two, but in the meantime, check out my crystal geodes, toothbrushing, paper airplane, seeds, and apple taste test activities. You can also make ice cream in a bag or astronaut food, both of which are always huge hits at my house. Just don't forget to explain the science behind the fun!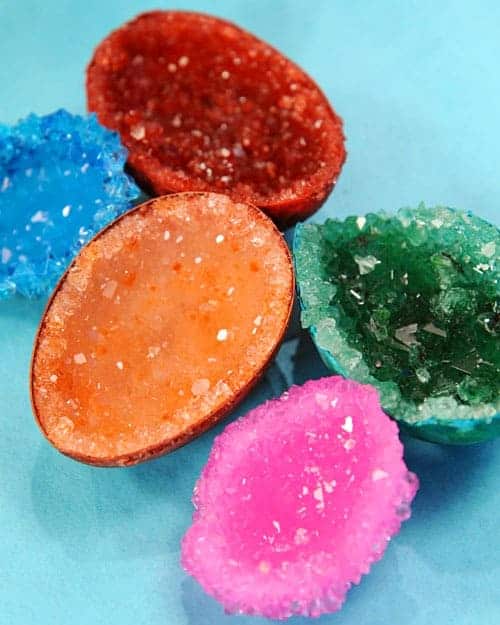 Pin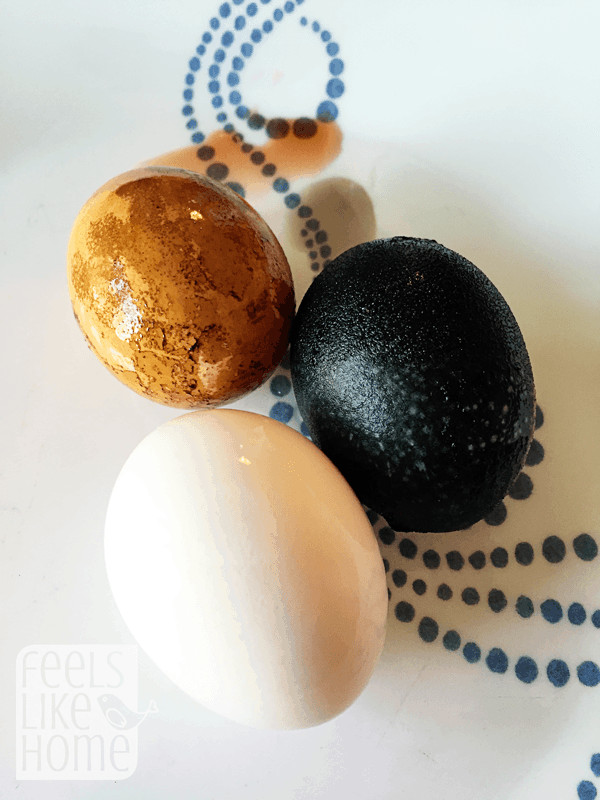 Pin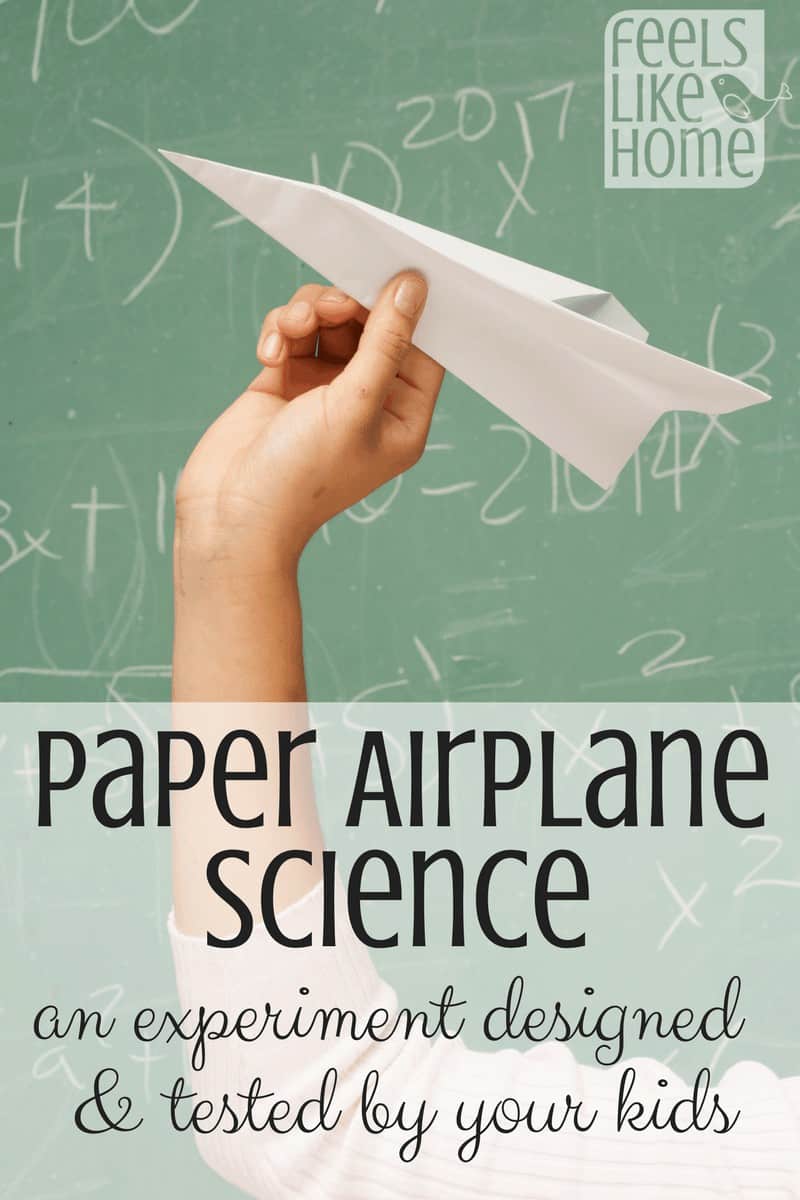 Pin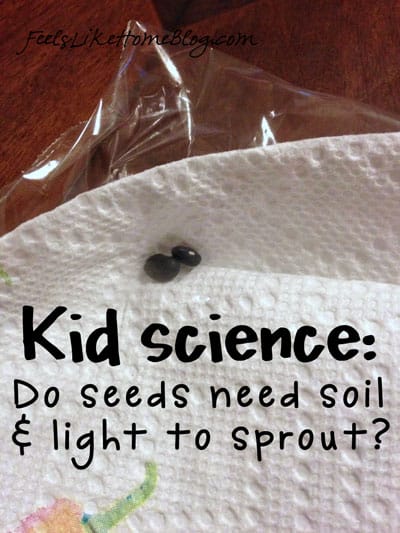 Pin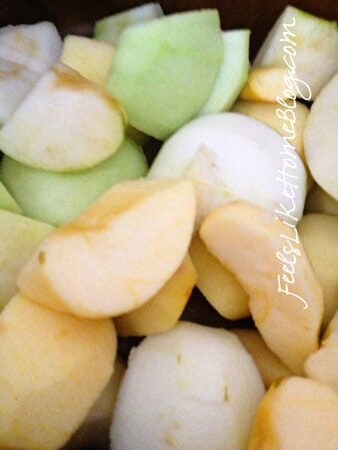 Pin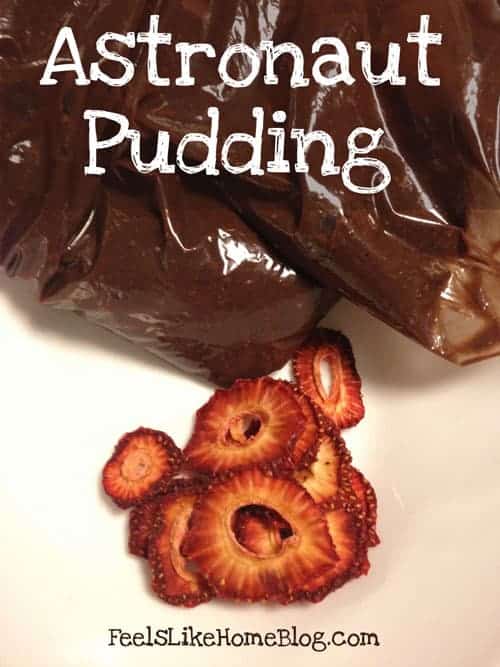 Pin
Pin
There are also many DIY sites and books that will teach you how to do experiments at home, as well as the science behind the experiments. And if you have a budget, there are tons of ready to use kits on the market that make science projects a breeze!
Go to the zoo
Going on a trip to the zoo is a great way to have fun as a family. Many zoos offer educational experiences such as informative placards and events aimed at getting kids excited to learn about animals and nature, and if you check out their website ahead of time, they might even have a printable scavenger hunt that you can use to guide your adventure.
You can watch YouTube videos of animals in their natural habitats before you leave or after you get back. You can read books about favorite animals, again either before or after the trip. You can give your kids cameras and help them to make a wildlife scrapbook after the trip. The fun AT the zoo is just the beginning!
Go to museums
Museums can be boring, but the good ones sure aren't! My family just spent the day at the Franklin Institute in Philadelphia. It's a mostly hands-on science center in the middle of the city, and it is super fun. There's also the Please Touch Museum outside of the city that's really fun for younger kids. Every large city has kids' museums that will interest and delight young minds.
AND plenty of museums are offering events and adding to their displays to get kids interested in history or STEM. Look for a museum near you and see what they offer in terms of unique experiences, both online and in person.
My first stop as I plan field trips for the summer is the content that my kids learned during the last school year. For instance, we've spent a couple of years on early American history, and we visited Colonial Williamsburg in Virginia which was AWESOME. I highly recommend it if you are within driving distance.
Visit the library
Libraries offer an abundance of resources beyond just books and can be a haven of childhood education. Many offer children's centers with educational books, films, and toys.
Most libraries also offer programs and events that are both lots of fun and great at getting kids to learn. Check out your library's summer reading program to see what's going on. Ours offers STEM classes, crafts, story hour, and even times when kids can read to a service dog. There's something at the library almost every day of the summer.
While you're at the library, be sure to pick out some books for your kids to read at home (or make yourself comfortable and read there). Full disclosure: I do not allow my children to take books out of the library because I have spent hundreds of dollars over the years replacing lost or damaged books. We just can't. We read them in the library or we buy them outright. No borrowing from the library. But we do partake of the programs and activities there.
Read more
Over the summer, many libraries and bookstores offer summer reading programs to get kids interested in reading. Typically, for every set amount of books, minutes, or pages a child reads, he or she will earn some sort of reward. They are usually free to enroll in and are lots of fun for your kids.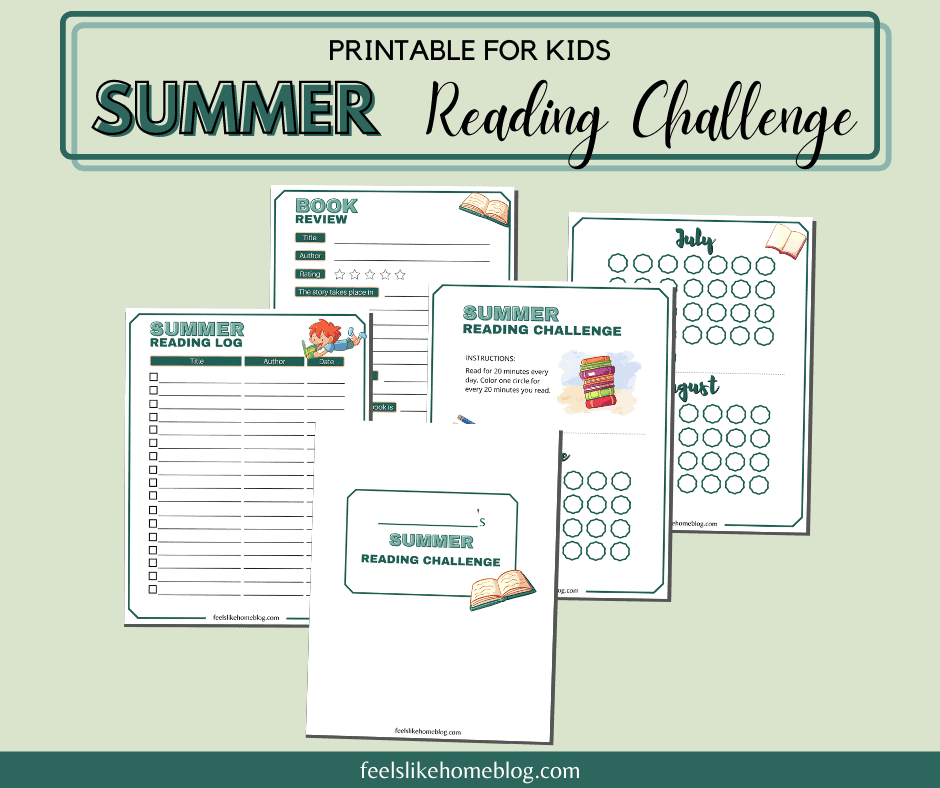 Or, you can use my Summer Reading Challenge. To start, decide what the milestones will be; my packet suggests 20 minutes a day. Your child then colors in a dot for every day that he or she hits that milestone. Consider offering a reward for completing a certain number of circles, especially if your child is reluctant to spend time reading. Rewards can be tangible items, privileges, or experiences.
Some more formal summer reading programs tasks kids with reading a book in every category, such as fiction, nonfiction, and biography, but I hesitate to put rules on reading. There are enough rules in school; I want summer reading to be purely for pleasure. Here's a great list of books for moms and kids to get started with a bang.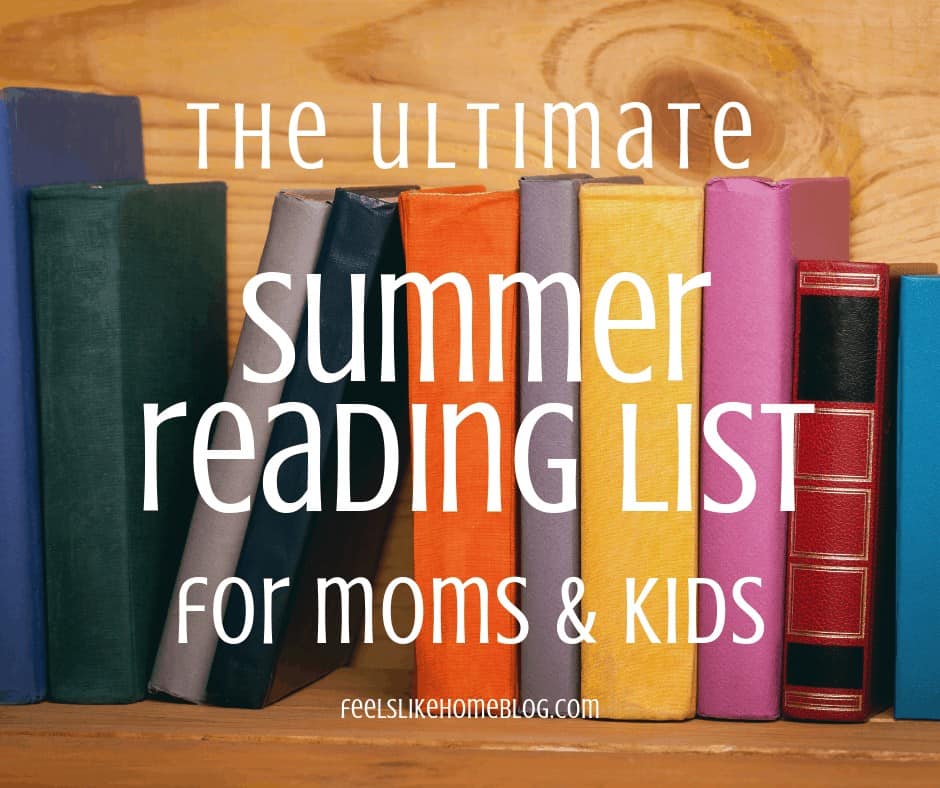 Oh, one more thing on reading. There is definitely a place for learning to decode words and blend sounds, and this requires seeing words on a page. However, research has consistently shown that listening to a story has all of the same benefits as reading the words on a page when it comes to imagination and comprehension. So don't hesitate to either read aloud to your kids or invest in some audiobooks for kids. I "read" audiobooks for adults almost exclusively and love that I can do it while I'm driving, walking, or doing the dishes. Audiobooks are amazing.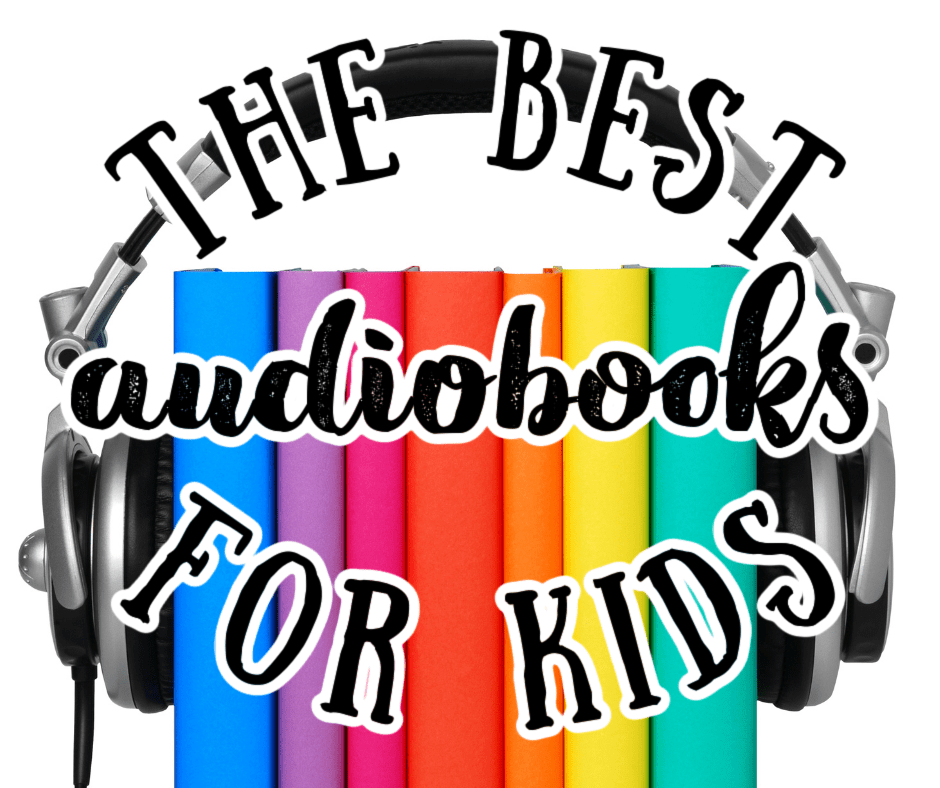 Pin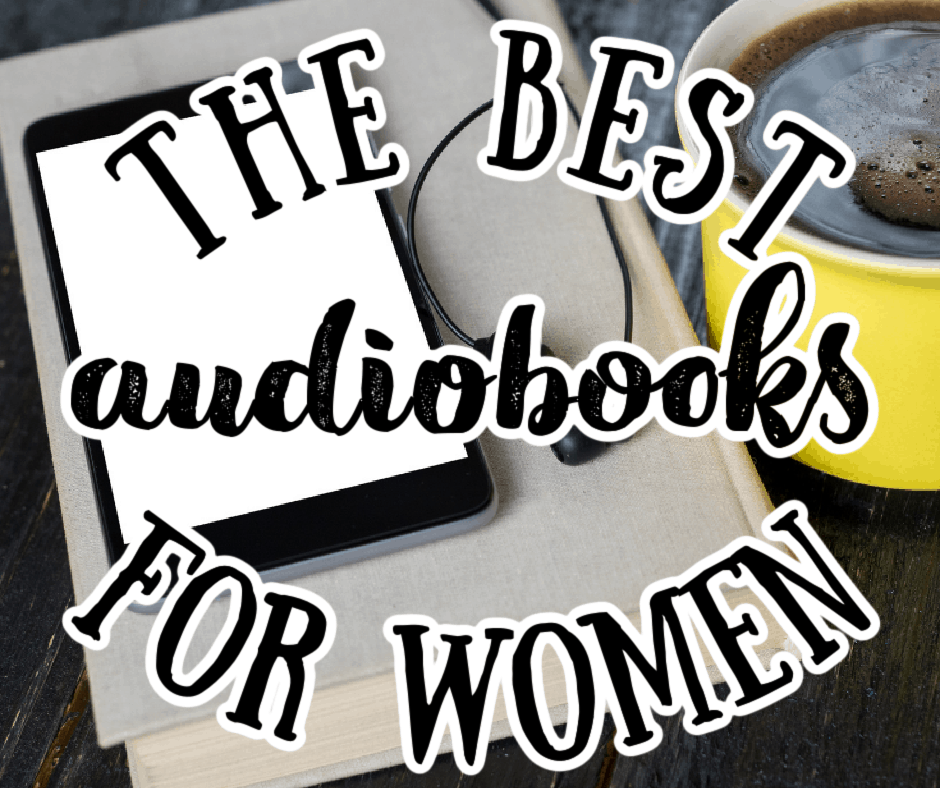 Pin
Get into nature
Nature walks are a great way to get your kids outside in the fresh air and learn about nature. There are many trails and parks worldwide that have an abundance of plants and wildlife for your kids to learn about.
Hikes, especially in a national, state, or local park, are great as they allow your kids to experience and explore the flora and fauna that are around them in a multitude of ways. They can learn about plants, different types of trees, birds and bird calls, tracks, and so much more. Get a field guide or two if you don't know what's in the area.
Plus, there are loads of printables and activities on Pinterest that you can do while on a nature walk. Just search for "nature walk scavenger hunt" or "nature walk activities."
BUT nature walks are just the beginning. Why not rent a canoe or rowboat at a state park? One of our favorite Mommy-Gracie dates when she was small was rowing around the huge lake at the state park and counting the turtles who were sunning themselves on rocks and logs.
Play in the dirt
Gardening is full of benefits physically, mentally, and educationally. No matter where you live, you can definitely grow a plant or two. Getting kids into gardening will help teach them about nature, responsibility, and dedication.
There are all sorts of plants that are easy to grow at home, whether in a flower bed or a container. To start, research some ideas for plants that will thrive in your climate. Then, have your kids pick out some plants to grow.
You may even try your hand at seeds, although seeds are much more difficult than buying baby plants.
To try seeds, you will need to find a spot that gets at least 6 hours of direct sun per day, preferably morning sun. Get a container, fill it with soil, and plant the seeds. If squirrels are a problem (they are for us), put something over the container to prevent them digging up your seeds. Some screen or even plastic wrap might keep them out.
While you're waiting for sprouts, you and yourr kids can read or learn about plants and how they grow. Supervised YouTube is a gold mine.
Through the process of raising seeds, your kids will learn responsibility as they must remember to water the plants everyday or they will die. I recommend you set an alarm on your phone so that you remember to remind them.
Summer can be fun AND educational!
While kids should be having fun over the summer, they should still be learning. There are plenty of opportunities to merge fun and education, both for you and for your kids.
With the ideas on this list, you can easily create a fun summer plan full of activities and events for your family to enjoy. There are so many opportunities to learn about the world around us, so why not make use of them during our off months?