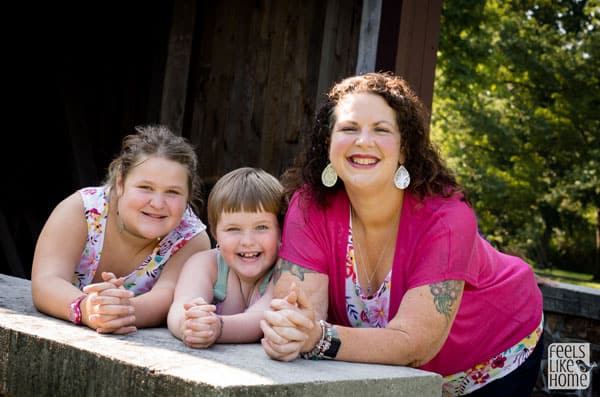 Does your life feel like home?
I know you used to think you'd be a great mom someday – but now, you find yourself yelling at your kids as you hurry them from one activity to the next because you're tired and feeling strung out.
I know you used to picture peaceful mornings with your journal – but the longest stretch of quiet time you've had this month was when you went to get the oil changed in your car.
I know you used to imagine you'd make healthy, home cooked meals every night and pack healthy, love-filled lunches every morning – but the reality is that you more often than not drive thru and get fast food because you're short on time and stressed to the max.
Reality has set in, and you're overwhelmed and out of sorts. You're raising some kids, keeping a home, working a job, cooking all the meals, washing all the laundry, and managing all the things.
Your life is FULL. And you love it, really you do – but you're also struggling to get it all done. You want to feel like you're doing a good job.
What you really crave is a slower life where you can spend more time with your family, experience less stress, get connected to others without feeling overwhelmed, actively pursue good health, and make time for the truly important things. You just can't figure out how to do that when it seems like you're juggling too many balls as fast as you can and still dropping the most essential ones.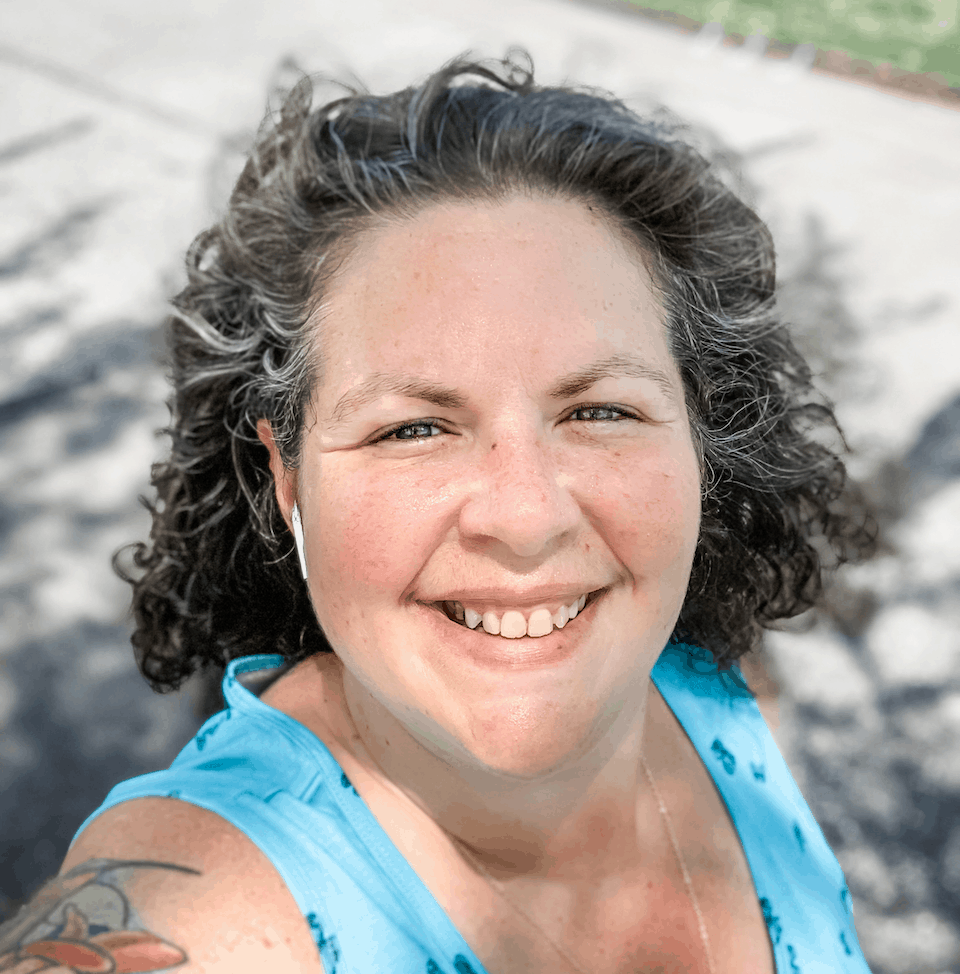 I've been there. I get it. I've dropped them all a time or three, and I want to tell you something:
You can do this. I promise you can.
It is possible to make time for what matters most, even when life feels overwhelming.
You can start each day with more peace and focus, knowing that you have a plan to face what comes.
You can escape the pressure you constantly feel, learning how to truly enjoy this season with your family.
You can finally focus on the most important things, the things that matter most to you, and just let go of the rest, without guilt.
Your life can feel like home.
I know you can do this, and I'm here to help!
---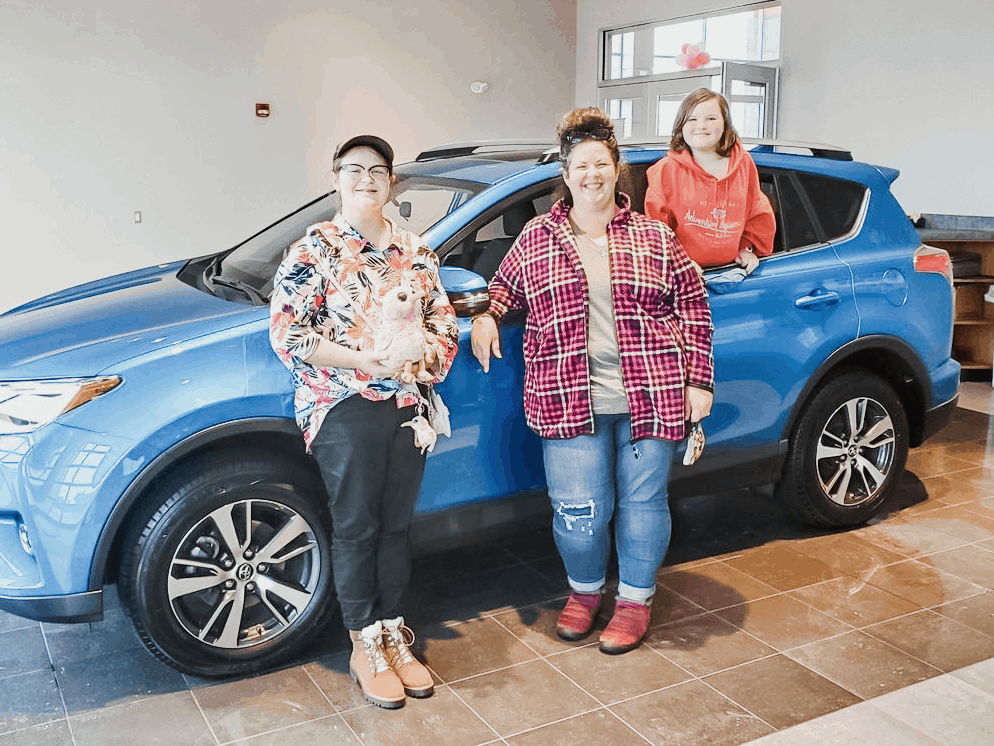 Hi. I'm Tara.
I am a 40-something mom who loves creating fun, meaningful, and educational experiences for my two young daughters as I inspire them to be lifelong learners who live fully. I live with my girls and many, many cats near Harrisburg, Pennsylvania.
I love traveling, reading, writing, learning, and making life fun for my family. In the summer, I love to hike, swim, picnic, and explore nature. In the winter, I like to watch the snow from my couch.
That last bit, about watching the snow from the couch? Not a joke.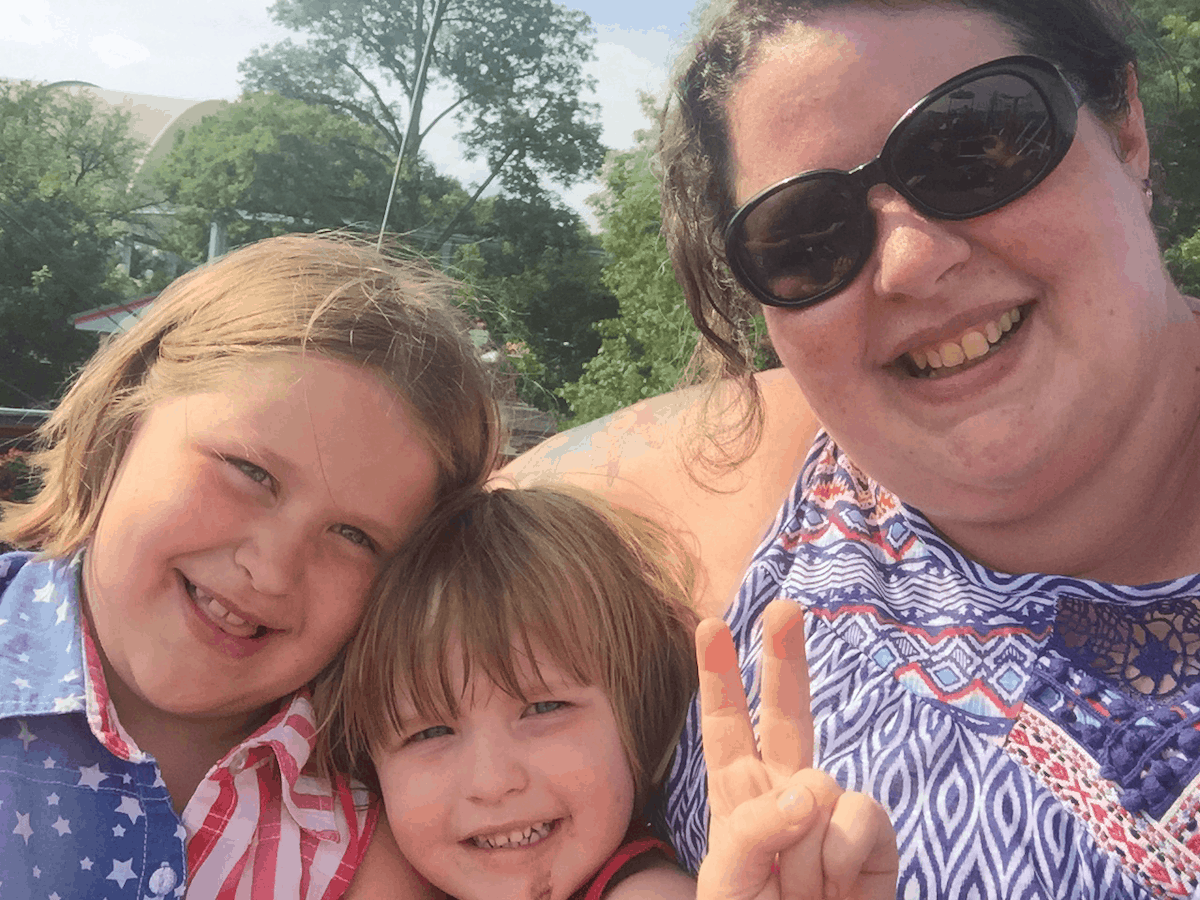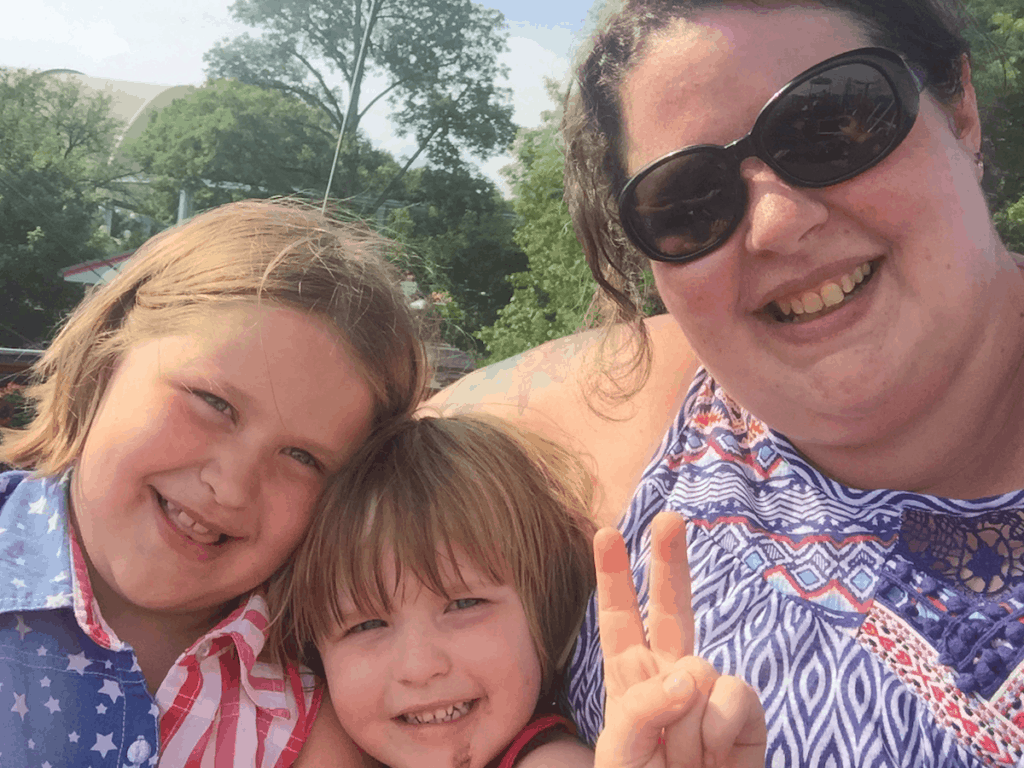 I have battled my weight for my entire life. I am a food addict and compulsive overeater who had bariatric gastric sleeve surgery in April 2017 and lost 214 pounds, then I regained most of it. I'm working on re-losing the re-gain (70 pounds down) and happy with my progress so far.
I live the life I love, and I love the life I live.
I work hard to stay positive here; I believe that happiness is a choice we can all make. I love the life I share with my daughters, Grace (15) and Allie (12), and I celebrate it as often as I can.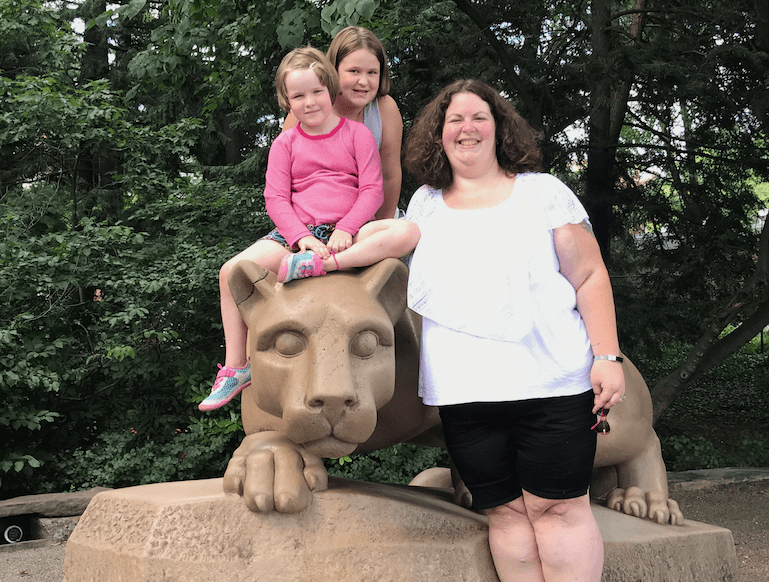 That's not to say that my life is all sunshine and daisies. I have bad days. I get crabby. My family hits bumps in the road, once a yearlong string of bumps. Big ones. I wrote about those, too.
I try (and often fail) to achieve a frugal, back-to-basics lifestyle despite my habitual overspending. I'm a work in progress in many ways.
I stay busy balancing my passion for blogging with my life as a working single mom and homeschooler. Over the last 15 years, I have worked full-time and part-time, been a stay-at-home mom, and worked on-site and from home. I'm currently working full-time from home as an IT manager for a large health insurance company.
I have a B.S. in secondary education and an M.Ed. in teaching and curriculum, both from Penn State. I also earned a Writing Specialist Certificate from Penn State, and I started an MBA program. If you're interested in my full professional profile, please jump over to LinkedIn or contact me. I'm really kinda brilliant.
But not modest. That doesn't come naturally.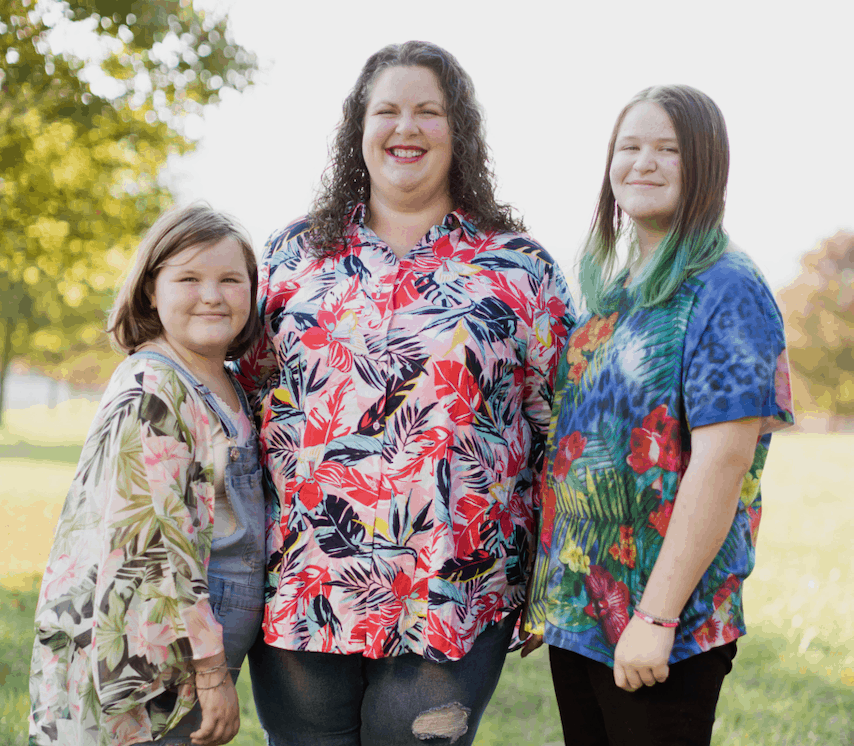 ---
Why Feels Like Home?
When I was growing up, my family moved all the time. It felt like we got settled in to a new home and new town, and then we had to move. No place I lived ever really felt like home to me. When I graduated from college, I was determined to build a life for myself without ever moving again.
At that point, I was a young woman who intended to be a single professional forever and aspired to earn a PhD and become known as the neighborhood crazy cat lady.
God intervened. In 2005, I met my husband. Two years (to the day) after our first date, we got married. Ten months after that, we became the parents of a baby girl. When she was four months old, this blog was born.
These days, I have two precocious daughters. I am a busy single mother, and my life feels like home. I know that I'm right where I belong.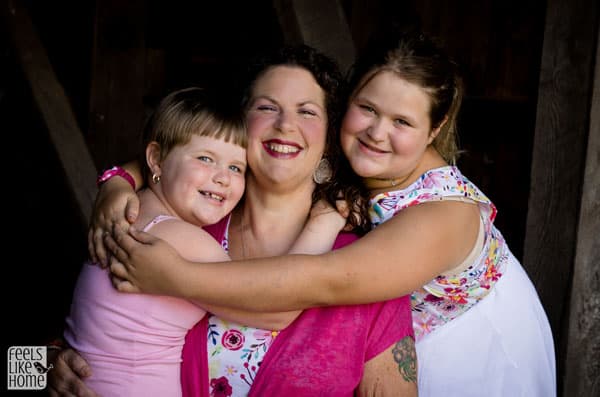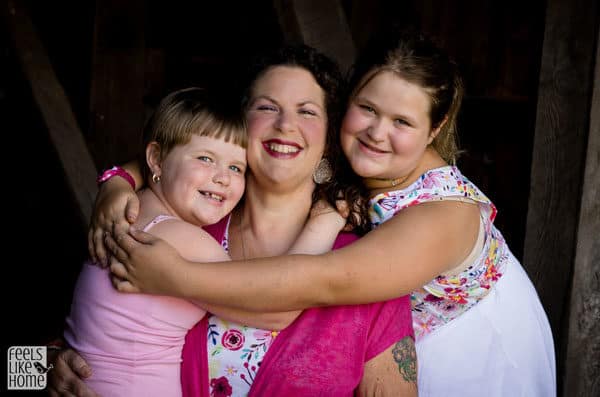 ---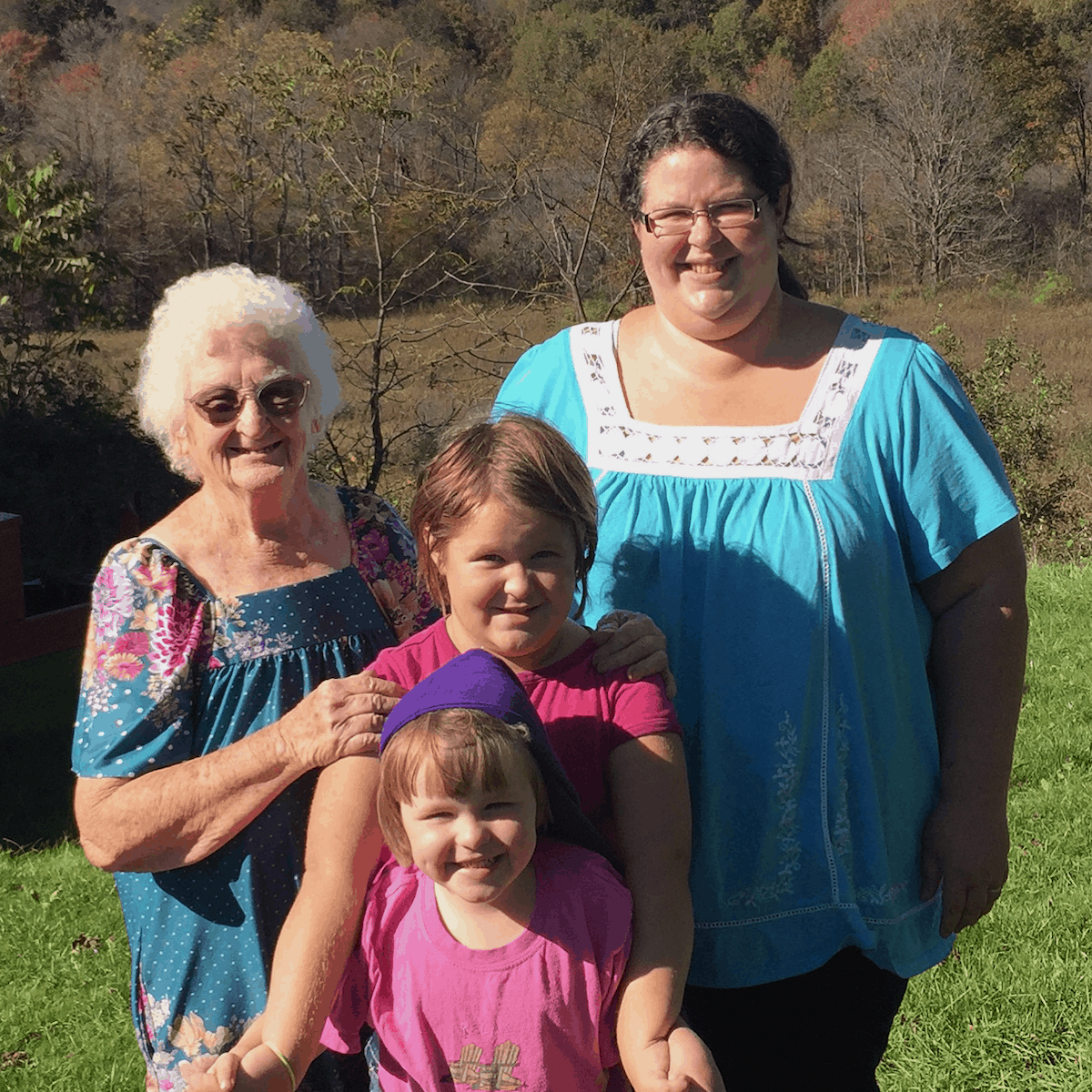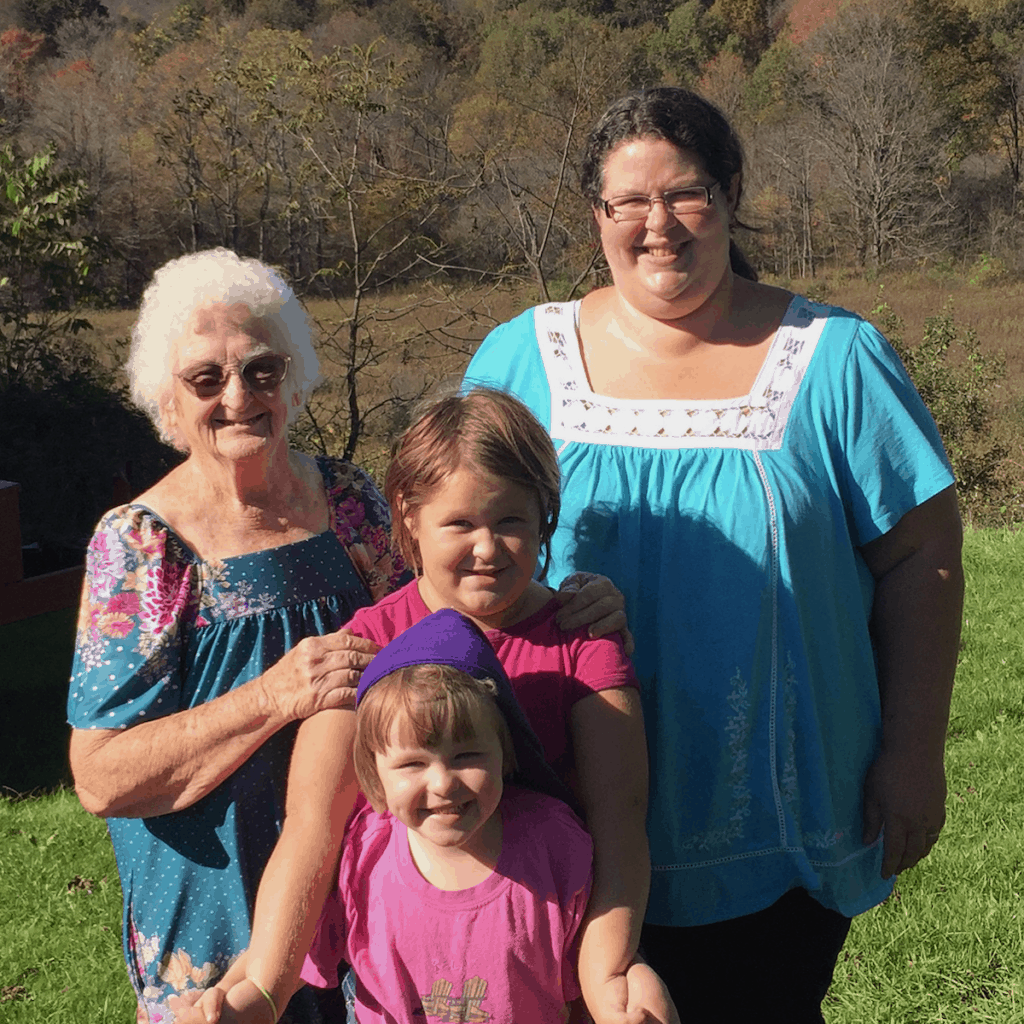 You can find more of my writing on these websites: