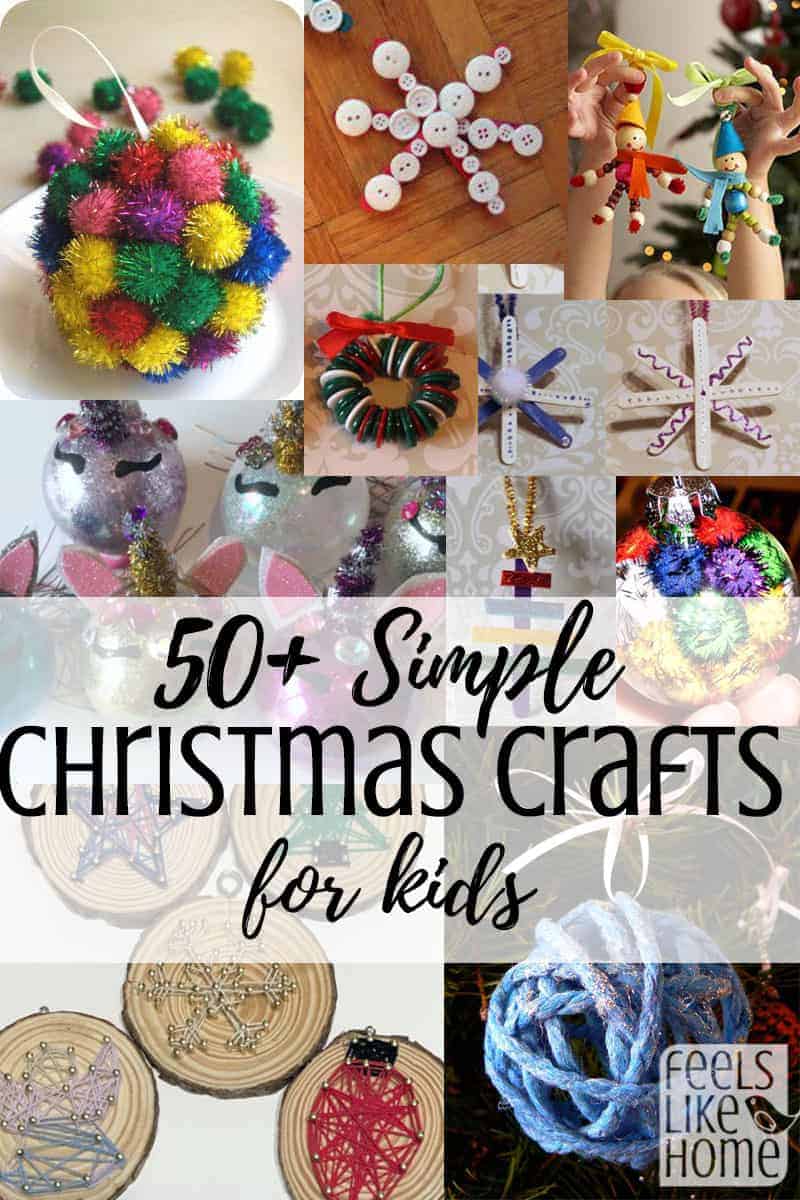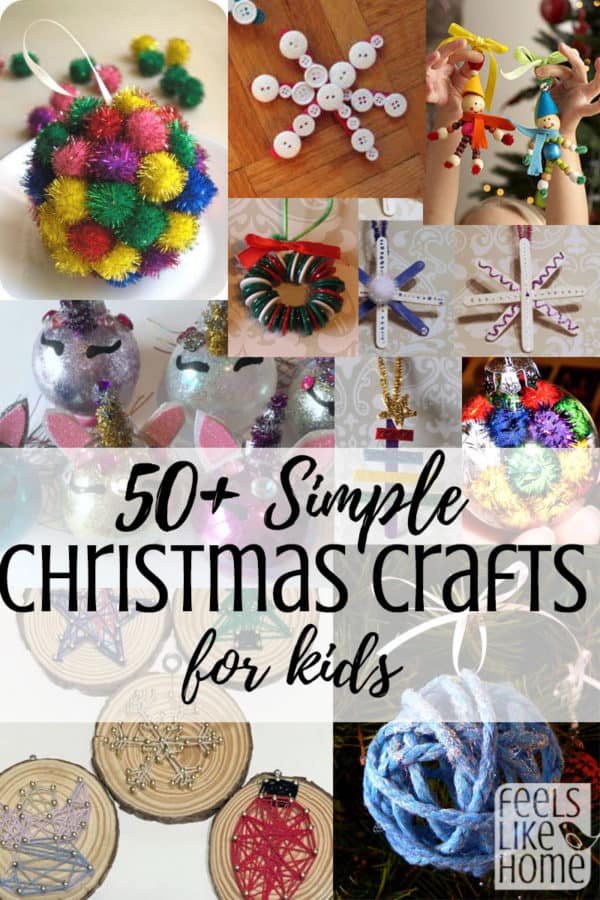 I love having a kid-made Christmas tree. Whether you put these unique and kitschy ornaments on your regular tree or whether you have a special kid-made tree (which is what we do), displaying their crafts will make them feel proud and valued as a member of your family.
Even if the ornaments are terrible, hang them up. That simple act will encourage your kids to make more and better ornaments, and their skills will improve the more crafting they do.
Over the last 8 or 9 years, my children have made a plethora of Christmas ornaments including everything from pipe cleaners and tri-beads to detailed string art. What I have included below are the ornaments that i think are best for elementary school aged kids, maybe ages 5 through 9 ish.
Here's our very first kid-made tree, from when my older daughter was 4 and my younger daughter was just an infant: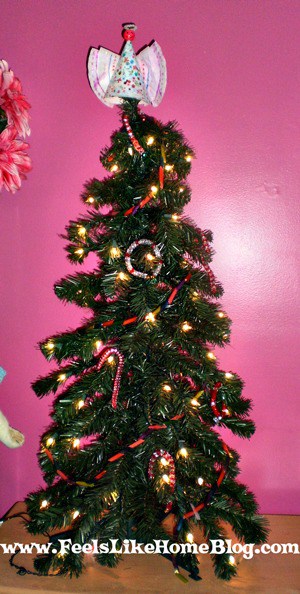 This is the post that started it all. It's a round up of tutorials from across the internet. The tutorials are divided into 10 categories. Some of them are too babyish for elementary school kids, but a good many are equally appropriate for both ages.


Our Ornaments & Mishaps