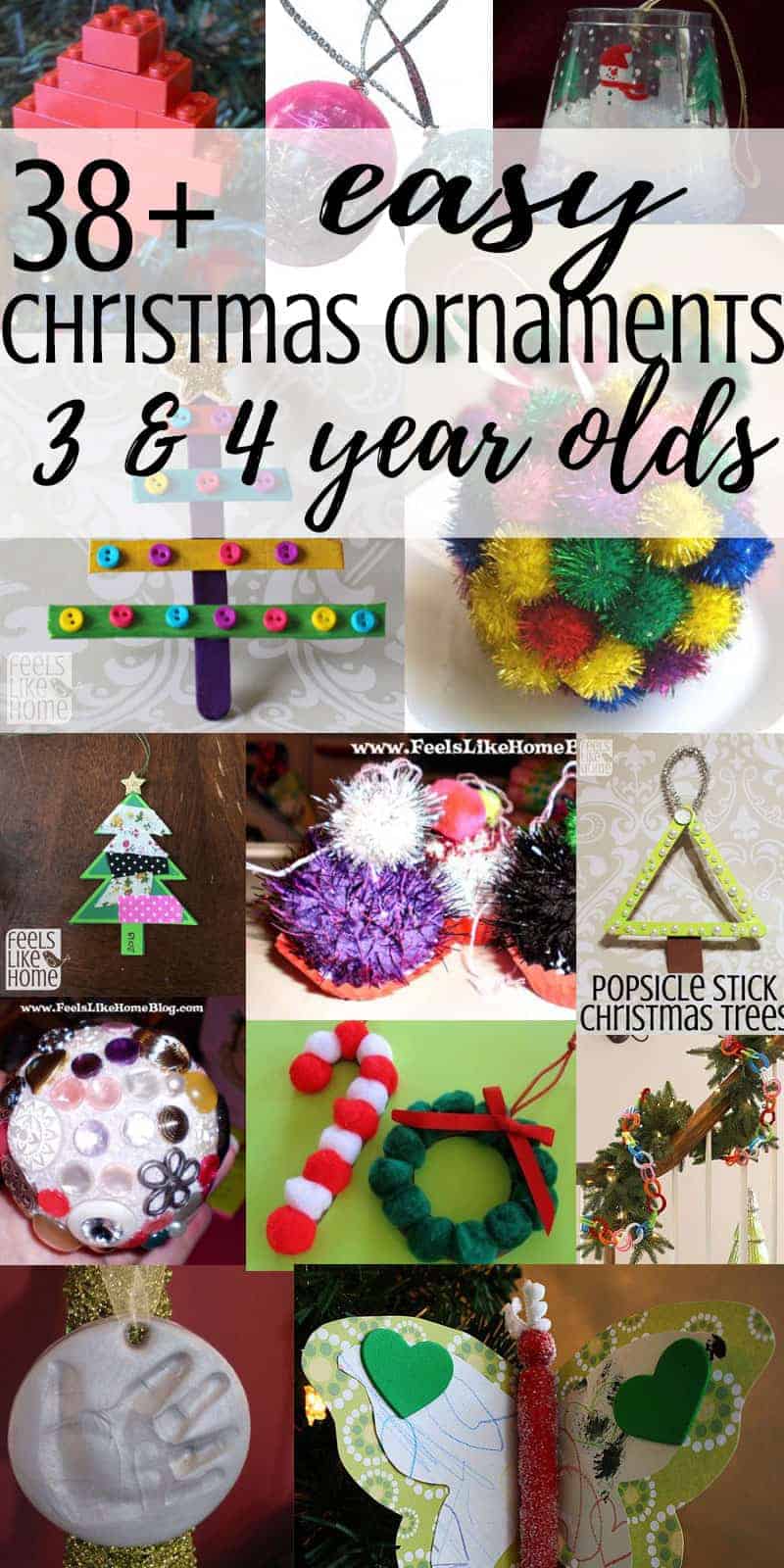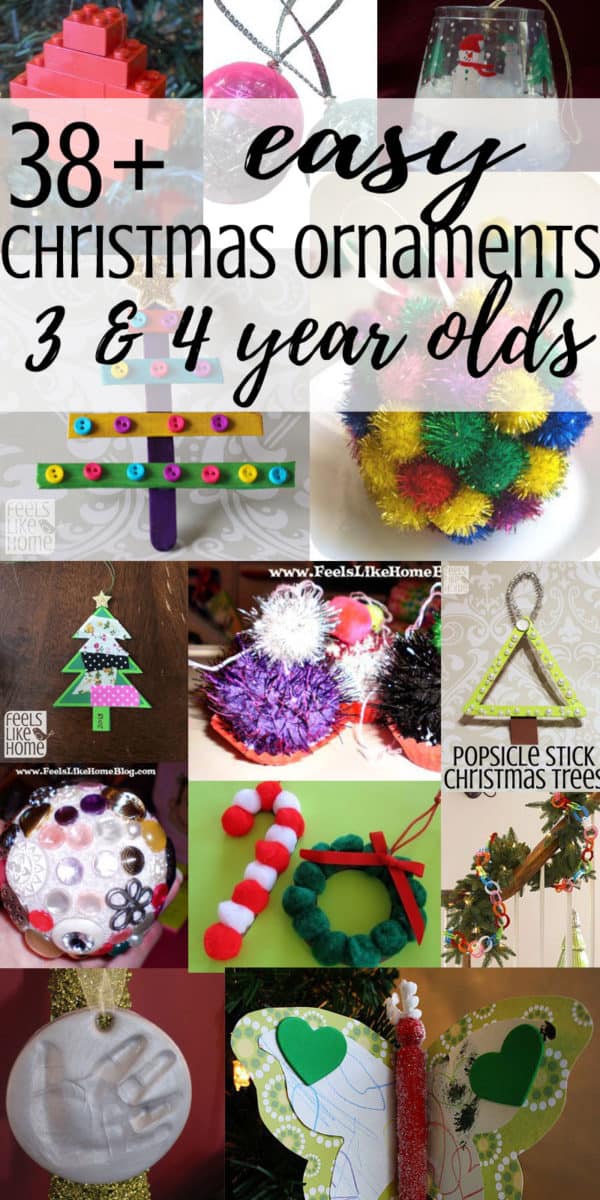 We have a small Christmas tree that we rarely use.
We bought it the year that I was pregnant with our daughter, when I couldn't manage our normal 7-foot Christmas tree.  Aside from that one Christmas, we've never used it.
This year, we decided to put the small tree up in Grace's bedroom, on her dresser.
Then Joe and Grace set out to decorate it using ornaments and materials they crafted together.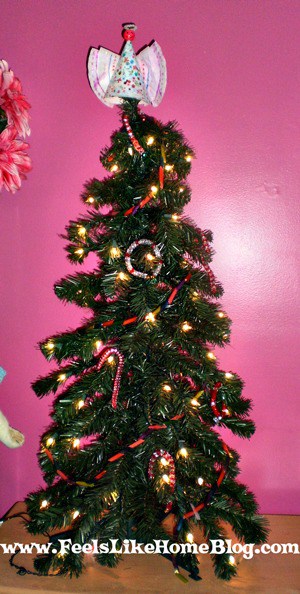 This is the post that started it all. It's a round up of tutorials from across the internet. The tutorials are divided into 10 categories.


Our Ornaments & Mishaps