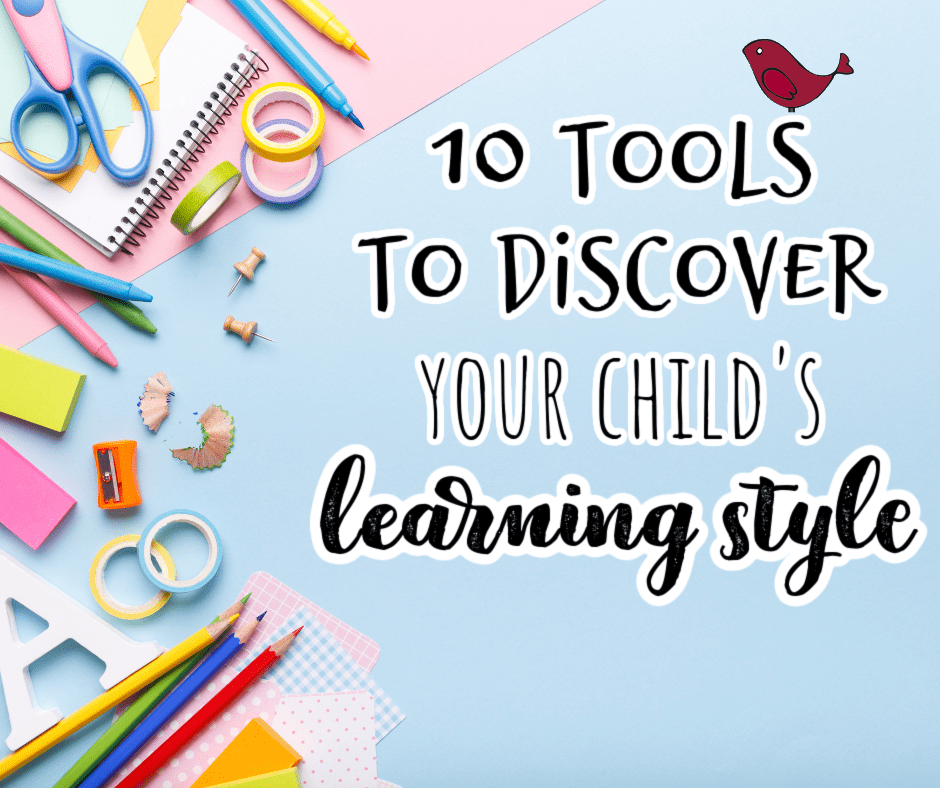 I homeschool for many reasons, not the least of which is that I can do a better job with my two kids than a classroom teacher can with 25 to 30 (or more!).
There is no room for debate on this issue. Educational experts have called for decades for smaller class sizes, but as budgets get tighter, class sizes get bigger. There's no doubt that a personalized education far exceeds a factory model.
Except.
What if I'm treating my homeschooled kids as if they were seats in an assembly-line classroom?
When Grace showed signs of reading readiness, I purchased Handwriting Without Tears and Hooked on Phonics, and I printed hundreds of pages' worth of sight words and Montessori materials from my favorite early childhood websites.
No kidding.
She hated Hooked on Phonics. She threw the Handwriting Without Tears letter cards on the floor and made a snowman with the play dough. I shuffled the dog-eared pile of printed pages from one place to another until I finally threw them away.
My daughter was ready – and eager – to learn to read, but she didn't fit the approach I tried to force her into.
I should have known better. I have a master's degree in teaching and curriculum. I spent all of my undergraduate and graduate education learning about learning styles, designing differentiated instruction, and preparing authentic assessments.
But I also taught astronomy and geology in a public high school for 10 years, and I learned to fit the kids into an arbitrary curriculum.
After some soul-searching, I realized that the curricula I chose was never going to work for Grace. I needed to get to know her learning style and her personality as her teacher instead of as a teacher. Once I did that (and subsequently put into practice many of the methods in Educating the WholeHearted Child, our school time became dramatically easier.
I also changed up our school routine, adding Bible lessons at the beginning, but that's for another post.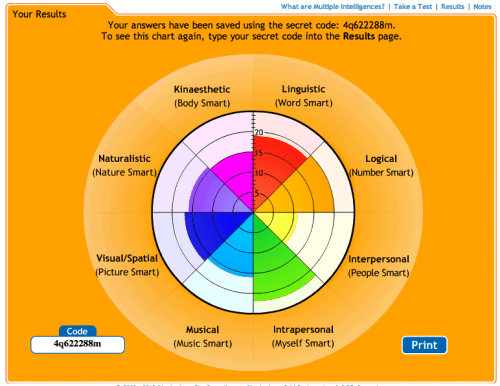 6 Tools to Discover Your Kids' Learning Styles
I think everyone secretly loves diagnostic quizzes, right? I know I do.
In fact, I always took the quizzes in magazines on a separate piece of paper so that I could come back and take them again later.
Anyway.
Here are a few resources that will help you get to know your learner better. Among the articles and tools are quizzes (of course!) to help you figure out her learning style as well as explanations to help you see how to best teach her.
Note: These are mostly not the same links that this post started with. As old ones have become broken, I have added new ones and deleted broken ones. That's why there are 10 now instead of the 6 I advertise.
Learning Styles in Young Children – This article will help you to diagnose your preschooler's learning style.
What's Your Learning Style in 20 Questions – This magazine-style quiz asks you to click buttons and spits out an answer at the end to tell you what kind of learner you are. Easy enough to answer on behalf of your kids.
The Way They Learn – This book helps parents to identify how their children learn and how they themselves learn, since this has a huge impact on how they teach. If you know these two patterns, reaching your kids is worlds easier. Full of practical tips and resources.
Multiple Intelligences Test – This is like a magazine quiz. You answer 40 questions, and it tells you where your strengths are. This would be great for older kids to do for themselves.
Myers-Briggs Personality Test – This is the old standard psychological personality test that you might remember from your own adolescence. You remember, INFP and ESTJ and so on? You can find detailed explanations of each of the 16 types here.
Homeschool personality - This is an explanation of each of the 16 personality types as they relate to homeschool moms. I like this one a lot.
The VARK Questionnaire for Younger People - VARK is becoming more and more well known. VARK stands for Visual, Aural, Read/Write, and Kinesthetic, which are the four big learning styles. There's also a questionnaire on the site for adults, and there's a third one for teachers. There's tons of this site to explore. The only downside is that they want you to buy the report for anything more than the most basic score on the questionnaire.
Determining Myers-Briggs Score Without a Test – This is a really good article that will help you to determine a Myers-Briggs score for your young child who is too little for taking a test herself.
The People Code - This book by Dr. Taylor Hartman has been used for over 30 years to help people understand one another. It teaches readers to categorize people into one of 4 color types and then shows how each color type interacts with the world. It's very helpful in understanding how your children function and learn.
The 5 Love Languages of Children - This book by Gary Chapman is foundational in our society. Love languages are an accepted thing, a way of relating to affection. If you know anything about people and learning, you know that children can't learn unless they feel accepted, appreciated, and loved. Thus, if you want them to learn, you need to know what makes them feel good.
How does learning style affect the way you homeschool?