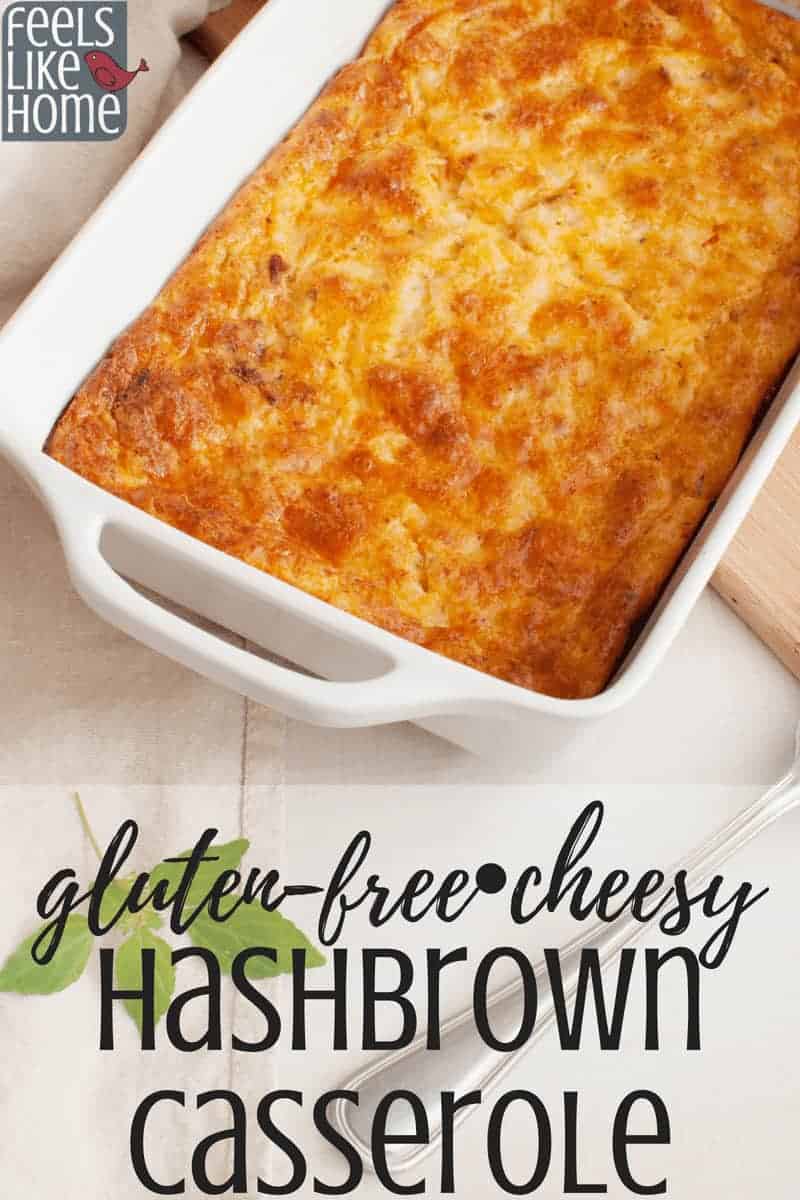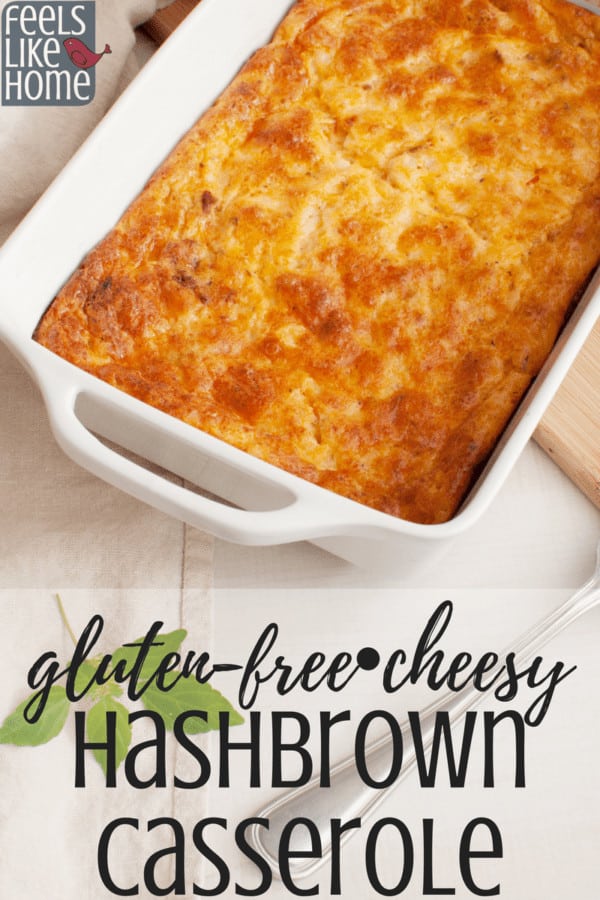 We made this casserole for dinner last week, and it was very fine. I ate the leftovers for every meal until they were gone. It really was that good.
Cheese, potatoes, crunchy. How can you go wrong?
You can't.
The only snag is that this is the least healthy potato dish ever.
(Maybe not ever. It's not deep fried. But close.)
It's definitely an occasional treat, not an everyday food.
But then, you're a grownup, and you can eat unhealthy potatoes anytime you want to. Have fun.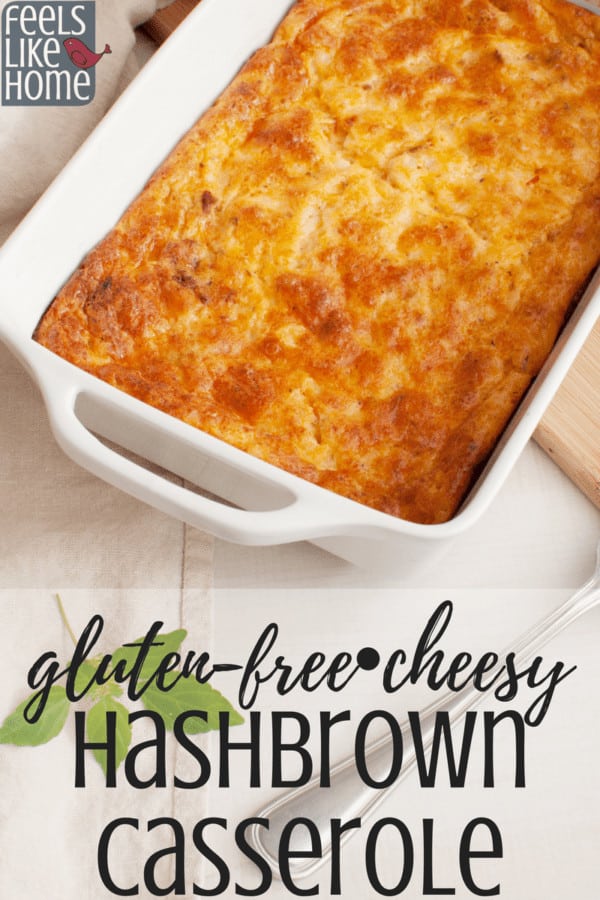 | | |
| --- | --- |
| | |
In a large skillet, sauté garlic, onion, and chicken until onions are clear and softened. Set aside.

Melt 1/2 cup butter in a medium saucepan over medium heat. Whisk in cornstarch and cook for two minutes. Add 2 cups milk, broth, soup mix, and sautéed garlic, onion, and chicken. Bring to a boil, reduce heat, and simmer (that means to cook just below the boiling point) until it's thickened. Stir frequently to prevent it from sticking and burning.

Add sour cream to the saucepan. Mix well.

If your saucepan is big enough, add the hash browns and shredded cheese and stir until it's well blended. If the saucepan isn't big enough, either dump them in a mixing bowl or mix them in your baking dish.

If you haven't already, pour the whole mess into a 9x13 baking dish. Pour some milk in (that's the remaining 1/2 cup, but you may use a little more or a little less) so that all the potatoes are covered.

Sprinkle corn flakes over the top of the potato mixture. Cover with foil and bake for 90 minutes or until it's bubbly. Remove the foil and cook the last 10 minutes to toast the corn flakes.
© 2015 – 2019, Tara Ziegmont. All rights reserved.