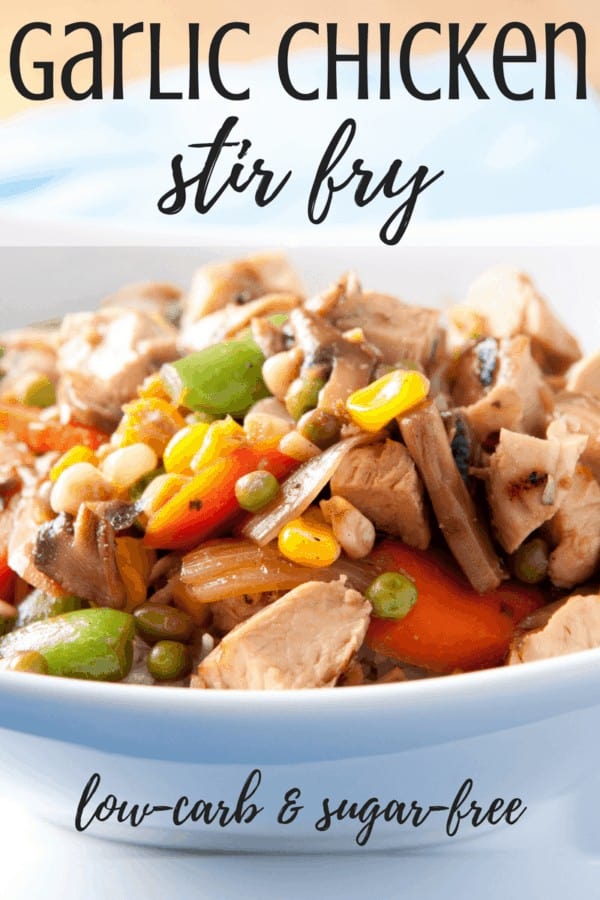 The biggest thing I learned from my last weight loss attempt was that small changes are more likely to become permanent changes than huge life-altering ones:
Parking further from the door when we're out.
Drinking water most of the time.
Walking to Grandma's house instead of driving.
Small changes.
I've recently been trying to increase our vegetable intake.
Instead of tossing all of our pasta and potatoes in favor of meat and eggs - cause that would last all of three days - we have adjusted our existing recipes (like we did with balsamic chicken with mushrooms and cabbage).
Joe and I like stir fry: General Tso's stir fry, faux stir fry, and quick and easy stir fry to name a few. Grace liked it too, before she became ridiculously picky.
I found this stir fry recipe on Mizkan's recipe search and adjusted it for our tastes.
Most of the recipes we've tried that include Nakano Rice Vinegar are tart and tangy. I like that flavor, and I was expecting it in this recipe, too.
It wasn't there.
The sauce in this stir fry is light and sweet and delicious, but not tangy at all.
Try it. You'll like it, too.
I am working with Mizkan as a Blogger Advocate. Mizkan compensated me to use and write about Nakano Rice Vinegar.