Have you seen the USDA's new food suggestions? They center around a plate, with a back-to-basics portion suggestion.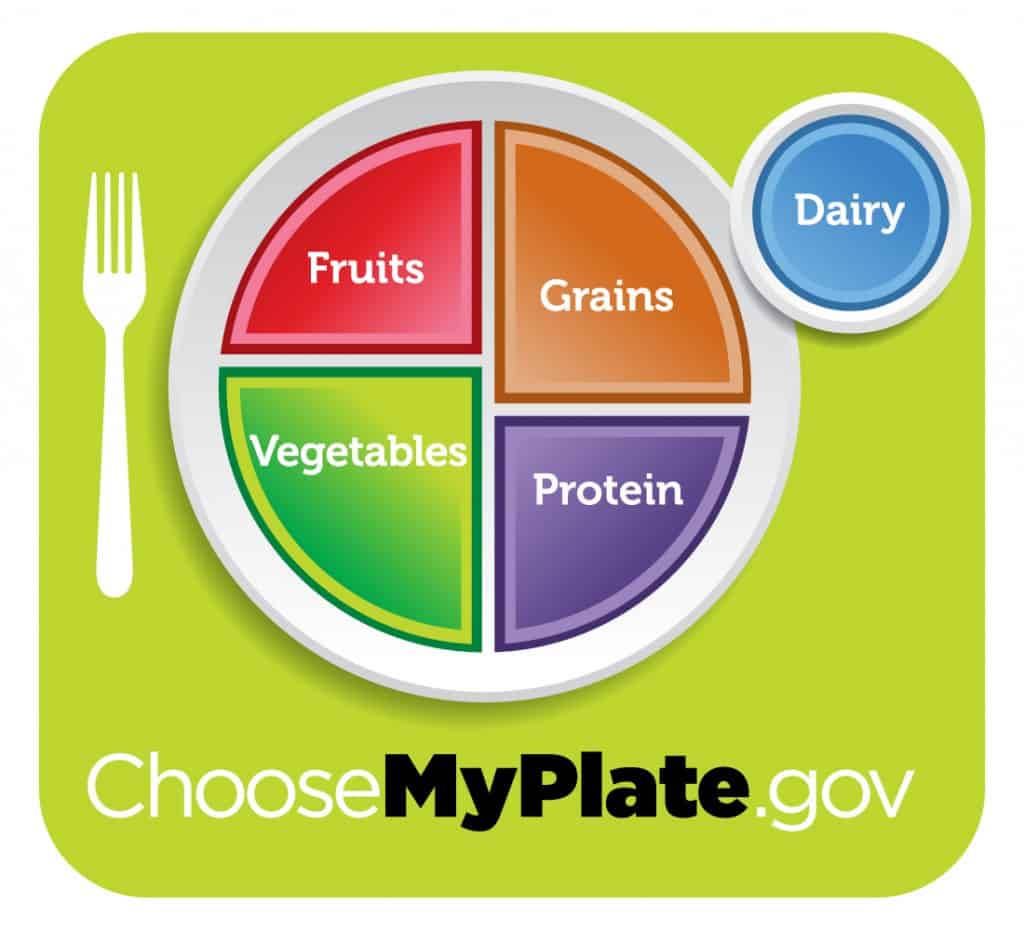 Pin
The USDA now suggests that half of every meal be made up of fruits and vegetables. One quarter should be protein and one quarter should be grains, preferably whole grains. And the meal should be accompanied by a low fat milk or soy milk beverage. Isn't that simple? I love this concept.
The Recipe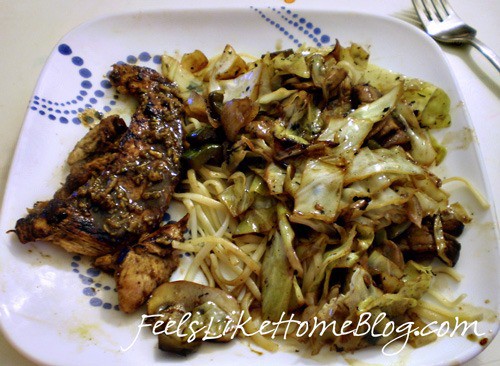 Country Crock challenged me to overhaul one of my family's favorite meals to fit the new My Plate guidelines. Our Balsamic Chicken with Mushrooms recipe is definitely one of our favorites; we eat it several times every month. Here's how we updated it:
Our Thoughts
I think this version of Balsamic Chicken with Mushrooms is even better than the original. Joe thought so, too. Allie will eat anything that's on my plate, so she agrees, too. Grace, on the other hand, is not enthused. She announced - before she saw her plate - that she didn't like it. I'm not sure when she became so picky. Alas, she doesn't like mushrooms. She doesn't like onions. She doesn't like cabbage or green peppers. We're working on that. She does like linguine, especially if it's topped with a little butter. She also enjoyed the glass of milk that accompanied the meal. On the other hand, a glass of milk accompanies every single meal Grace eats, so that was not unusual.
Recipe