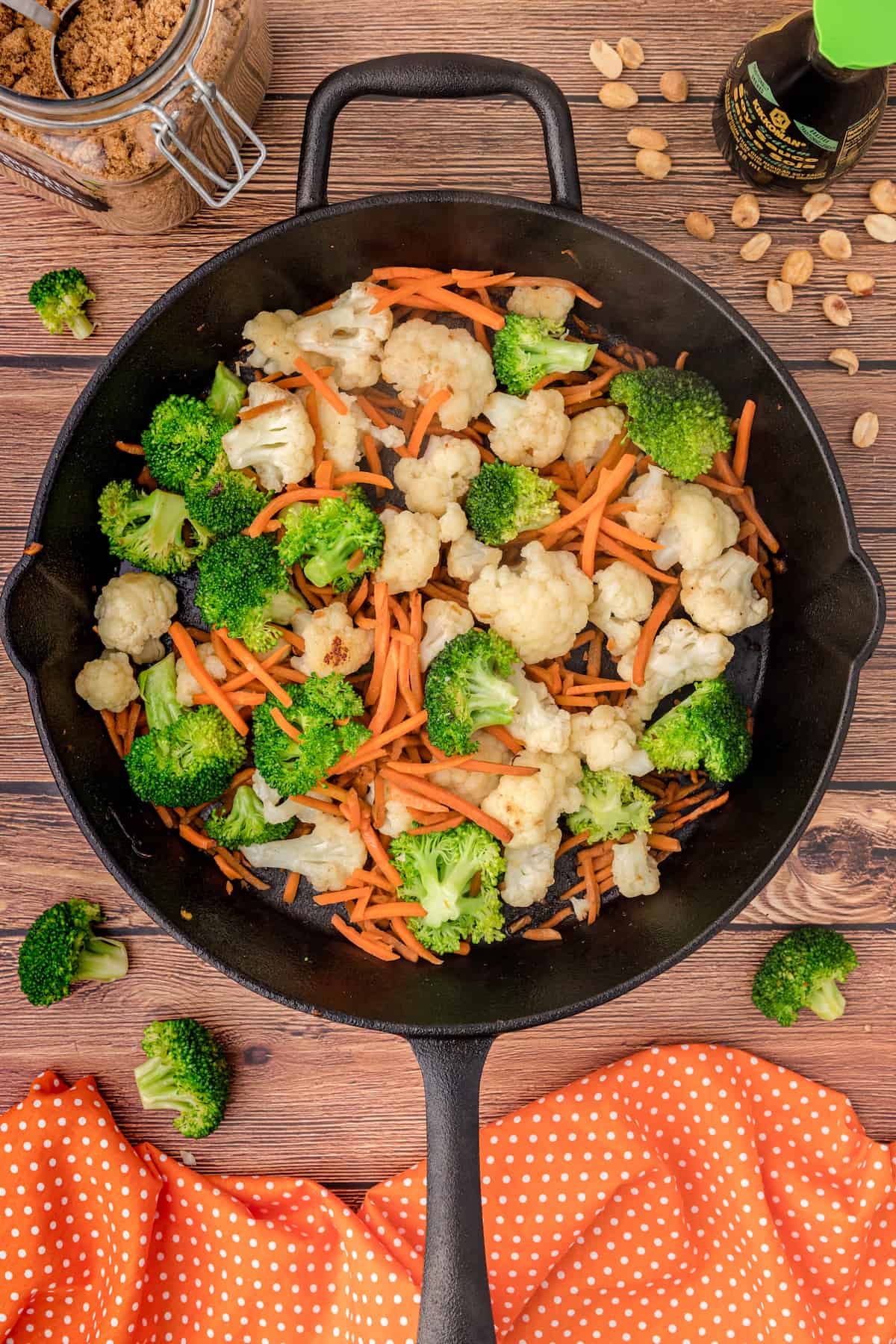 Summer is quickly approaching, and the Feels like Home family is gearing up for the glut of fresh vegetables that will soon inundate our kitchen, dining room, patio, and back yard.
Joe and I have been discussing our summer plans. We are going to minimize our dependence on grocery stores in favor of smaller, more local, and more sustainable options.
We're also going to decrease our meat intake, instead focusing on the wealth of summer veggies.
Joe suggested a summer stir fry like the one we had for dinner tonight. I could eat this (or some variation of it) every other night.
Recipe