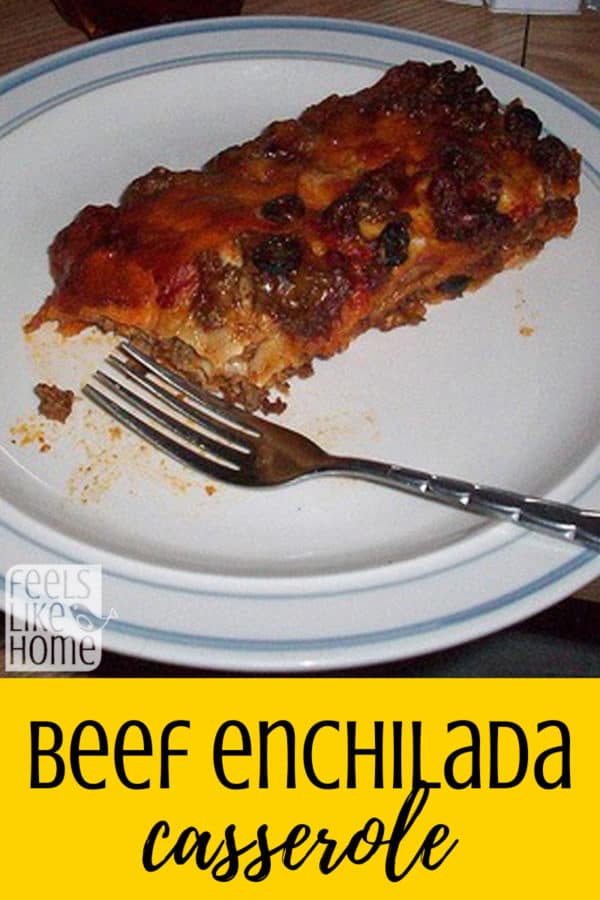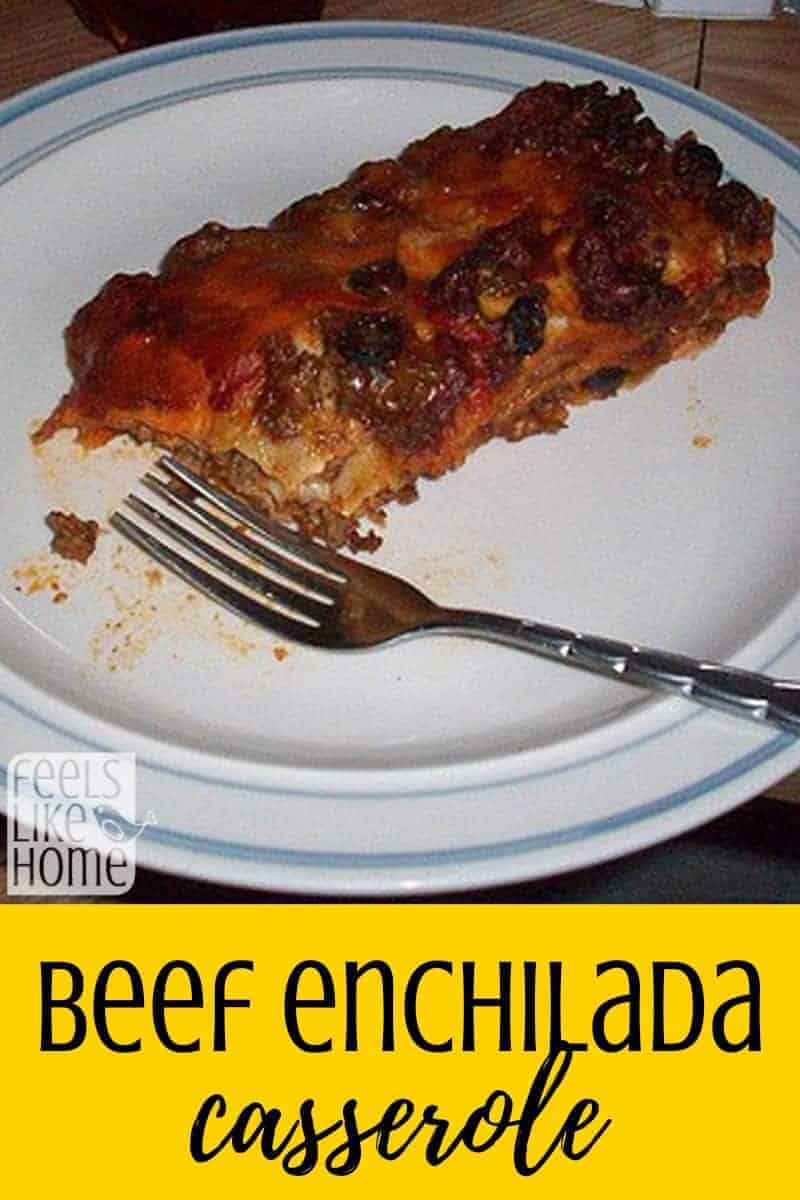 This recipe is another in our challenge to try a new dish every week. Since getting started, we have tried some awesome new recipes - and some duds. We started with a cookbook from The Pampered Chef called 29 Minutes to Dinner. It's really fantastic; if you go to a cooking show, you should consider it.
In case you're wondering, I bought it myself and have had no contact with any representatives from The Pampered Chef, except when I myself was a consultant 10 years ago.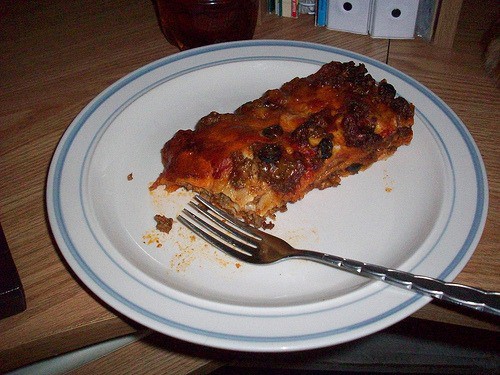 Anyway, that is the first cookbook I grabbed from my cookbook hoarding collection, so our first few new recipes have come from it. We took this recipe to Joanne's for dinner. After the 4 of us ate, then helped ourselves to seconds, there were no leftovers. I had a second piece instead of dessert. No kidding.
What does bring to a simmer mean?
Simmer a food means that you cook it in a liquid that's just below its boiling point. You might see occasional bubbles, but it's not actively forming steam.