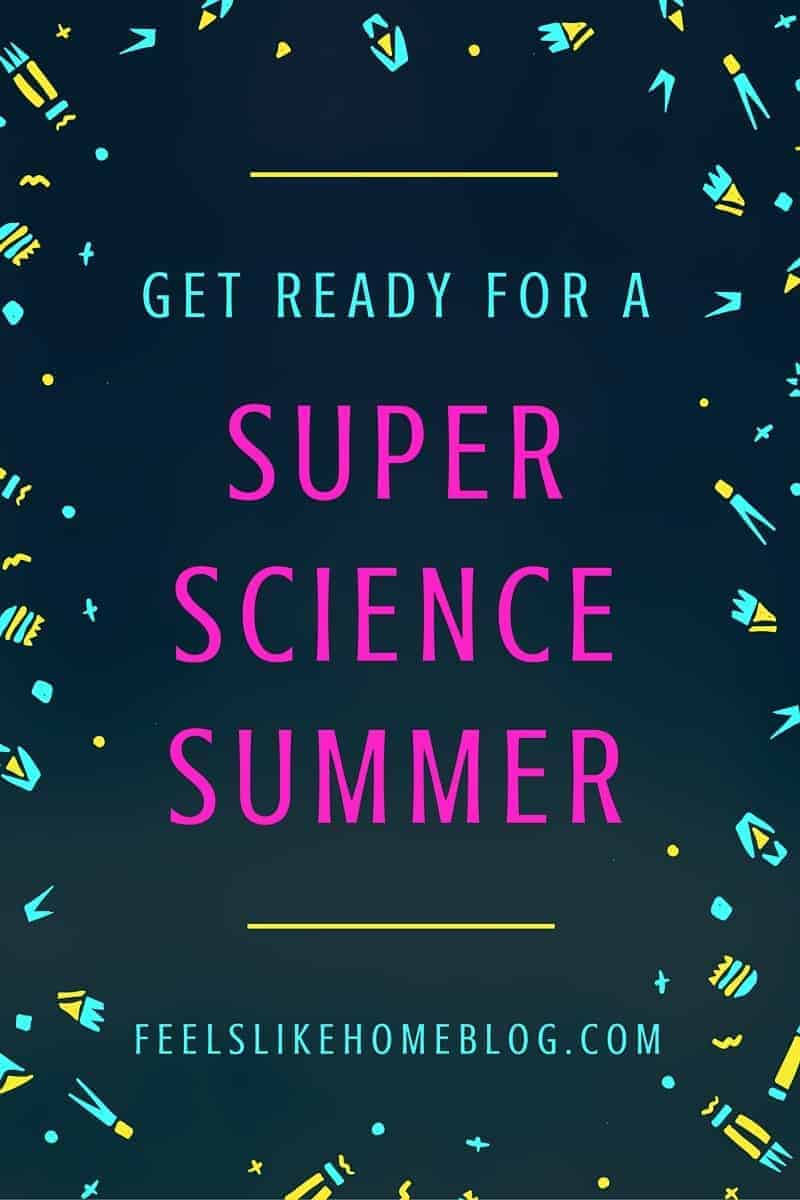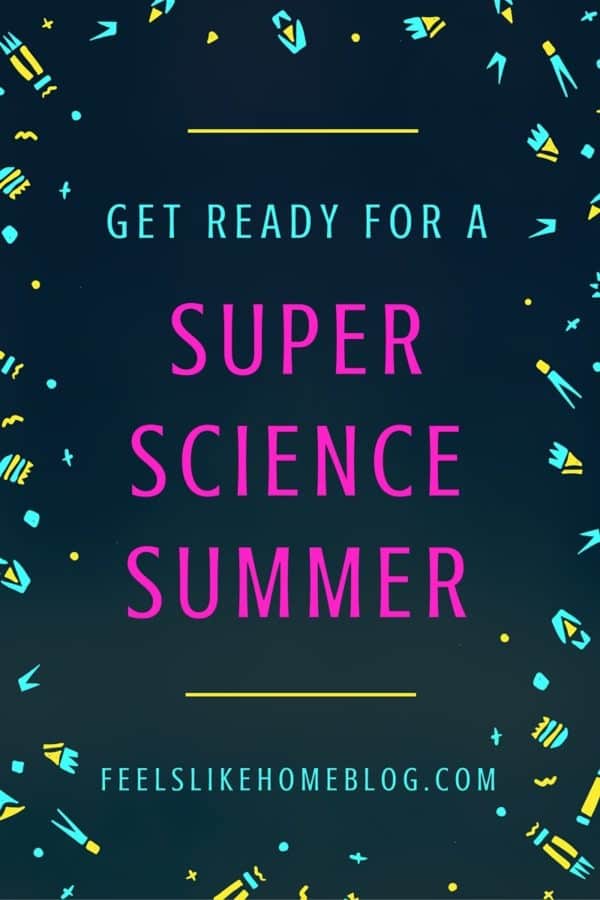 Pin
Things have been a little quiet around here. Partly, it's been because I am working full-time and started a new business (I just can't help myself.) selling Usborne Books. I love Usborne Books so much, and it was a natural fit for me.
You know, because I have all this spare time.
I digress.
Anyway, I wanted to give you a little preview of what I have been working on when I'm not selling books or working at my real job.
It's the SUPER SCIENCE SUMMER.
I am SO EXCITED about this. Seriously.
Super Science Summer has a different science activity for every weekday of the summer. They're mostly short and quick, some are messy, and they all require a little brain power. They all come with an explanation suitable for elementary school kids.
And they're all free. I know some bloggers charge for their super cool science plans, but not me. I'm going to share my Super Science Summer plans with you because I want to help you be the super cool mom (or dad) that you are.
Science rocks, and it's about time your kids found out.
So get ready to blow some stuff up. Get ready to set things on fire. Get ready to make gross concoctions. Get ready to spark some creativity and passion STEM-style. (That's science, technology, engineering, and math for you non-STEMmers out there.)
My kids have seen me poring over these plans for weeks now, and they have already tried out most of them. I wish I could tell you how excited they are. They think I'm the best mom ever.
So tune in for Super Science Summer! Go to this page to get all the plans and materials lists.
Get ready for some fun!