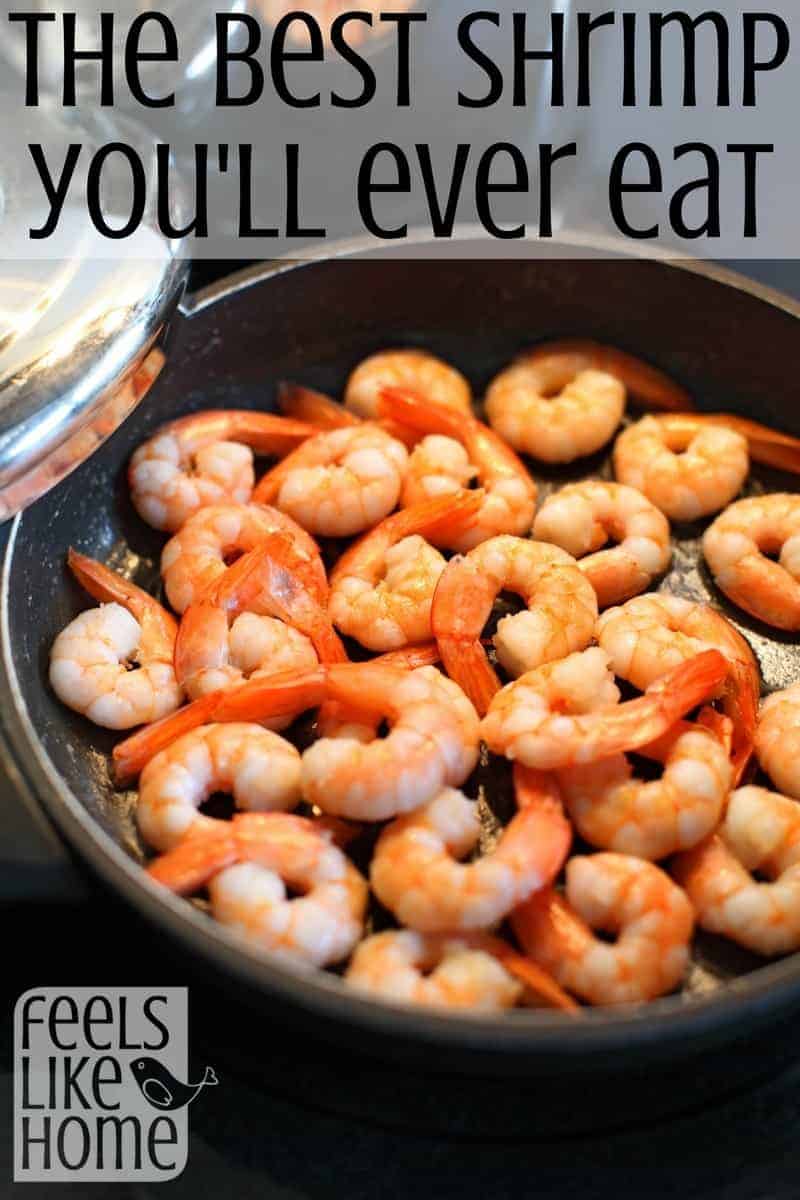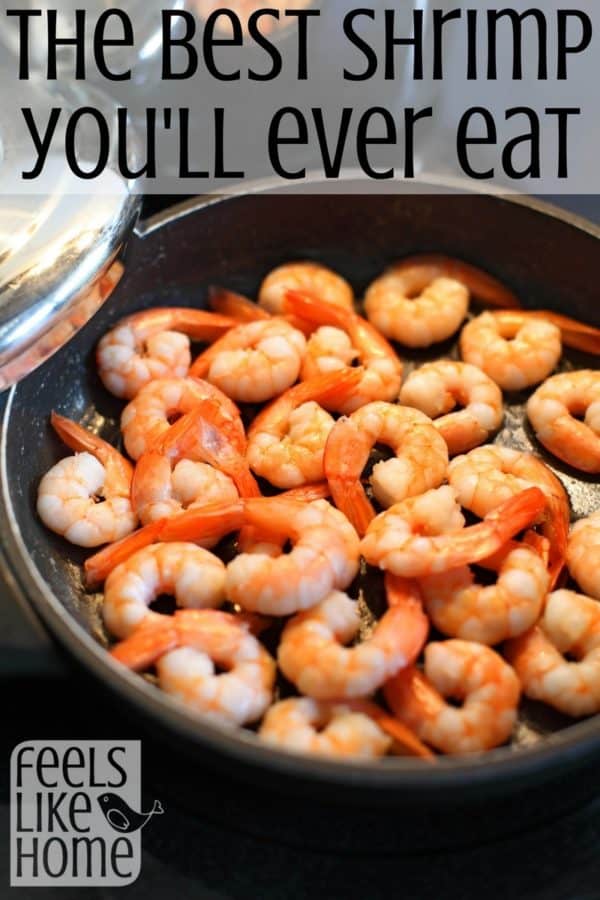 I used to like seafood. Lobster, shrimp, crabs, clams. I ate it all. I celebrated many birthdays at Red Lobster.
When I stopped eating meat in 1996, I lost the taste for seafood. I've never acquired it again.
I've tried different kinds of seafood a few times a year since I started eating meat again, but I've not enjoyed it.
Actually, I've enjoyed deep fried shrimp and deep fried clams. But I don't think they count since they taste less like seafood and more like breading.
On second thought, I really like coconut shrimp, too, but I think that falls under my point above.
Joe likes to make steamed shrimp on New Year's Eve. I always sample one, but that's the end of it. They taste fishy and I don't enjoy them.
I don't understand why they're called steamed shrimp, by the way. They're boiled shrimp.
He's always used the recipe on the back of the Old Bay box:
But, like I said, I don't enjoy steamed (or boiled) shrimp.
Fortunately for me, Joe is not a great planner. He bought 2 pounds of shrimp this year, but he neglected to check the status of our vinegar. We don't have any.
In Harrisburg, Pennsylvania, at 5:30 pm on New Year's Eve, there are no stores open that sell white vinegar. Even if there was, the clouds are currently releasing a fine drizzle that's turning to ice upon contact with the road. Going to buy some was out of the question.
What we do have lots of, thanks to Christmas baking, is butter, and butter makes everything better. I was concerned that the vinegar contributed a necessary acidic zip to the shrimp, so I told Joe to throw in some lemon juice (because we had some of that, too).
I know. Cooking shrimp in butter is not the best way to start my healthier eating plan. Let's ignore that point for a moment.
I ate 8 of the little shrimpies, and they were very tasty. I approve.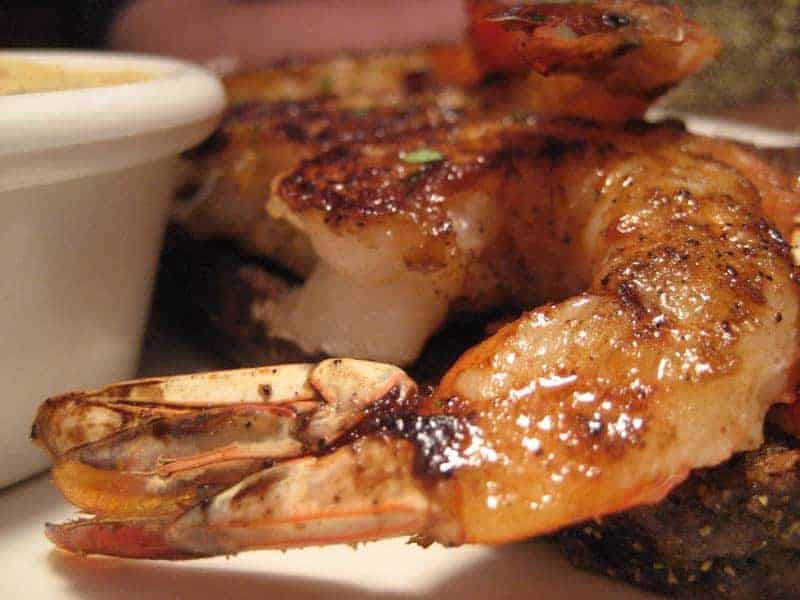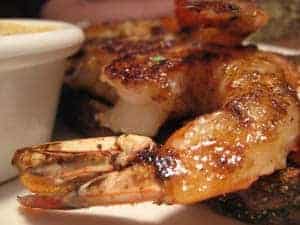 Photo courtesy of slopjob on Flickr