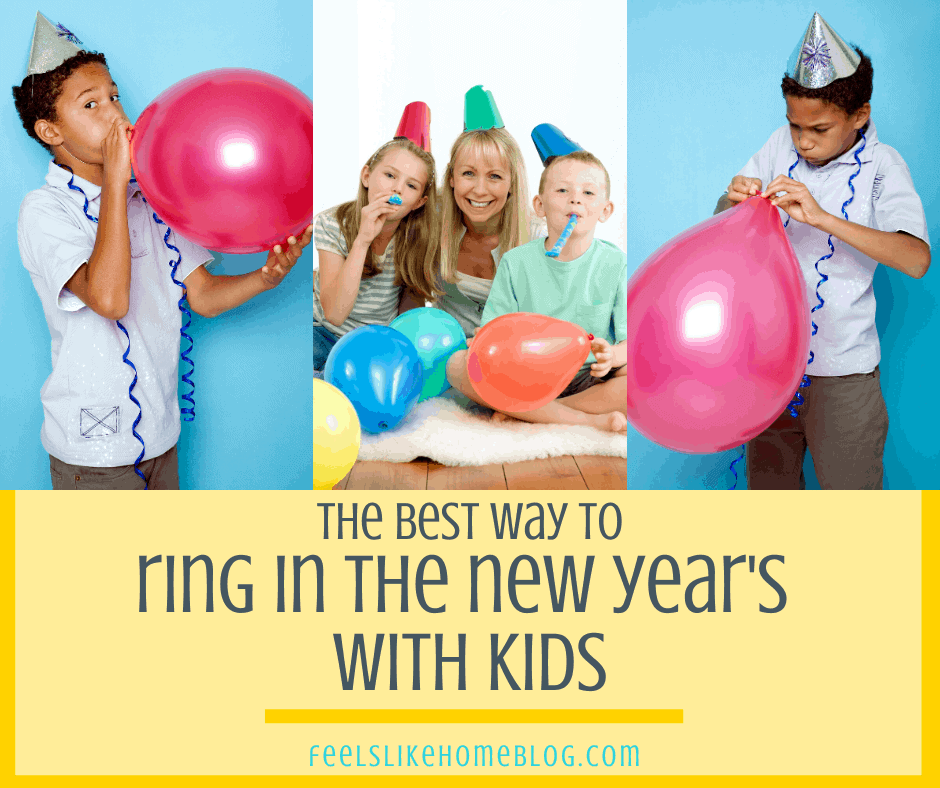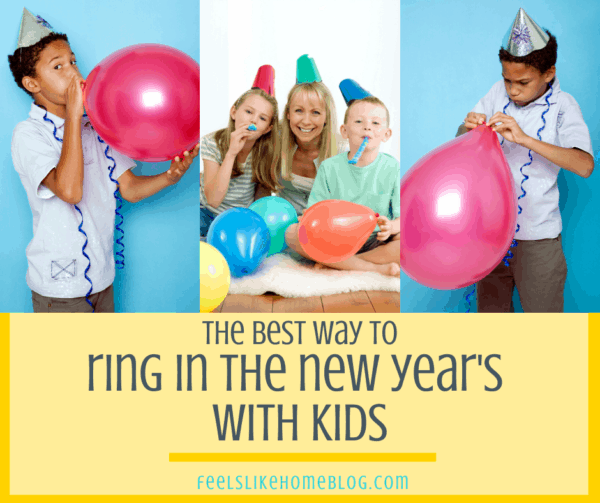 Pin
For years, we have celebrated New Years Eve at home with our kids.
Kids have to go to bed well in advance of midnight, or they turn into pumpkins. Plus it's always cold outside. And maybe we don't have that many friends.
ahem.
I digress.
I have found lots of ways to make New Years Eve fun over the years, but my favorite is what we did last year. I wrote fun activities on slips of paper, stuffed them into balloons, and hung them across the china cabinet for the kids to pop all day.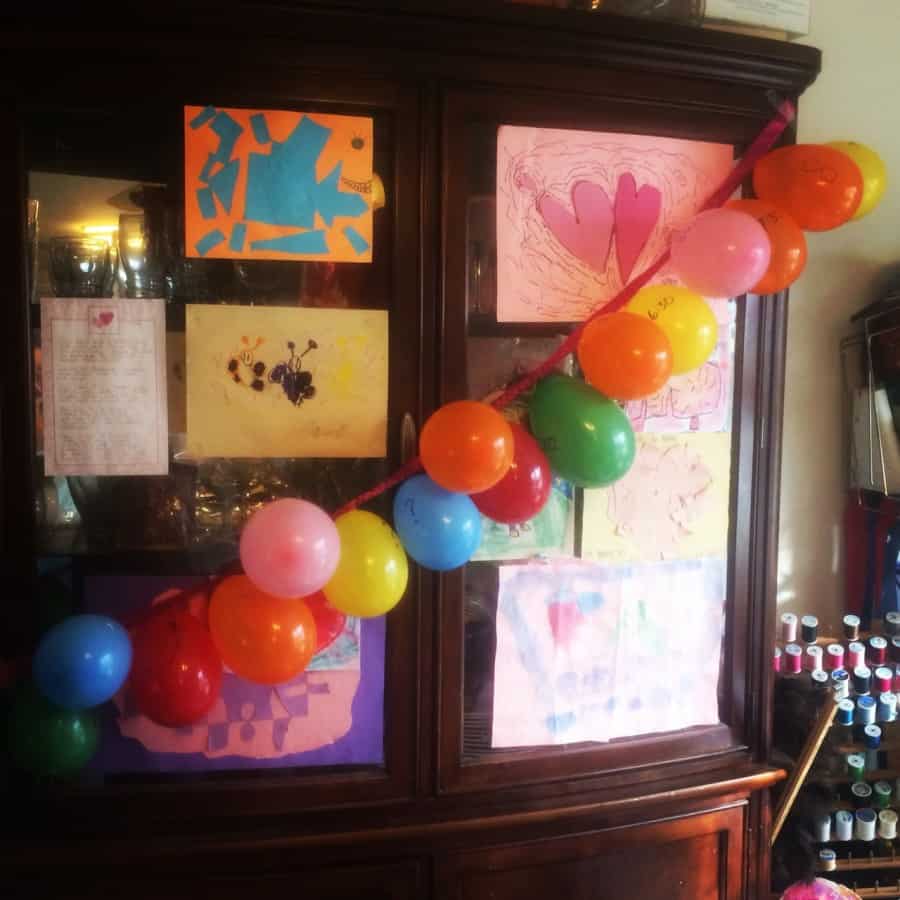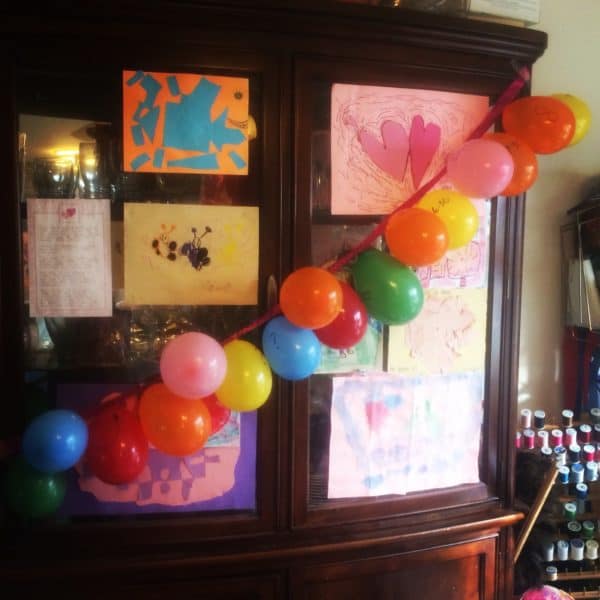 Pin
There were so many super fun activities for us to do that we had to do some the next day. Aside from that, this was HUGE hit. The girls popped balloons all afternoon and evening, even into the night. They laughed and carried on, and New Year's Eve was really a memorable day for all of us.
(I wrote this in 2014 when my girls were 7 and 4, and we have done it the last five years running. I've already got the balloons for 2019 hanging on the china cabinet.)
Here's how to celebrate like we did: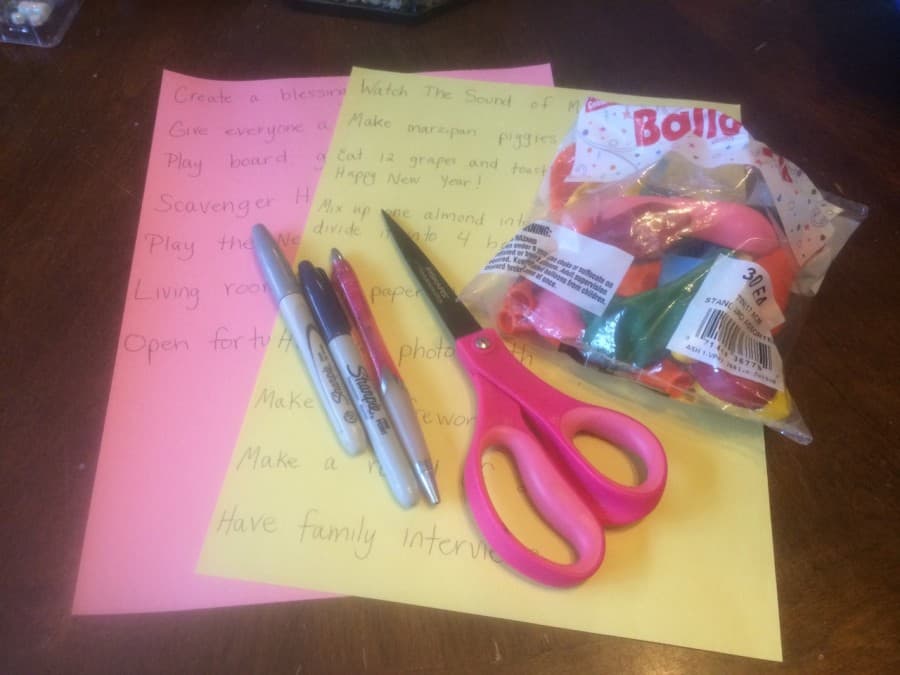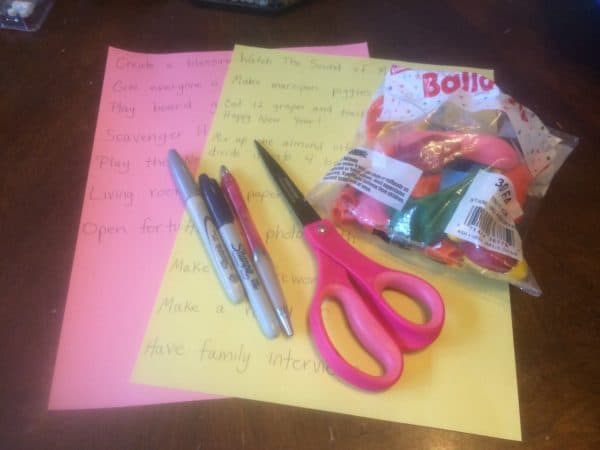 Pin
Materials:
A bag of balloons
Two pieces of construction paper
A pen
A Sharpie marker
Scissors
Instructions:
1. Write super fun activities on your construction paper. Here's what mine said the first year. But then, after that, I cut way back on the activities and just did 9 for 2019.
Create a blessings jar
Give everyone a pedicure - even Dad gets in on this!
Watch The Sound of Music - This came on tv on New Year's Eve when Grace was just about 4, and we have watched it every single New Year's Eve ever since. All four of us LOVE the movie which we can almost recite from memory.
Play board games - either a specific one or just "board games" (That other list is best for younger kids, but here's a list of board games for tweens & teens)
Write New Year's Goals
Watch The Sound of Music
Make marzipan piggies for good luck - This year, we are going to use pink Sculpey clay which you can bake rather than the marzipan which is candy. Marzipan gets nice and hard, but no one around here needs extra candy.
Mix up one almond into some rice pudding and divide it into 4 bowls. The person who gets the almond is going to have good luck in the new year.
Take silly photos with New Year's Eve props
Make a fireworks craft
Make a record of last year
Have family interviews
Eat 12 grapes and toast to 12 o'clock! Happy New Year!
2. Next, I cut the activities into strips.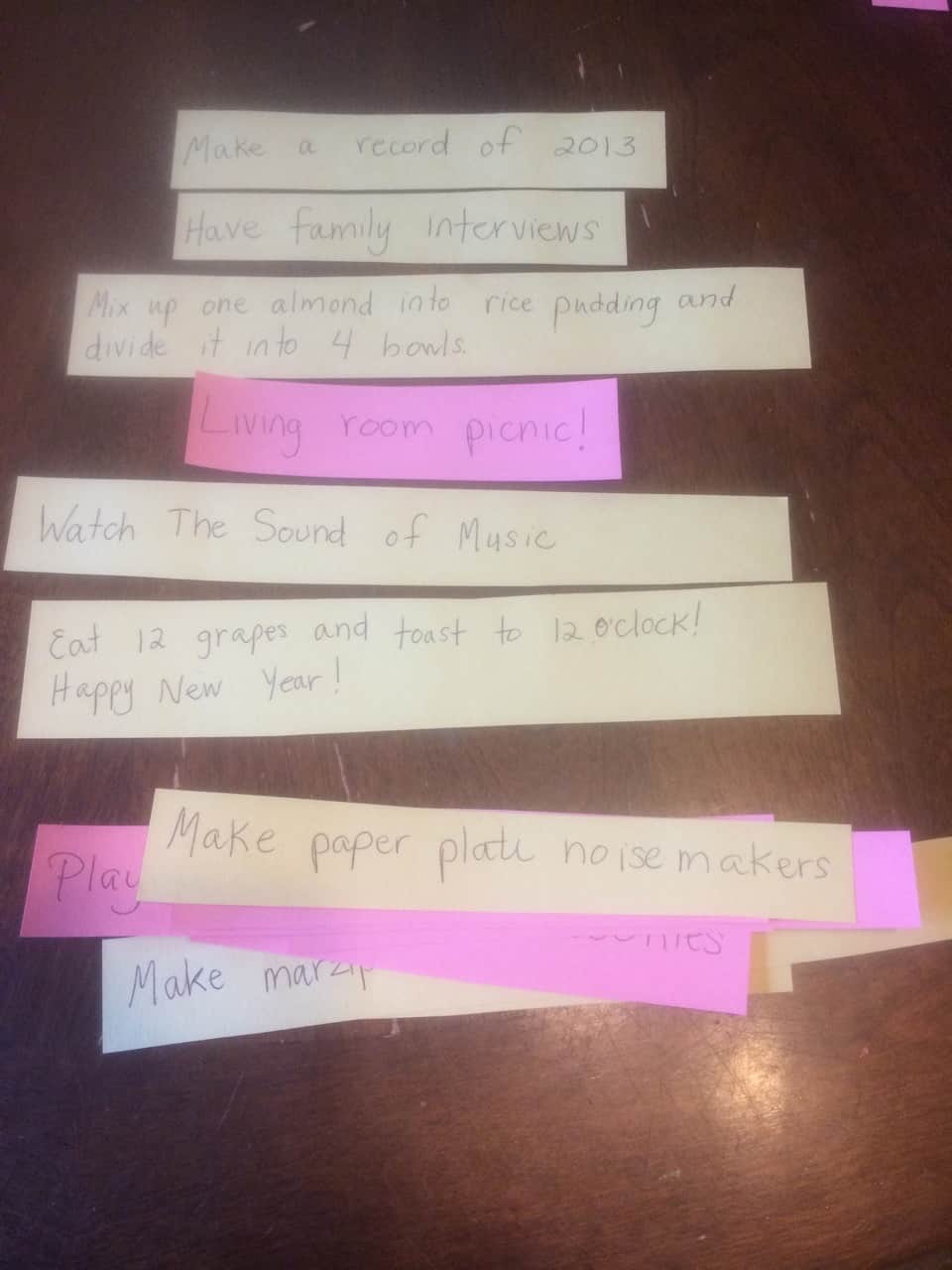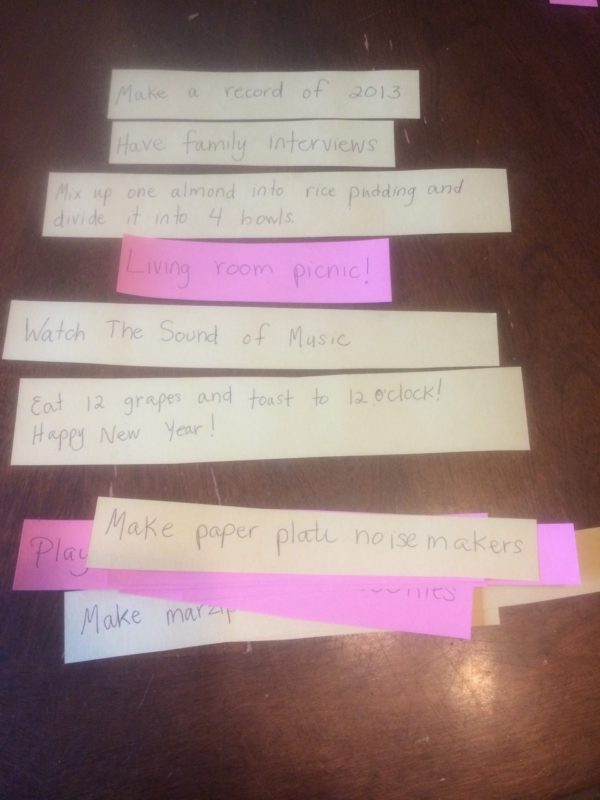 Pin
3. Roll the first strip up as tightly as you can and stuff it into a balloon.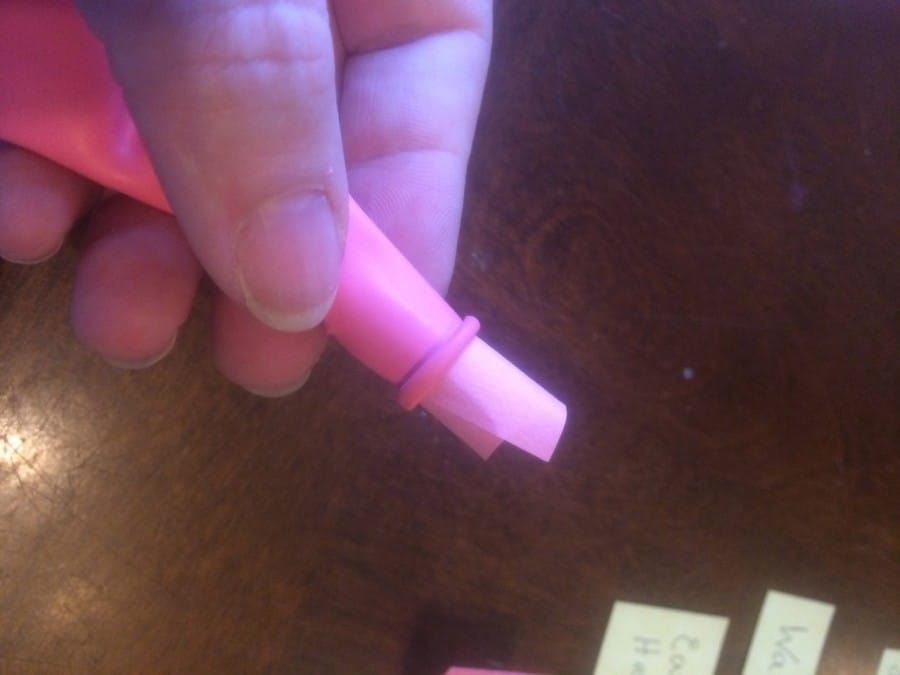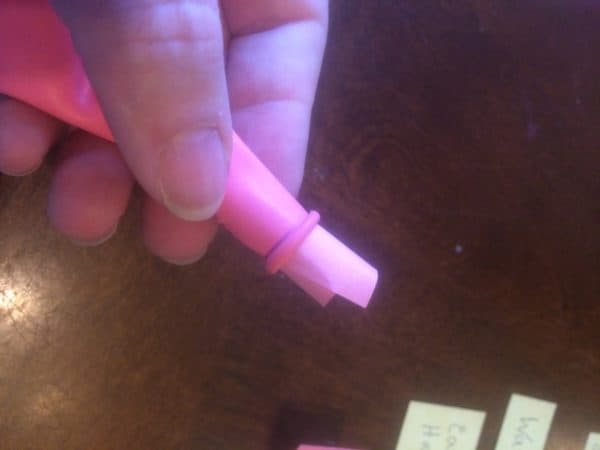 Pin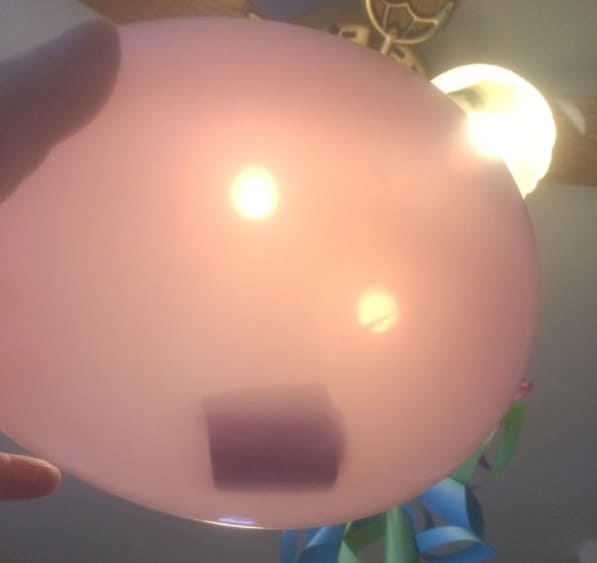 Pin
4. Write the time to open the balloon (if the time matters, like for the picnic or for the midnight activity). If the time doesn't matter, put a ? on it or just leave it unmarked.
This is a great way to work in some time telling practice without your kids complaining. You could draw hands on a clock on the balloon or make them match the digital time on the balloon with an analog clock on the wall.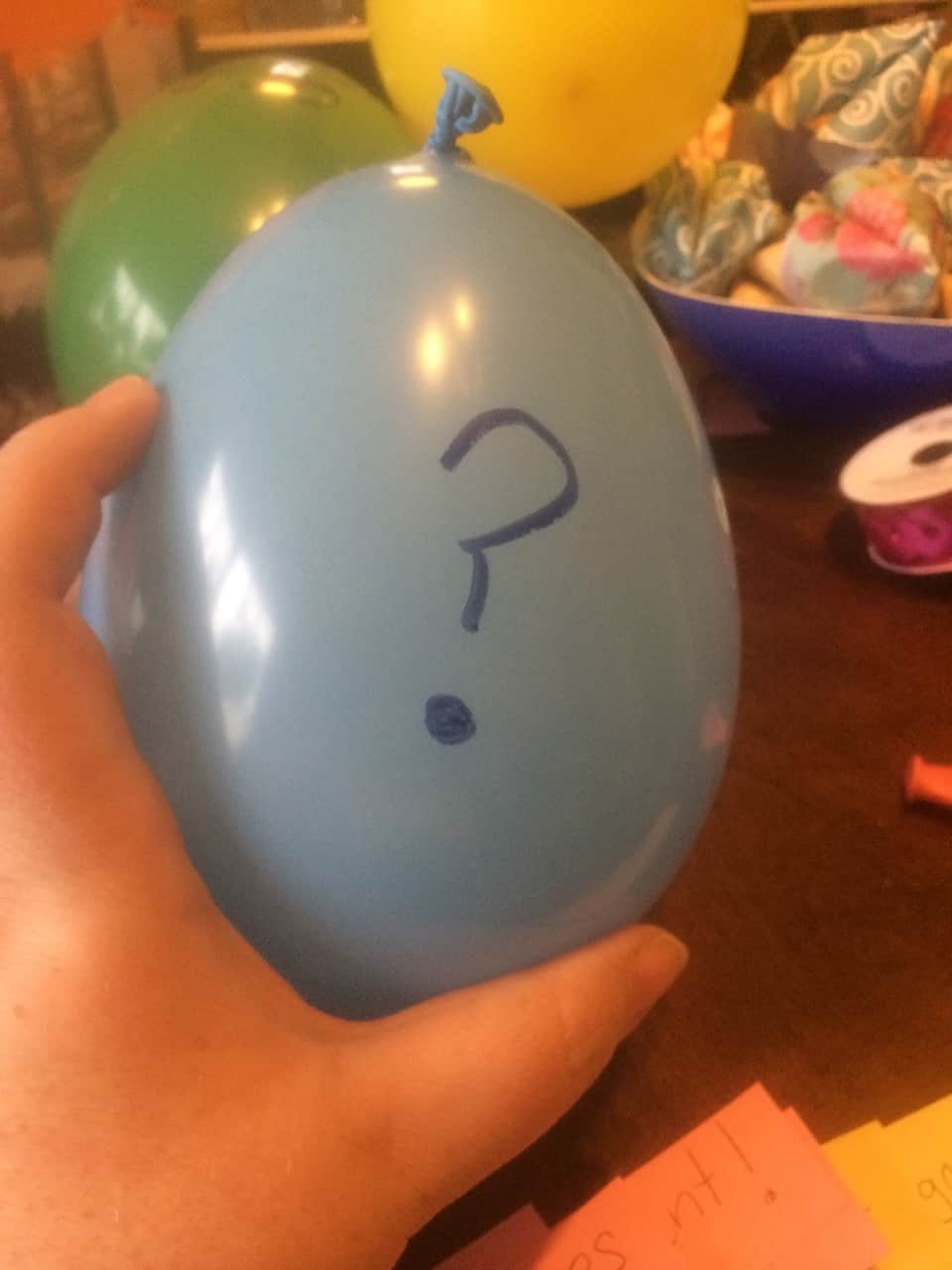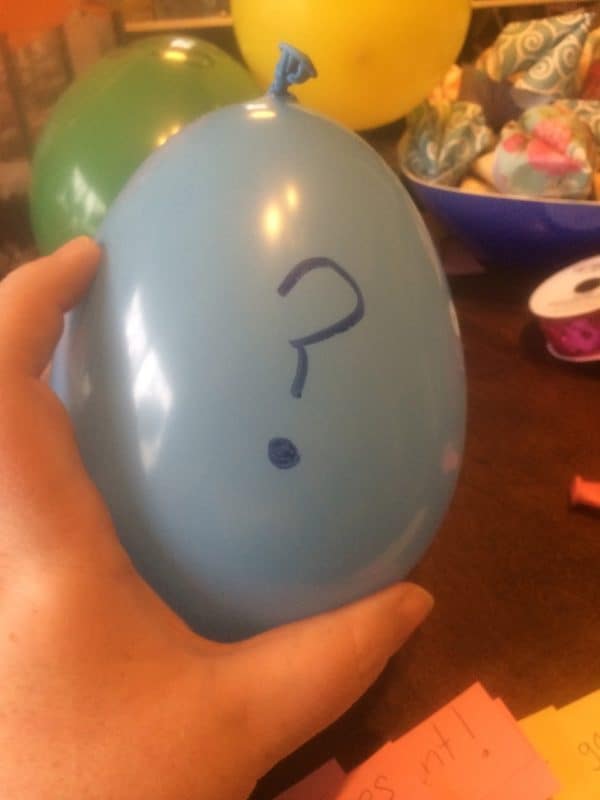 Pin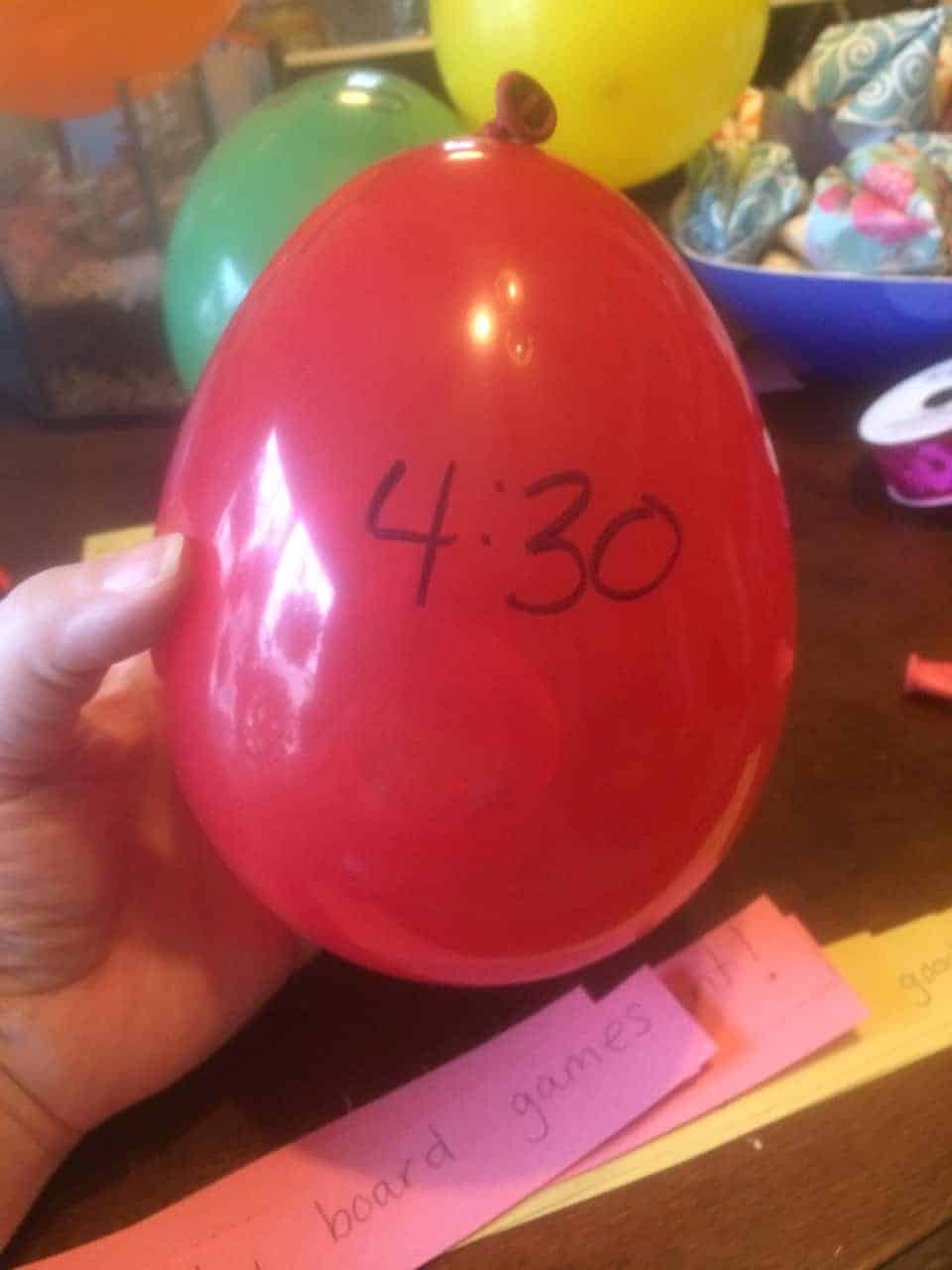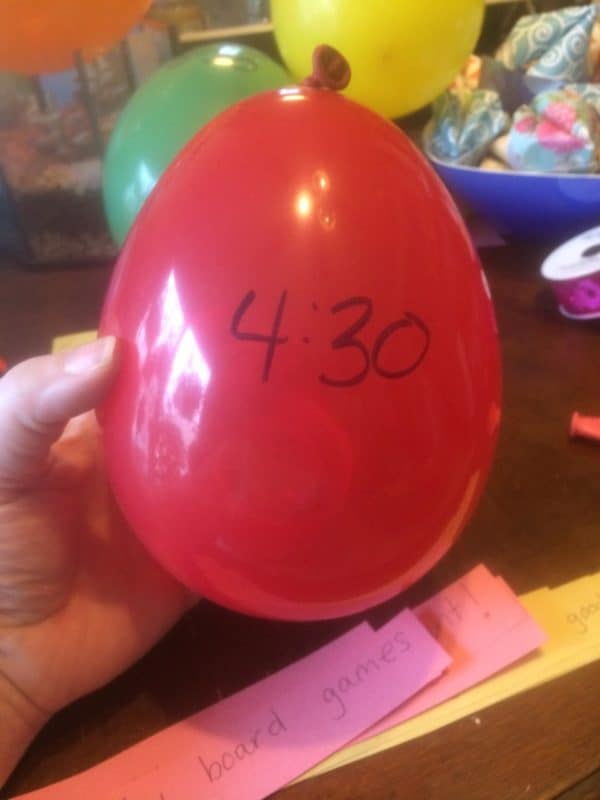 Pin
5. Tape the balloons to a pretty ribbon or a piece of yarn and hang the ribbon in a conspicuous place.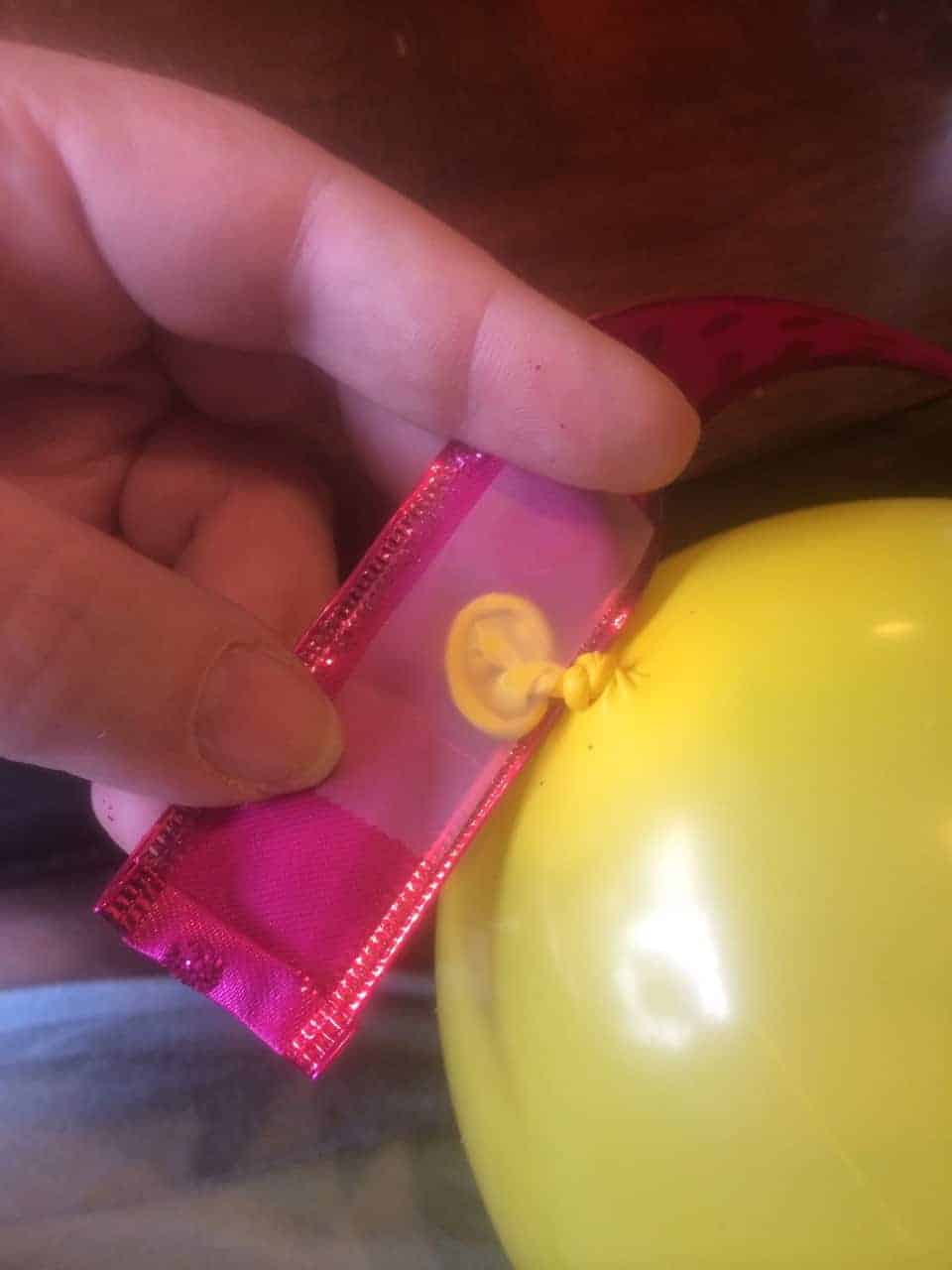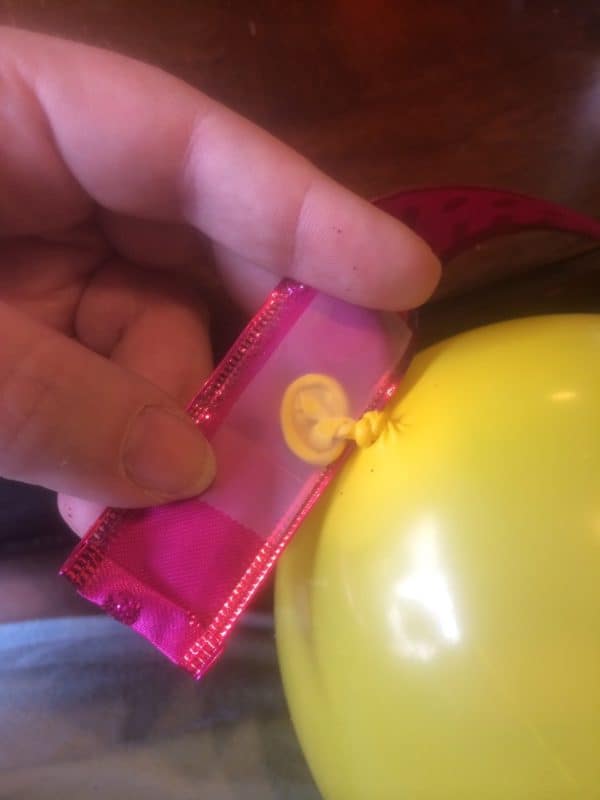 Pin
6. At regular intervals, let your kids rip a balloon off the ribbon and break it. If your kids are anything like mine, they will go crazy for balloon popping.
After they pop the balloon, they do whatever is inside. As I said above, we didn't get through all of our balloons on New Year's Eve, so we did a bunch of them on New Year's Day.
How do you celebrate New Year's Eve with your kids?