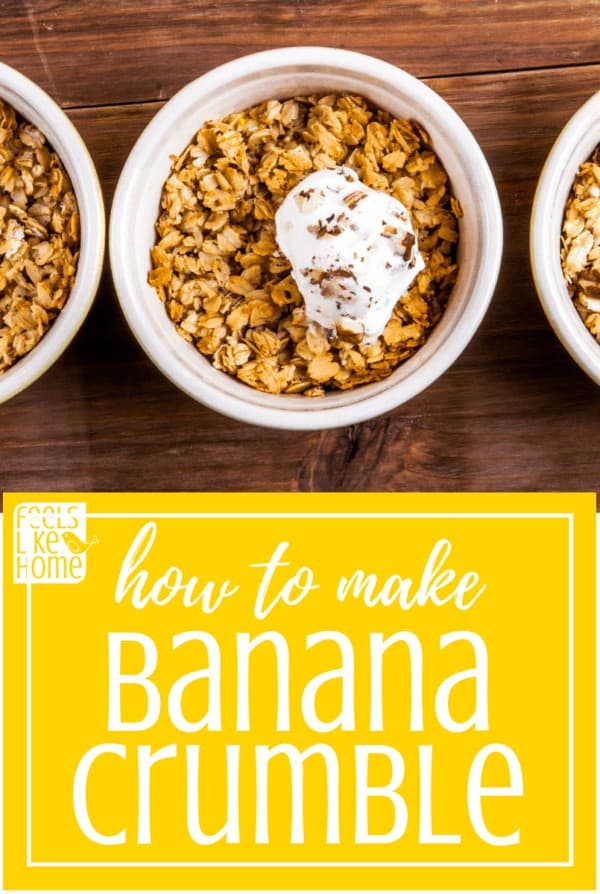 I don't drink alcohol. Did you know that already?
I'm not sure if it's ever come up before. I don't object to alcohol; I just don't partake. There was a time in my life when I enjoyed a drink or six now and then, and there are plenty of stories of debauchery floating around in the annals of my college days.
Along with some of my fraternity brothers, I even became a certified bartender. We took classes, learned methods, and took tests. Somewhere, I have a certificate to prove my skills.
But now, I am old. I have narcolepsy and take psychotropic meds and find myself the primary caretaker of two small children, none of which is conducive to knocking back a few drinks. It just doesn't work.
As part of my continued work with Mizkan, I got the opportunity to review Angostura Bitters, a product typically used in mixed drinks.
My first thought was, Gee, terrific. Maybe I can make a drink for Joe. Or something.
But then I started digging deeper and found recipes that use Angostura Bitters for things other than mixed drinks. Yes!
There are lots of foodie recipes on the Angostura website - for desserts, for appetizers, for lots of different dishes. This one spoke to me.
YUM. It's absolutely delicious, but I love bananas the whole way around. I bet you'll like it, too.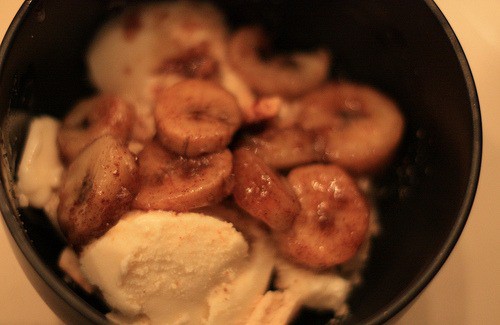 Recipe
And ice cream makes every dessert tastier, don't you think?
I am working with Mizkan as a Blogger Advocate. I was compensated to use and write about Angostura Bitters.