These easy German apple fritters come from my great grandmother's 1910 Gold Medal Flour cookbook. Just sprinkle with powdered sugar or cinnamon sugar and serve, or add a scoop of ice cream for the ultimate sweet treat. You'll love this simple vintage dessert!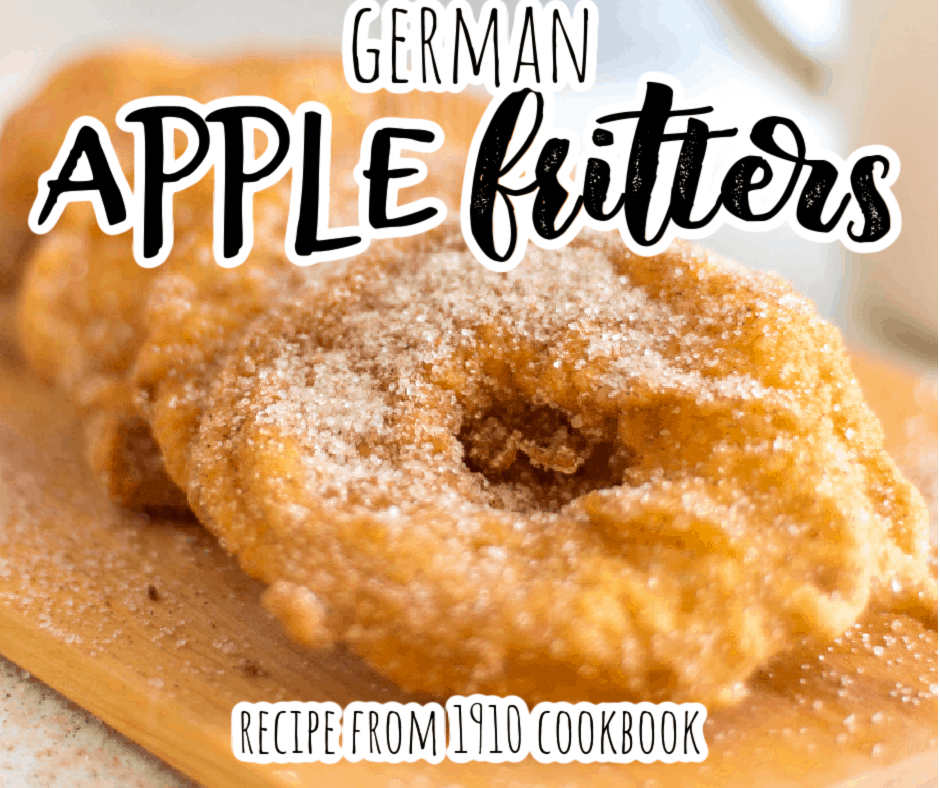 Joe, Grace, and I visited my Old Grandma this past weekend.
Old Grandma is my grandma, my mother's mother. I have always been very close to her, especially since we lived on her land until I was 9. I visited every other weekend all through college, way more than I went home to see my own parents. But that's the way it is, right? You can tell your grandma stuff that you can't tell your parents.
My mom passed away in 2013, and Old Grandma stepped in to fill the void.
Wondering why we call her Old Grandma? Well, when my kids were born, my mom wanted to be called Grandma, and Old Grandma was totally fine with that. When we asked her what she wanted our kids to call her, she said Old Grandma. She liked the way it sounded and besides, she is pretty old. (93 in 2021.)
Some of the best times in my life have taken place at my Grandma's house.
Anyway, shortly after we woke up on the second morning of our visit, Old Grandma brought out this even older than her cookbook. She was beaming.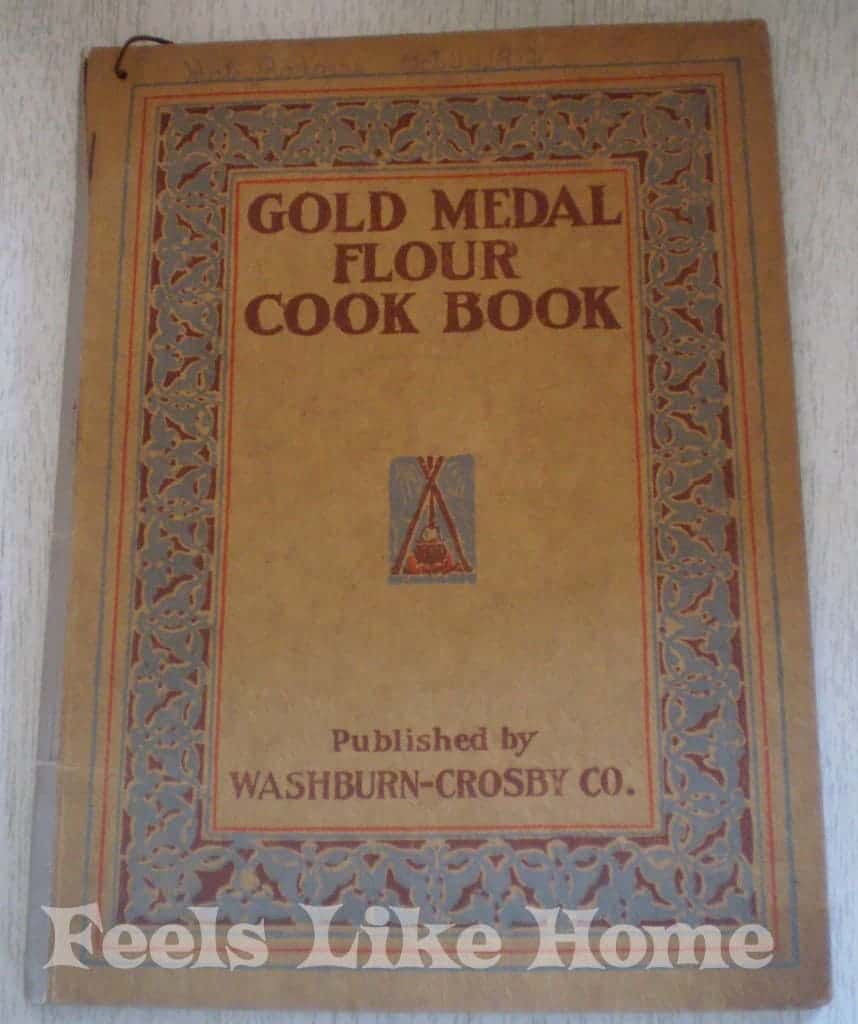 The first thing she pointed out to me was that the owner, Kate Rodgers, signed her name on the top of the book, along with the date on which she received it. Kate Rodgers was my grandmother's grandmother, and she acquired this cookbook after she had been married and had several children.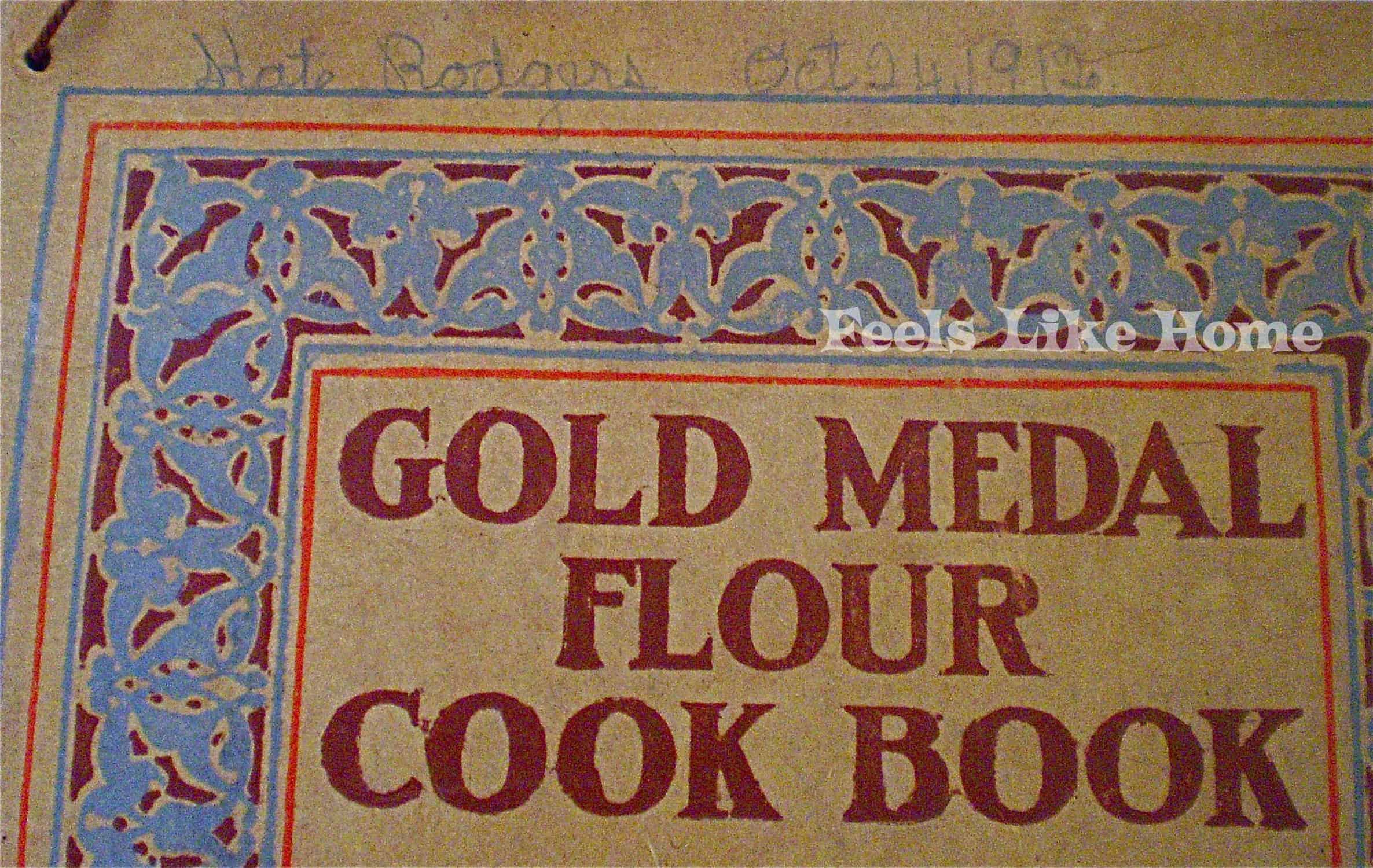 Though Kate Rodgers wrote October 24, 1912 on top of the Gold Medal Flour Cook Book, its copyright date is 1910.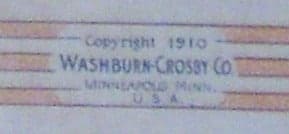 The illustrations and recipes in the book are amazing. They are simple and delicious and use almost no measurements. Can you imagine, a cookbook with no measurements? It's true.
I wonder if there are no measurements because in 1910, very few people had the luxury of measuring tools. Or maybe they had more cooking savvy than we do today. Or likely both.
Anyway, here's the 1910 recipe for apple fritters:

I simplified and adjusted the recipe below to make it easier for a 2021 reader to follow. I also added a quick and easy German fritter batter to make the apple fritters a little heartier. The originals were little more than fried apple slices, and the recipe below is more like German apple fritters. I hope you enjoy!
If you liked this recipe, you're going to love these:
Recipe