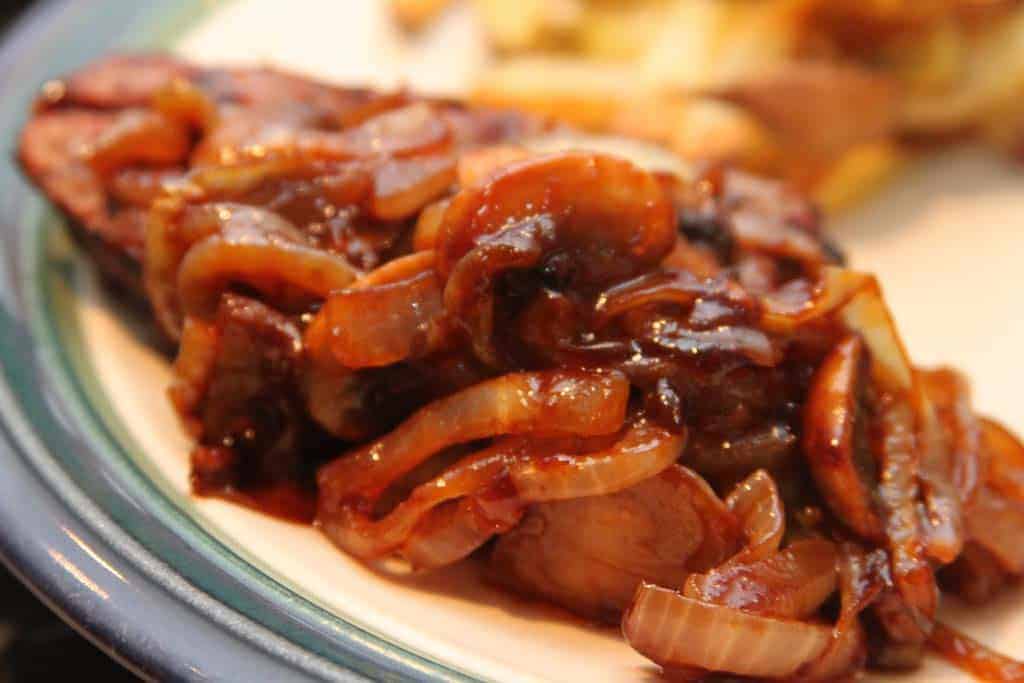 I love the little cookbooks at the cash register of the grocery store. I don't care whose cookbooks they are - Taste of Home, Everyday Food, Pillsbury, Campbell's. They're usually a couple of dollars, and most of the time, they're packed with yummy recipes that use normal ingredients.
Over the last couple of months, I have only allowed myself to buy the cookbook if it features low fat or low calorie foods. It's not as hard as you might think.
On Valentine's Day, I picked up Prevention magazine's Slow Cooker Recipe Book. After I bought it and brought it home, I noticed that it says "Display until 12/22/09" on the cover, but I didn't care. It's not like recipes expire.
I picked out quite a few recipes to try, and I like that the recipes all have nutritional information calculated. It's listed right alongside the recipe. When I make the time to track my food, that information will be really important to me.
I wanted to share my favorite recipe so far. This one is indulgent, but it's still under 330 calories per 6-ounce steak.
I'm the kind of person who eats a little burger with a lot of A1 sauce, so being marinated in A1 made these steaks a huge treat for me.
We ate this with Broccoli, Cheese, and Rice casserole. It's another of our favorites, and it's fairly healthy, too. It was a perfect comfort food kind of meal.
Recipe