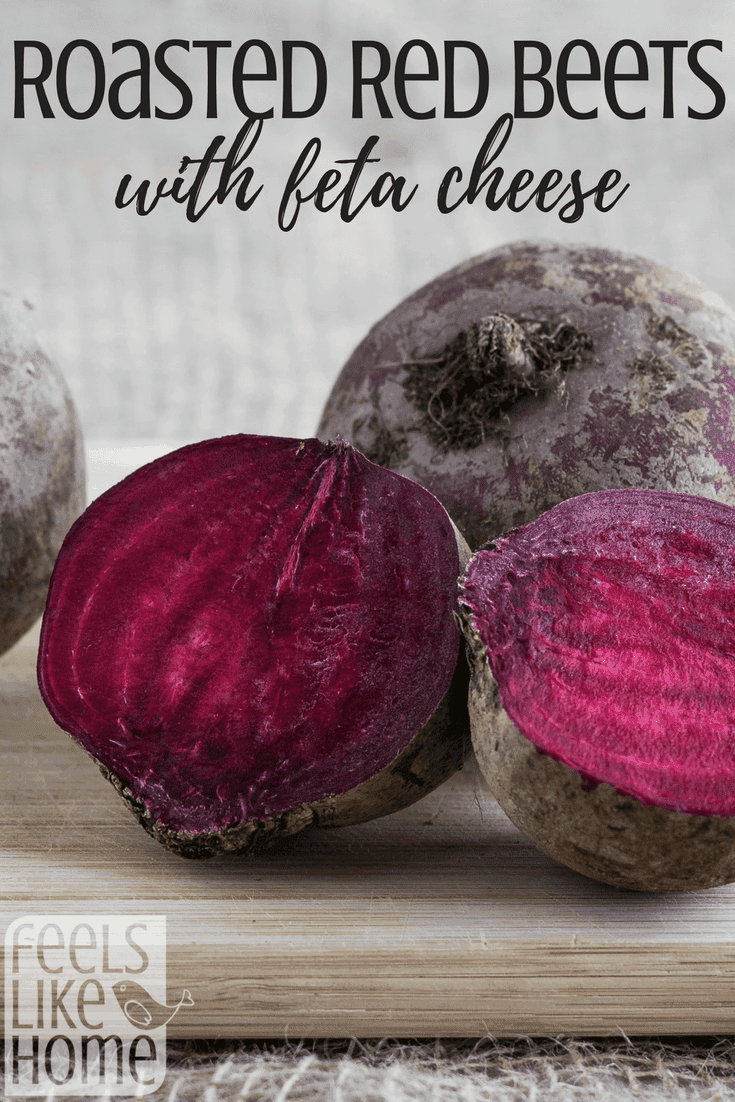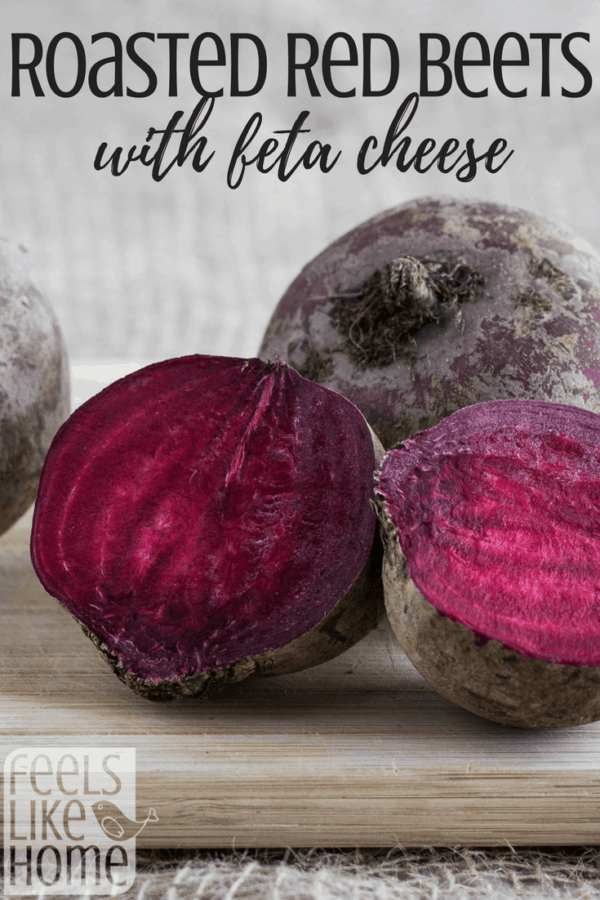 My Grandma is 89. She lives alone, far away from me, but she is, and has always been, one of the most important people in my life.
Until I was 9, my sisters, parents, and I lived in a trailer on Grandma's 100-plus acres in northwest Pennsylvania. My parents tended an expansive garden near our trailer, and Grandma tended an even larger one at her house.
I have more Grandma stories than I could ever recount. Baking her a birthday cake (full of eggshells) with my cousins. Falling in the creek (crick) "by accident." Mowing her grass. Showing up at her house so early in the morning that she and Grandpa were still asleep. Calling her on the phone to ask what she was eating because I didn't like the menu at my house.
So many of my memories from those years involve Grandma's garden, like the year my dad came home with 300 cabbage plants. Pulling weeds. Picking rocks out of the garden. Getting yelled at for stepping on the plants. Digging up a 26-inch long carrot.
A few years ago, Grandma stopped planting her garden and let it grow up into a field. She doesn't need all that food any more, and she doesn't want to do all the canning she once did. She's 89, after all.
For nearly fifty years, Grandma canned her harvest. When Joe and I became interested in canning, she shared her recipes for chili sauce, apple butter, spaghetti sauce, pickled beets, sauerkraut, and many others.
I could tell you why I love each and every one of those foods. Really, I adore them all. They are the foods of my childhood memories.
Thinking back, though, there's one food that we ate all the time. We ate it for nearly every holiday, every time someone special came to visit, every time we celebrated something. She still opens a jar every time I visit.
It's pickled beets.
How I love my Grandma's pickled beets.
The unfortunate thing about pickled beets is that they are tough to make unless you have 7-8 pounds of beets. It makes so much that you'd really need to can them.
If you want to try your hand at canning pickled beets (it's easy!), Grandma uses the recipe straight out of the Ball Book. If want a preview of the process, there is an illustrated tutorial at PickYourOwn.org.
I know that many of you just aren't interested in canning, so I wanted to come up with another way to enjoy the flavors that remind me of my Grandma.
That's where this recipe came from. I took some fresh beets, cleaned and prepared them, and then roasted them. You can make this recipe with just a couple of pounds of beets, just enough for a side dish at dinner time.
I eat these beets hot (for dinner) and cold (for breakfast the next day), and I think they are tasty both ways.

© 2017 – 2018, Tara Ziegmont. All rights reserved.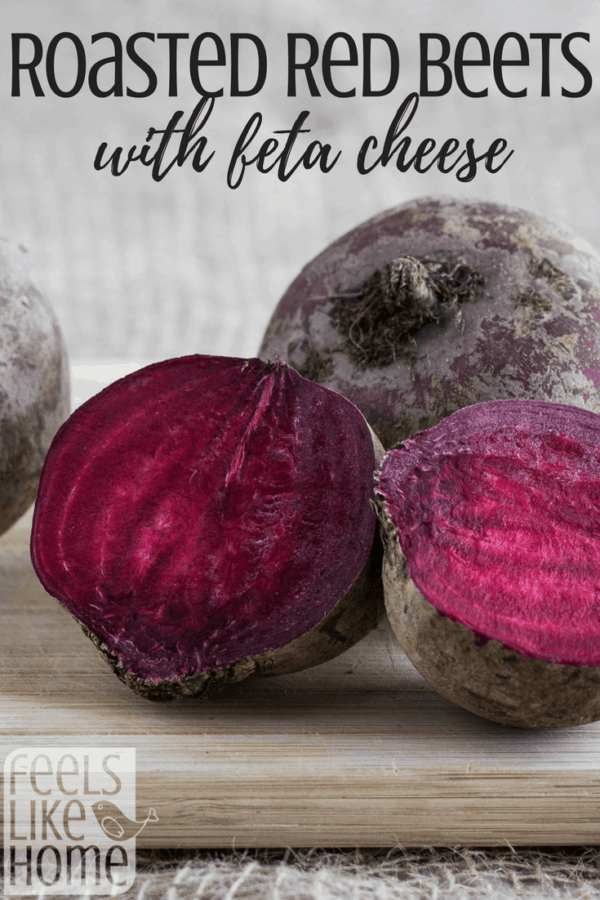 | | |
| --- | --- |
| | |
Clean and peel the beets. Cut into 1-inch chunks (see note below on cooking times).

Toss the beets with a generous amount of balsamic vinegar and olive oil. You may need more than I've listed above.

Roast the beets at 375 for 30 to 60 minutes, until tender. The total cooking time depends on how big you chopped the beets. Pieces around 1/2-3/4 of an inch will probably cook in 30-40 minutes. Pieces around 1 inch will need closer to 60 minutes.

While the beets are still hot, toss them with some additional oil and vinegar and sprinkle with the feta cheese.