Yummy frozen treat recipes are exactly what kids and adults need to cool off this summer. You will find creamy frozen yogurt, chocolate pudding pops, fruit-filled popsicles and even homemade ice cream and a frozen Oreo pie! There is truly something for everyone here!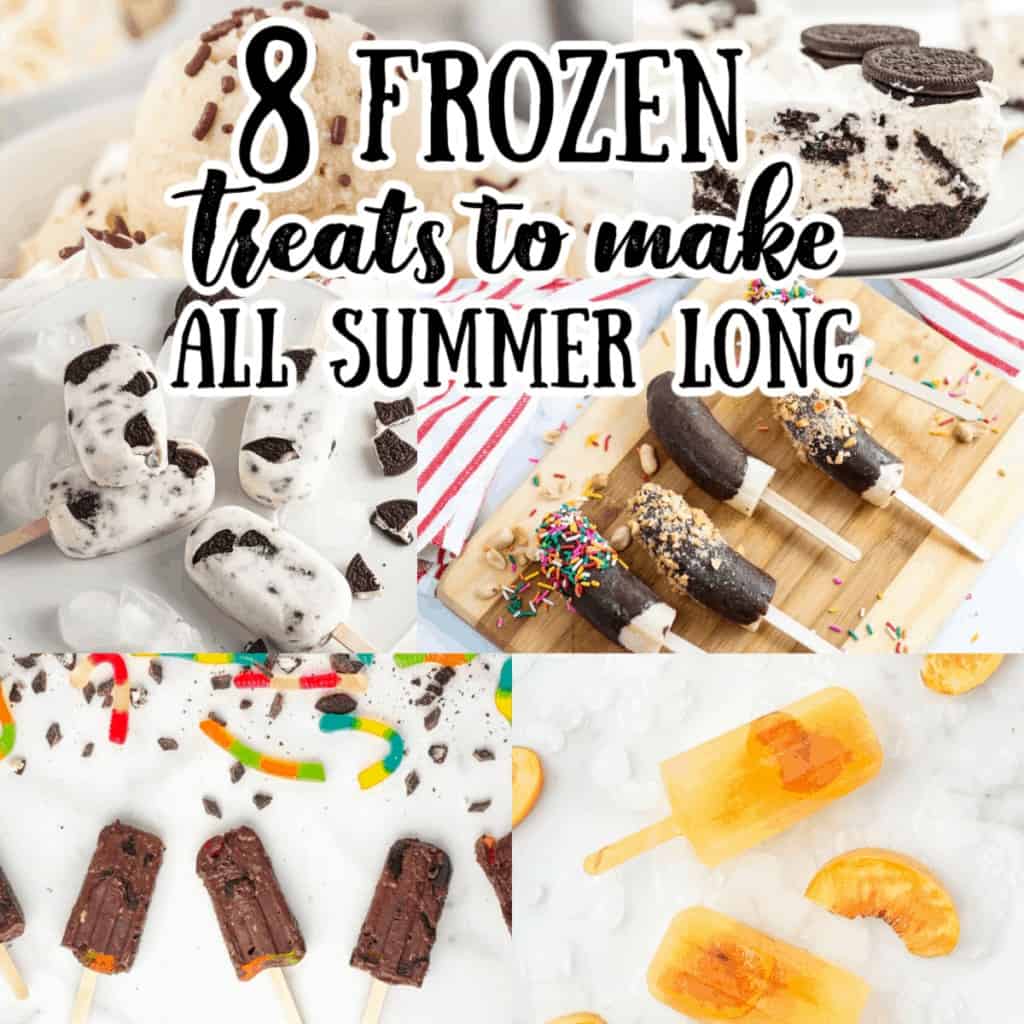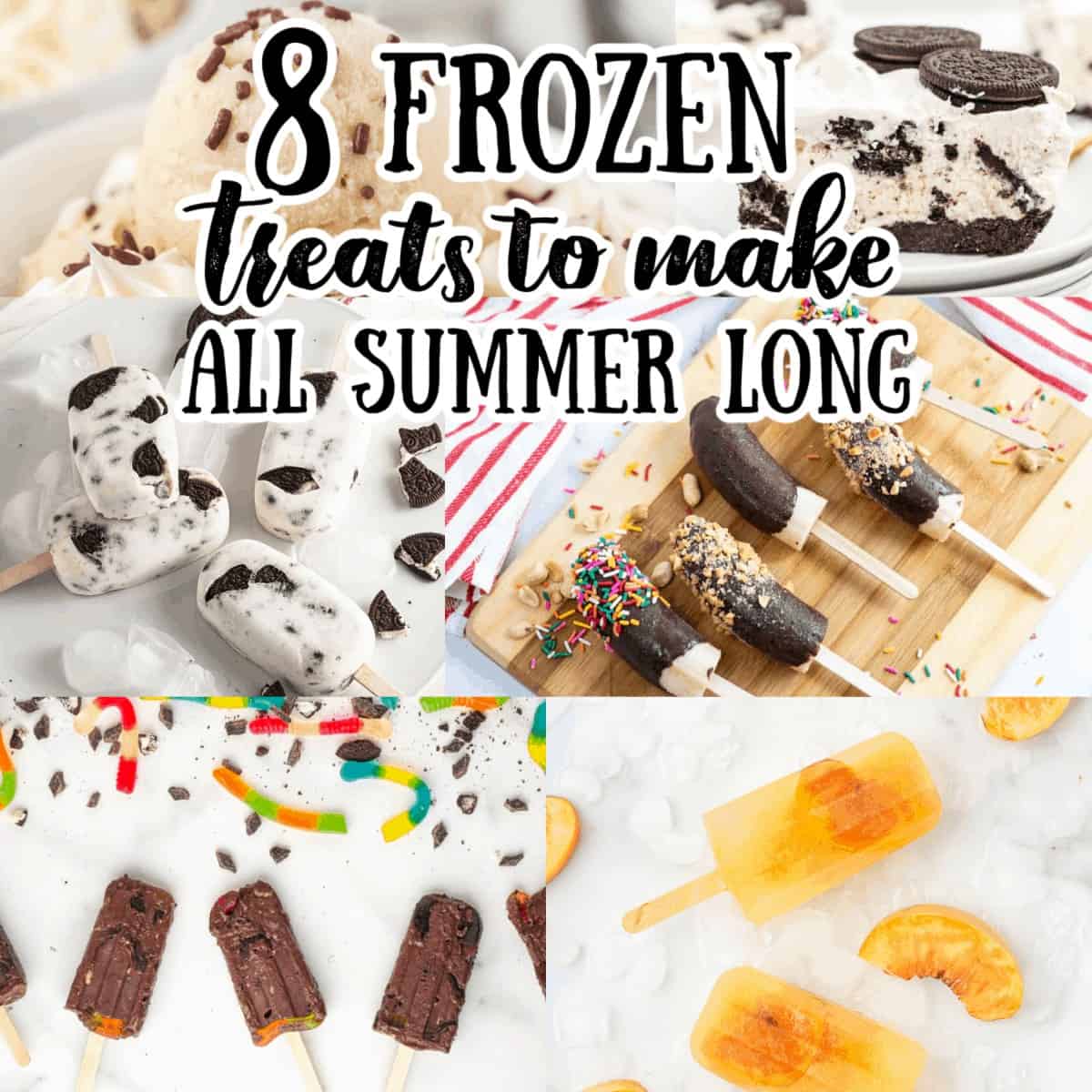 Summertime is made for quality time with friends and family, outdoor parties, and frozen treats to cool off.
While you can always grab ice cream from a passing truck or the freezer section of your local grocery store, there are a lot of cool frozen treats you can make at home for a whole lot more fun, some healthy twists, and plenty of summer memories.
1. Classic ice cream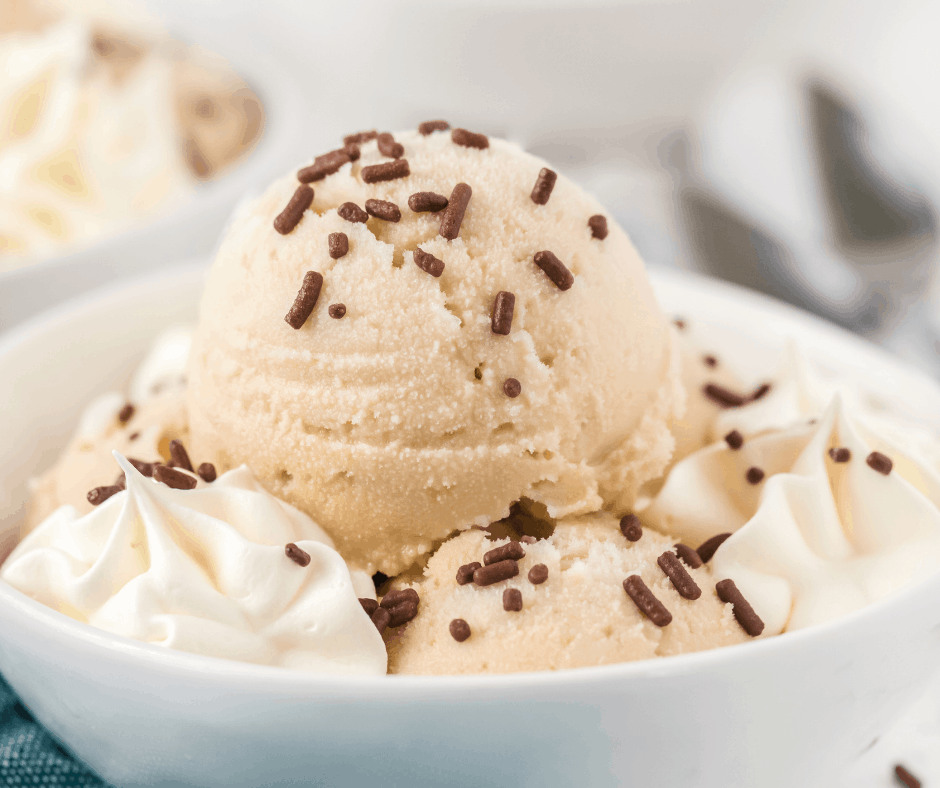 Everyone loves ice cream and with an ice cream maker, you can even get creative and make your own ice cream flavors. You can use non-dairy, lactose-free, or traditional milk. You can also get creative with mix-in options like fruit, candies, extracts, pudding, and yogurt.
You could opt for an ice cream maker ball for a fun activity that will keep the kids busy rolling and kicking it around the yard. This is a great way to make summer memories with your family and add a bit of fun to cookouts, picnics, and just hot summer afternoons in the backyard.
Here's my homemade no cook, no egg ice cream recipe and my root beer float ice cream recipe.
2. No-churn ice cream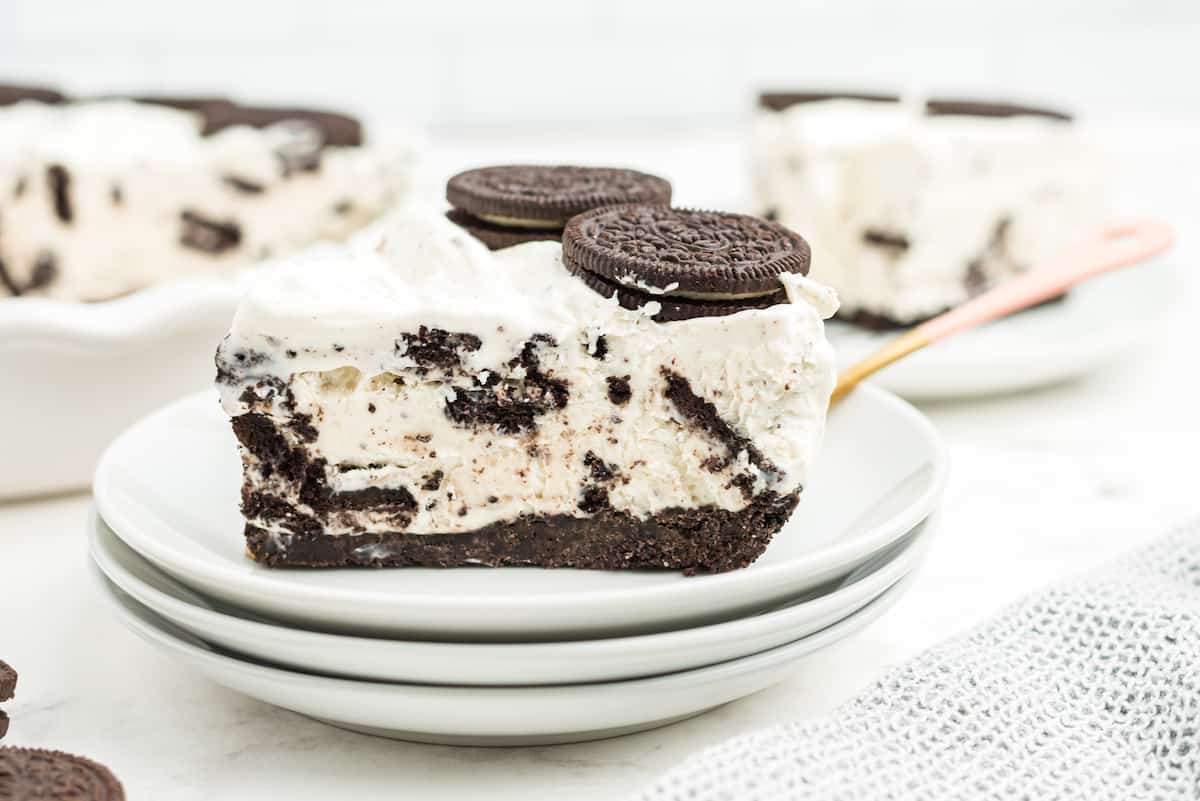 No ice cream maker? No problem!
With a few simple ingredients, you can make no-churn ice cream that can be customized with whatever you want to mix in. After you have mixed or layered your ingredients how you like, you simply freeze until solid and you're ready to go.
This is a great way to make several flavors of ice cream at once so everyone can have a custom flavor or you can have a variety to serve at your cookout or outdoor movie night.
Here's my no churn 4-ingredient Oreo ice cream recipe.
3. Frozen yogurt pops
To make these, you can get silicone tubes perfect for making single-serving frozen yogurt pops, perfect for on the go. Opt to go with Greek yogurt containing fresh fruit for a healthy high-protein frozen treat option.
Any yogurt can be used to make this though, and you can add in fresh fruit, chocolate sauce, chocolate chips, or cookies for a fun treat.
4. Popsicles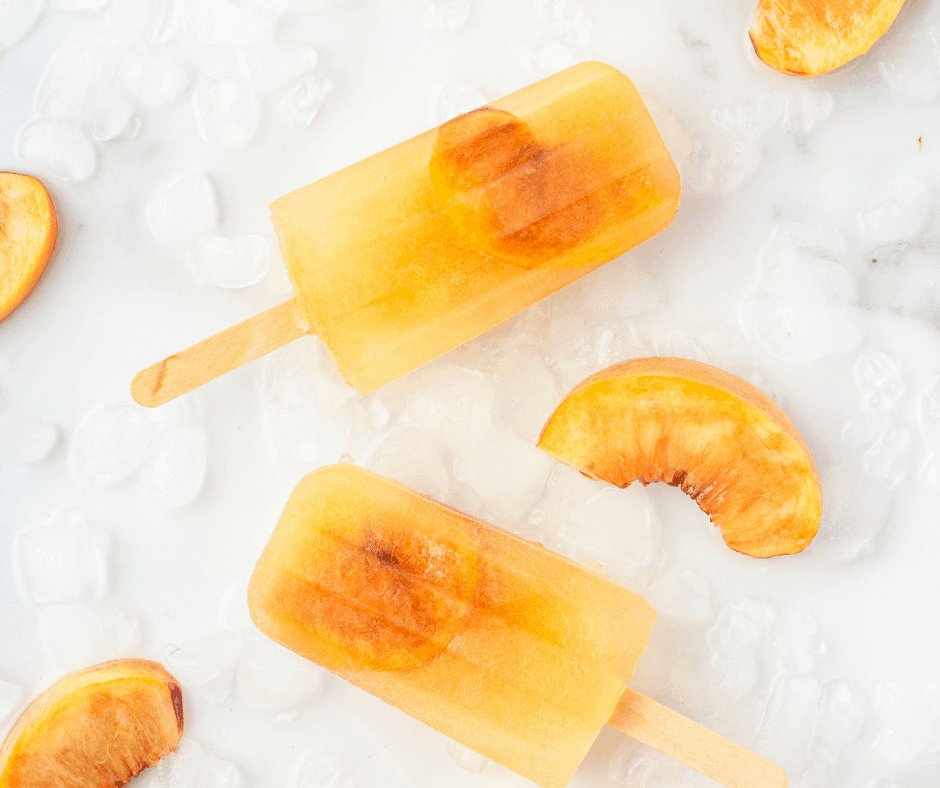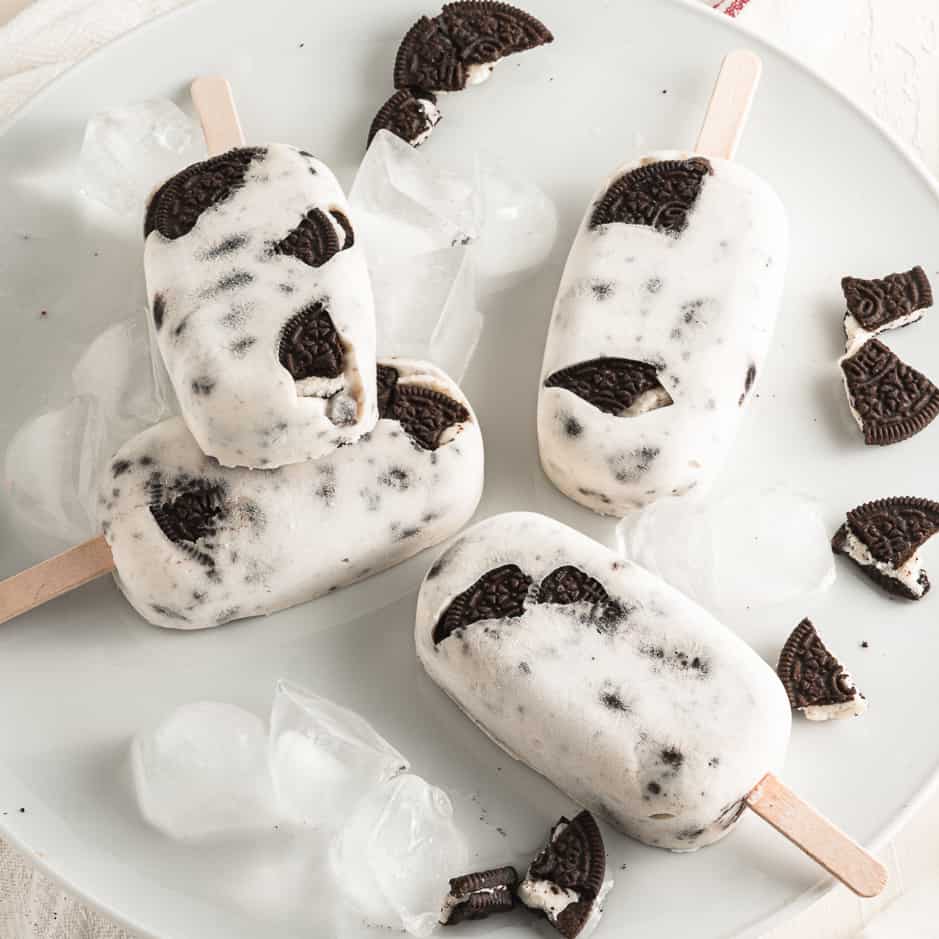 Popsicle molds are relatively inexpensive and can be filled with nearly anything from fruit juice to yogurt to pudding for a wide variety of popsicles that never get old. You will love how easy it is to try something new.
This is a great way to sneak in a bit of nutrition into your kids when they go looking for a snack on a cool day.
Try adding in some veggie purees to your fruit and yogurt mixture for a fun treat that you can feel good about giving to your kids.
Here are some awesome recipes for peach sweet tea popsicles, cookies & cream popsicles, root beer float popsicles, and dirt pudding pops.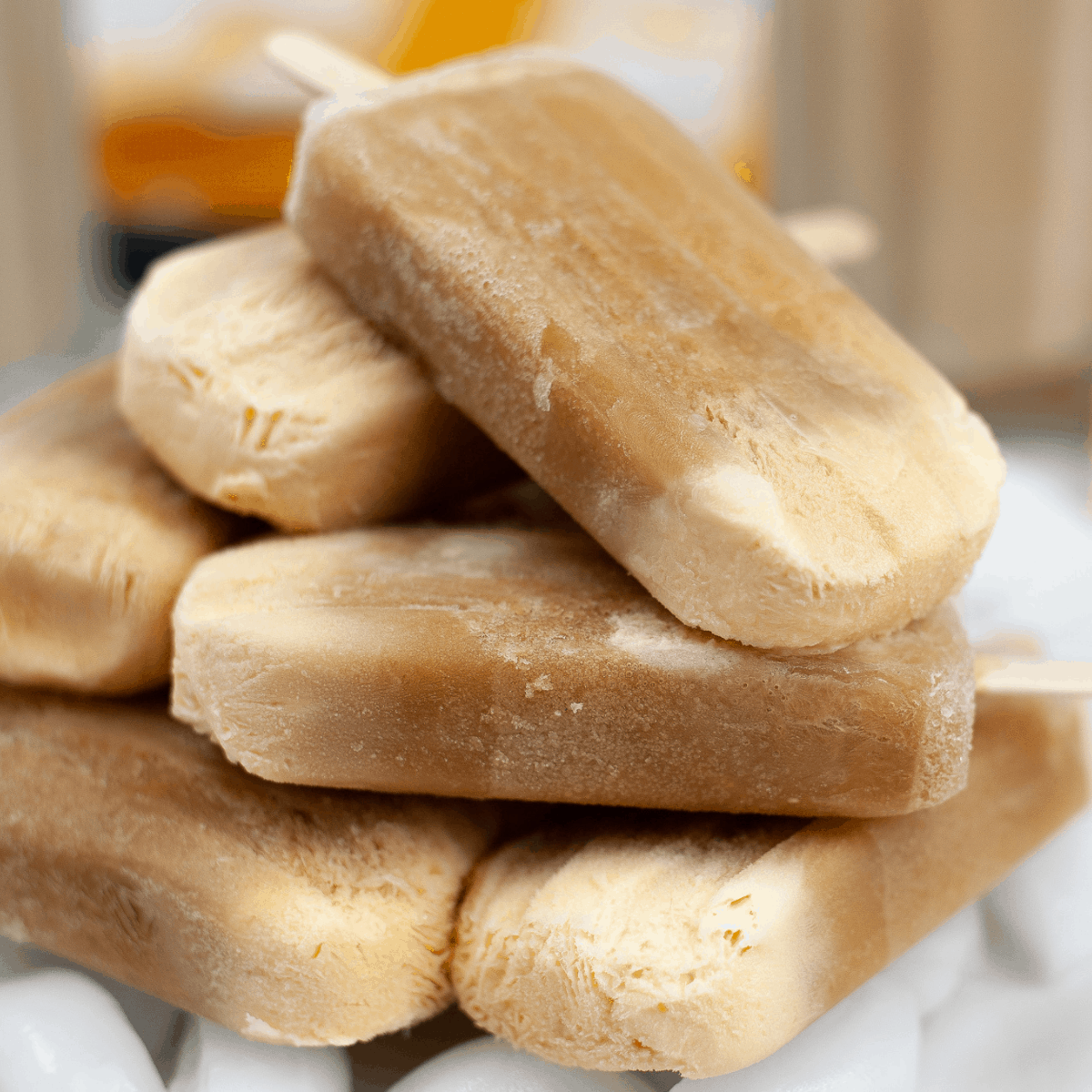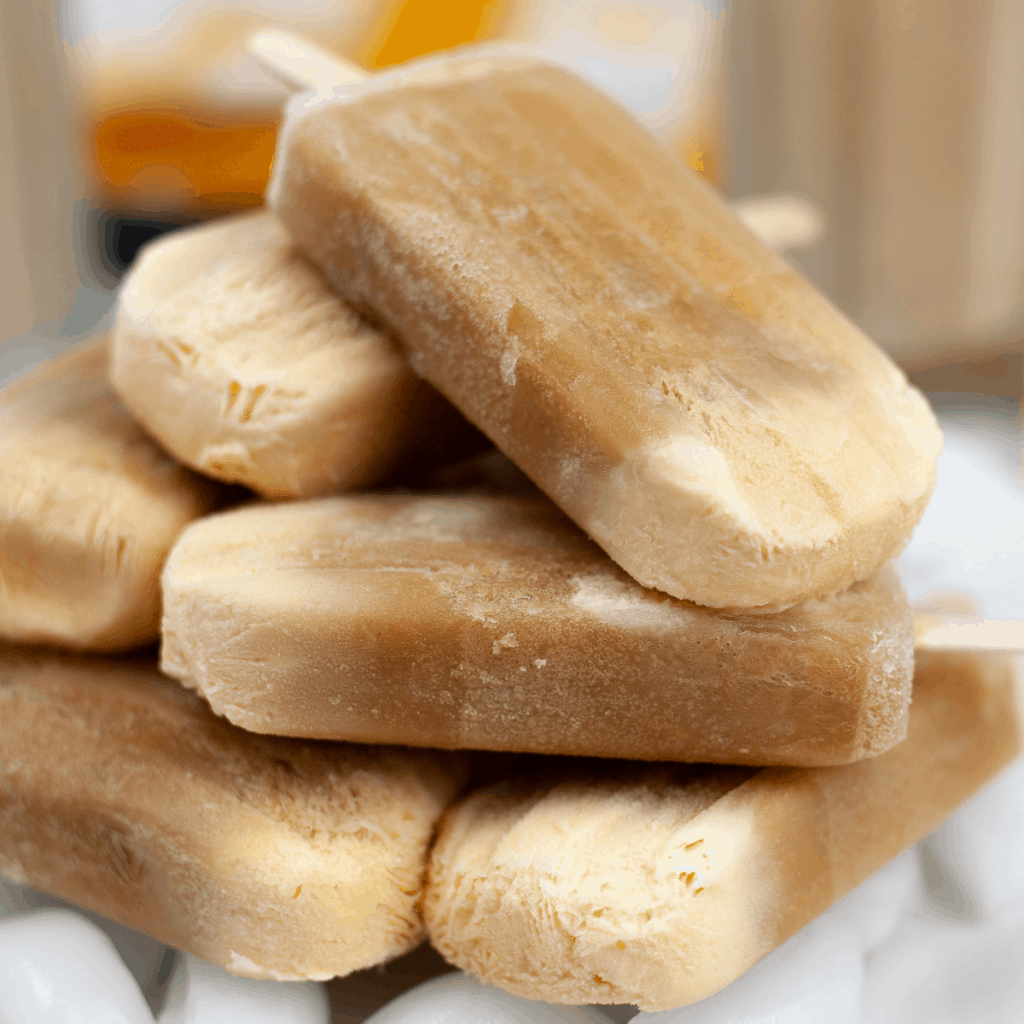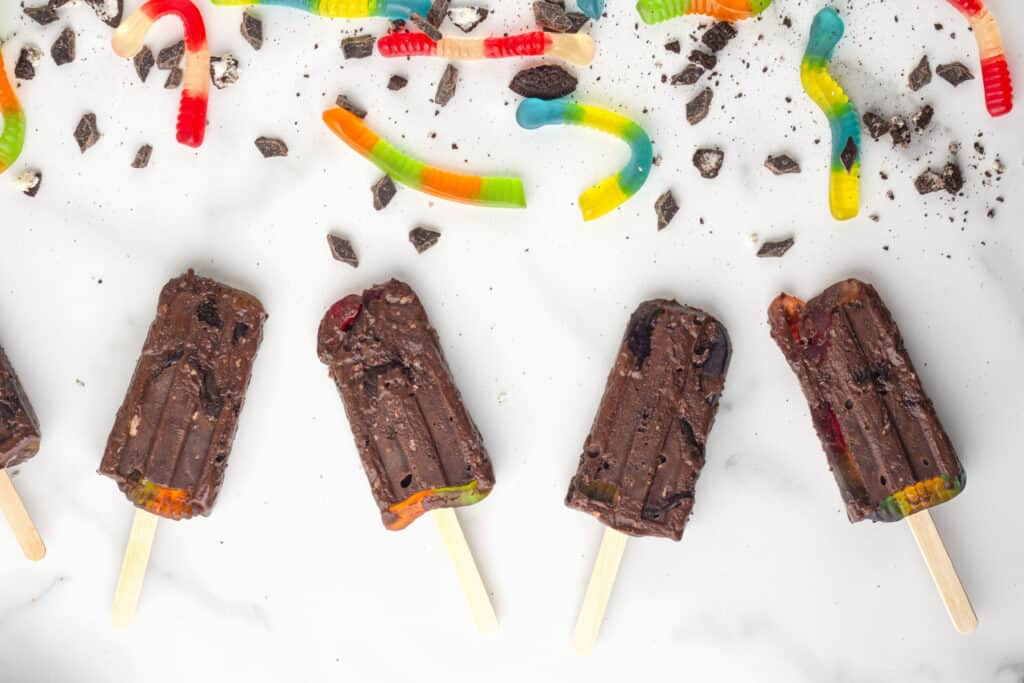 5. Frozen watermelon slices
Watermelons' high water content and spongy texture lend themselves to making an awesome & easy treat for your family.
Start by slicing the watermelon into triangles no thicker than an inch. Add a stick to the center of one side like you would a popsicle and freeze for 1 to 2 hours.
6. Chocolate covered bananas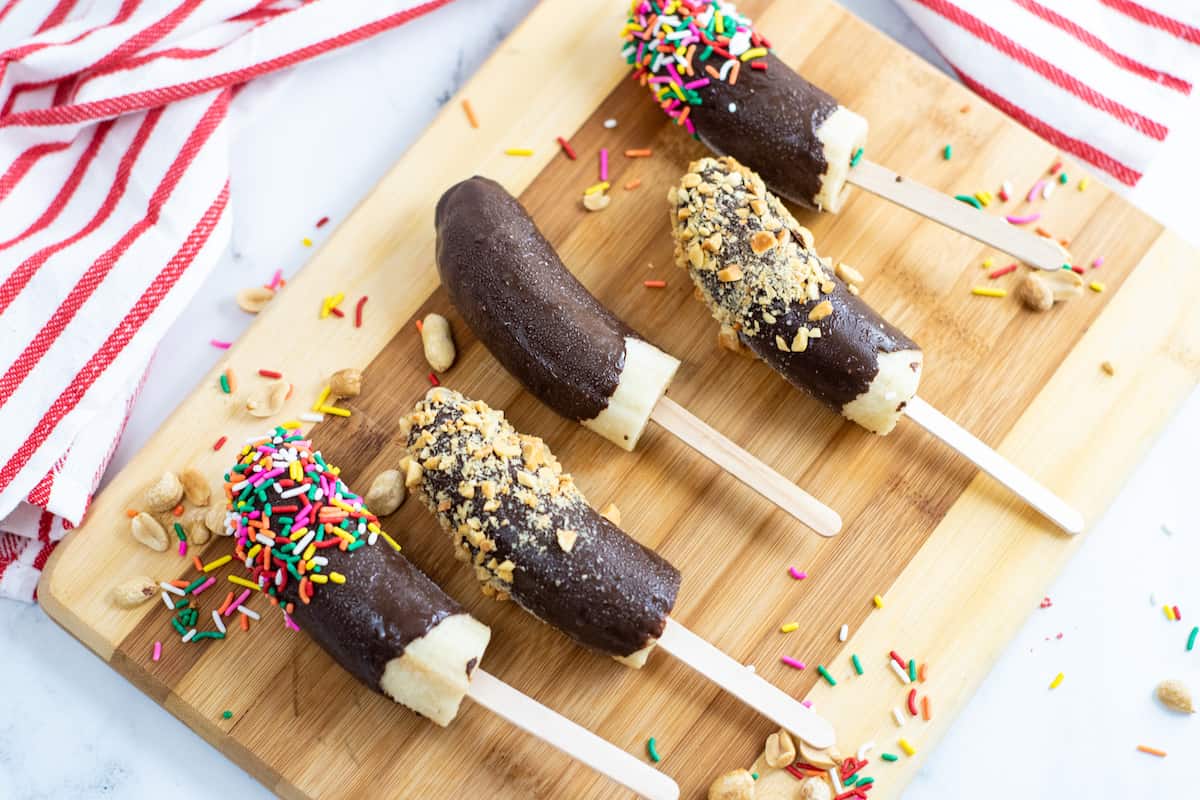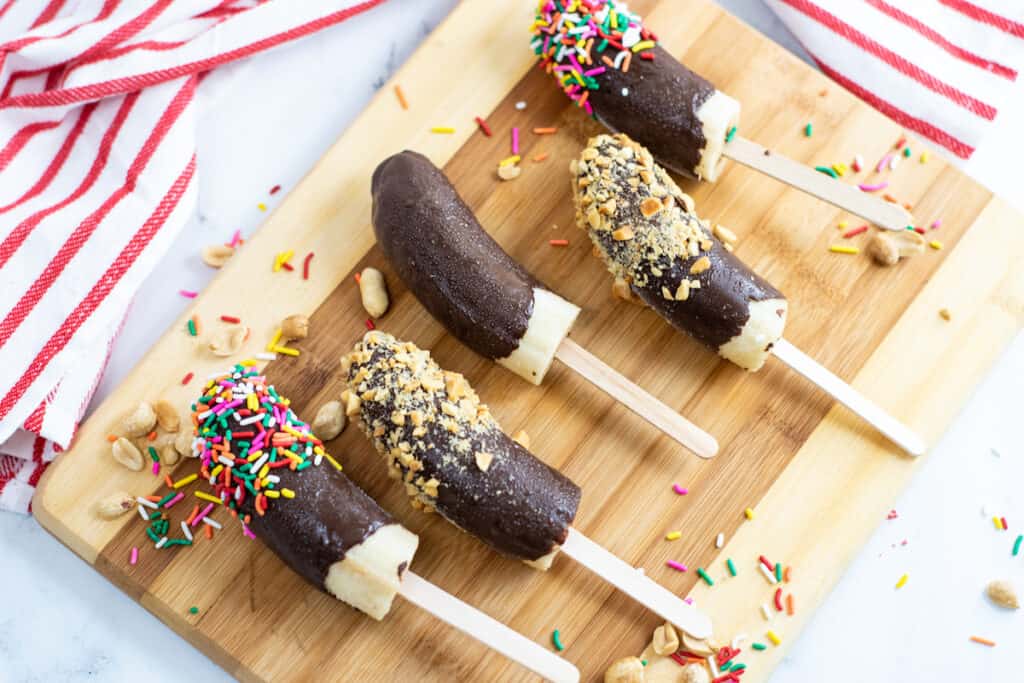 There are 2 ways to make these. You can use the instructions here for full-sized frozen banana pops or use the following method for frozen banana slices.
For the slices, you will slice a couple of bananas in ½-inch slices, lay on parchment paper, and freeze for a couple of hours. Melt chocolate chips in the microwave or in a double boiler. Use a toothpick to dip the frozen banana slices in chocolate, then return to the freezer in a single-layer on a parchment-lined baking sheet until set. Serve frozen.
7. Slushy drinks
All you need to make your own slushy drinks is ice and your favorite beverage. Place in the blender and pulse until the ice is crushed and smooth. These are perfect to enjoy on a hot summer day.
Slushies are another great way to sneak in pureed veggies without being noticed by picky eaters, but only add a little at a time and taste often!
You can even make slushies with sweet iced tea, regular iced tea, and zero-calorie water flavorings for a a refreshing treat for a hot summer day.
8. Ice cream cake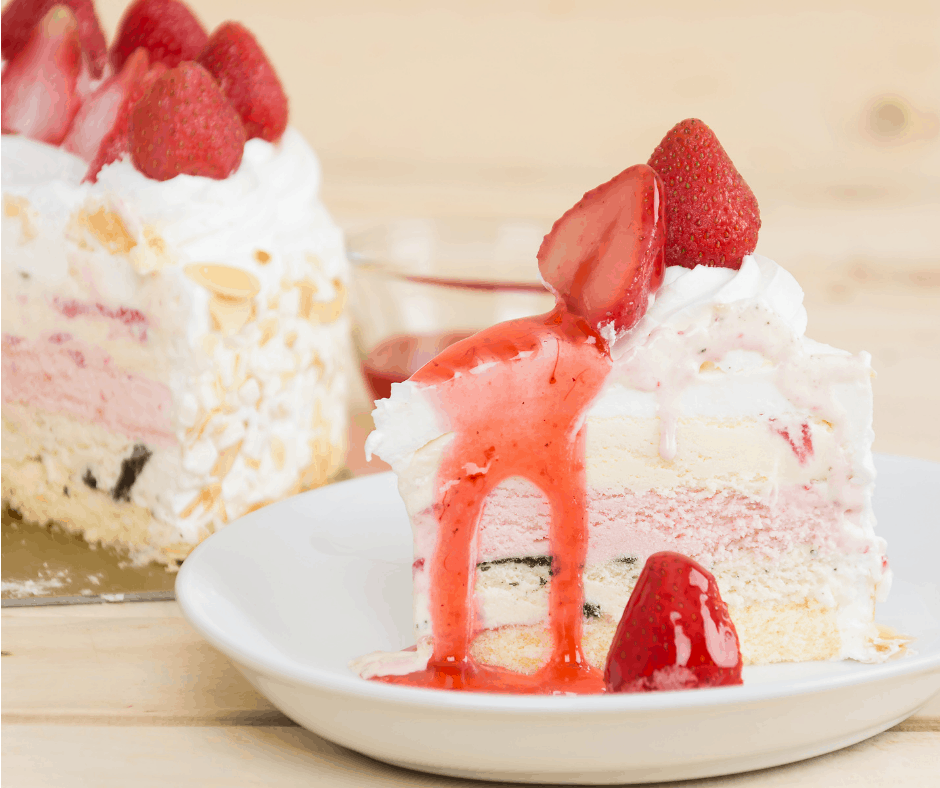 All you need to make an impressive ice cream cake is a springform pan. Check out the detailed instructions in this post.
When making an ice cream cake, you can decide whether you want to include a cake or brownie layer on the bottom (just bake it in the springform pan and freeze before adding ice cream) or if you want it to be 100% ice cream.
This is a fun way to mix things up and make an awesome and impressive treat that everyone will get excited about.
After frosting the ice cream cake, return it to the freezer to ensure it is solid. Pull it out of the freezer about 10 minutes before serving to make it easier to cut.
The heat of the summer is almost here, and whipping up a few of these sweet frozen treats will delight every member of your family. Better yet, get the kids involved and make a party out of it! You'll be making great memories in addition to the delectable treats.
Enjoy!