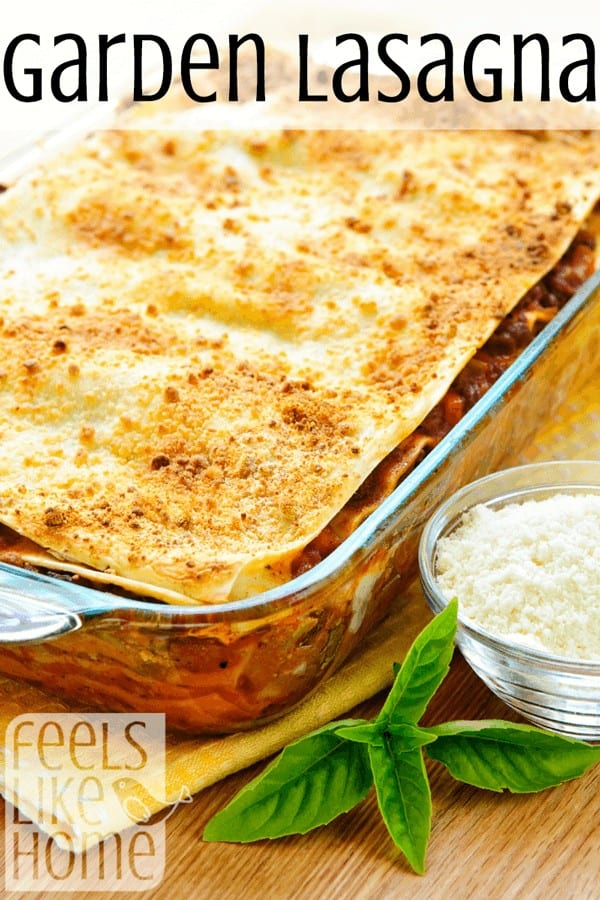 When I was a freshman in college, the cafeteria in the student union building served the most magnificent garden lasagna.
The cafeteria was shut down during a renovation of the building, and it reopened as a fast food taco place.
Or something.
I don't exactly remember.
The point is that I love vegetable lasagna. I don't care what you call it; I love lasagna with vegetables stuck into the layers.
Depending on what veggies I have on hand, I may substitute different kinds of vegetables for the carrots or squash. In my personal opinion, the more veggies, the better!
Recipe