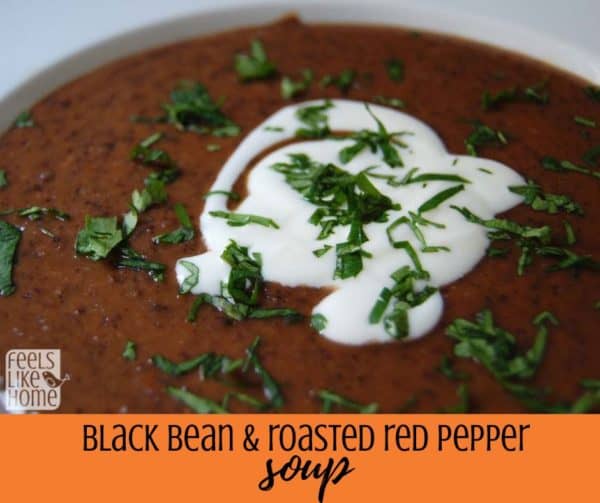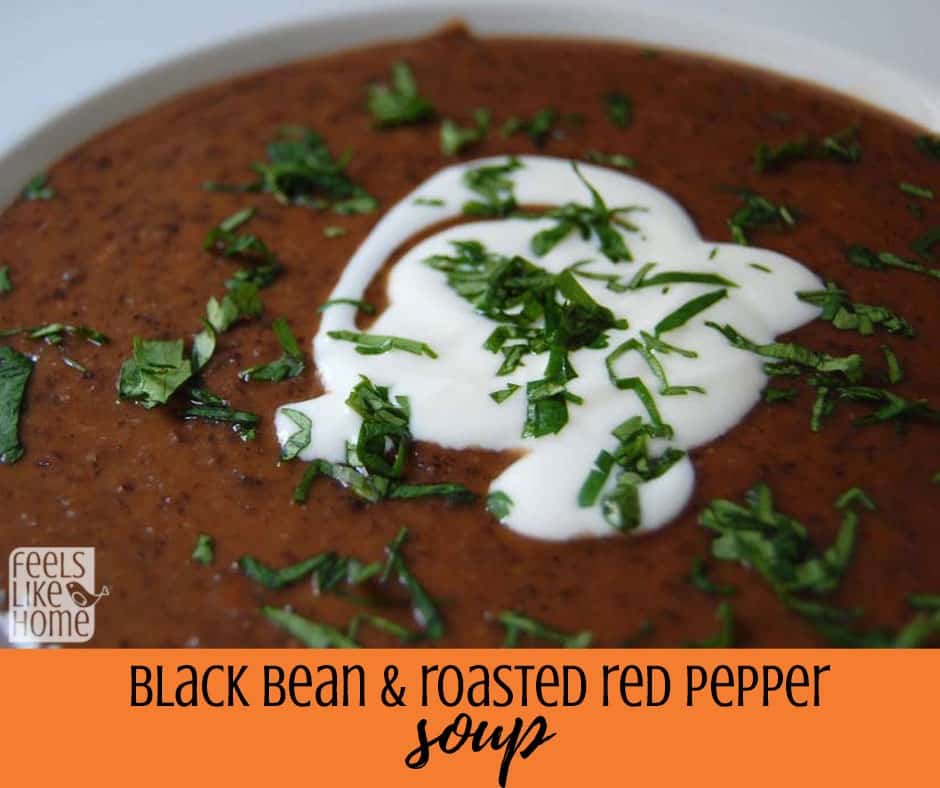 We eat a lot of soup.
Soup is easy to prepare, and it can usually cook all day in the Crock Pot.
Plus, it's usually healthy and can include lots of great, fresh, whole foods.
Or, if you're so inclined, you can use soup to hide a lot of great, fresh whole foods from picky eaters.
Chef Jill Houk from Sara Lee made this soup for us at the Sara Lee Back to School Nutrition Summit. I loved it. I loooooved it. I loved it so much that I might just make it tomorrow.
It was that good.
And, it could be used to hide some cooked carrots or squash. Experiment, and see what you like to hide from your kids.
Recipe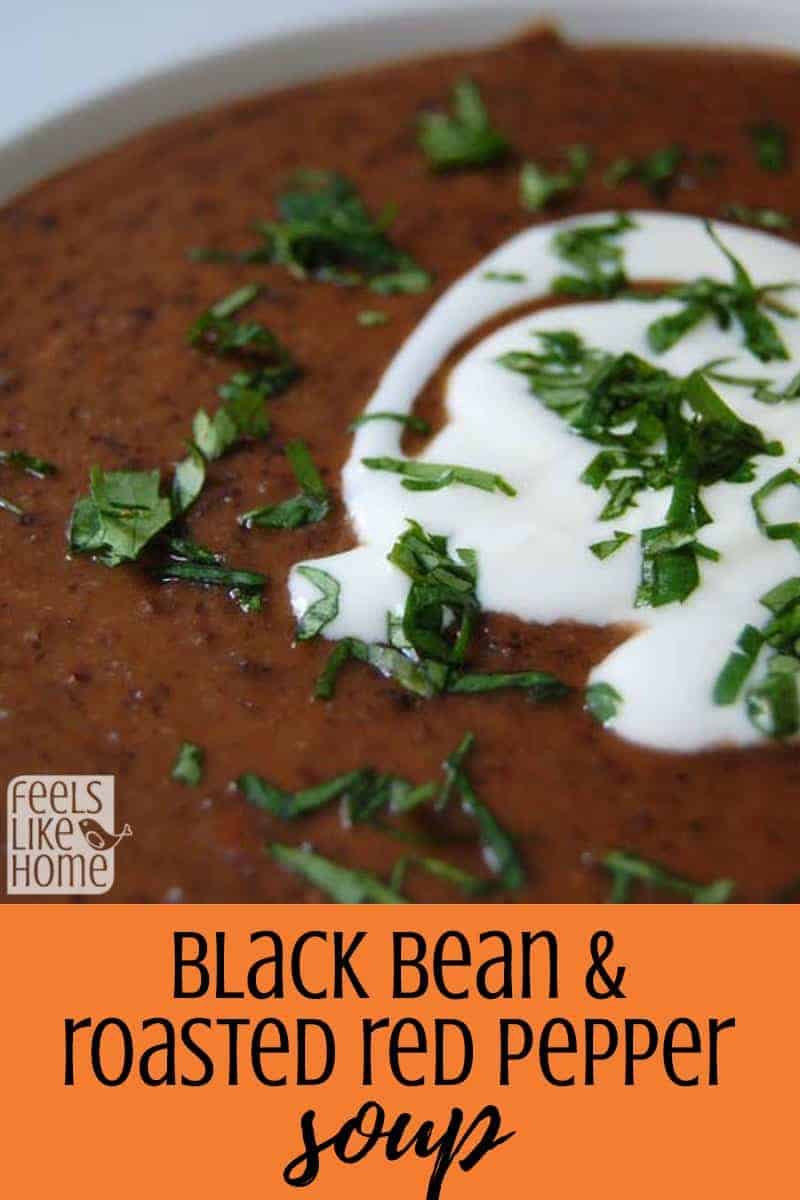 Photo courtesy of Gezellig-girl on Flickr