I love this recipe.
Loooooooove it.
I am not sure where it came from, but I've had it for many years.
It is a perfect early summer recipe, as fresh strawberries makes it sing.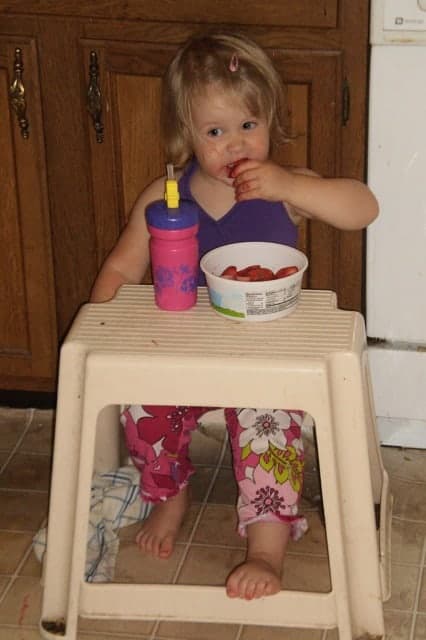 Make sure you proof the crust.
Proofing means that you use a fork to poke holes in the pie crust before baking. The holes allow any steam that forms under the crust to escape before it can make bubbles. A smooth pie crust does not have big bubbles under it.
Recipe