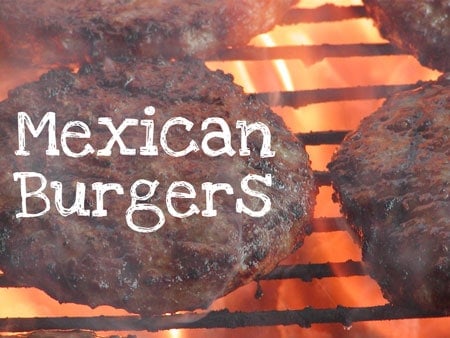 Pin
Joe doesn't especially like burgers with stuff added to them. He prefers plain old ground meat.
I really like burgers that are different from just plain old ground meat.
Joe really likes me. Joe makes a lot of burgers that are more than just plain old ground meat.
Through the years, each of these has been my favorite for a little while: chili burgers (spicy!), the best hamburgers (almost like a meatloaf but in burger form, so delicious), and Hawaiian burgers (sweet).
I have a new favorite these days, Mexican burgers.
We have them whenever someone mentions burgers, and that happens to be at least once a week.
These burgers are different from all the others above. They're very flavorful, but not as spicy and hot as the chili burgers. Give them a try; they're really good.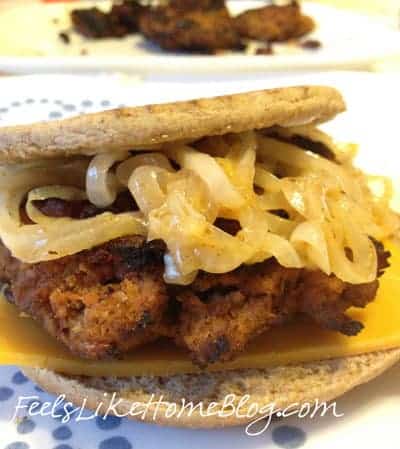 Pin
Recipe
 For more recipes featuring World Harbors sauces and marinades, visit World Harbors on Facebook.
Do you like you stuff mixed in your burgers?
 I am working as a Blogger Advocate with Mizkan. I was compensated to use and write about World Harbors Sauces and Marinades. All opinions are my own.