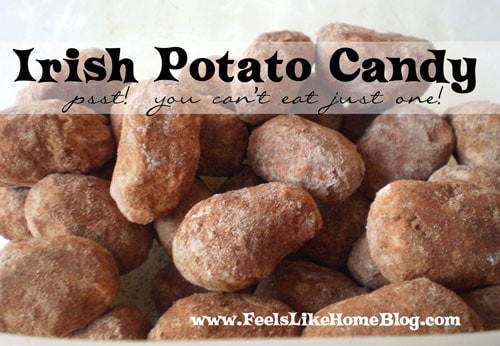 Pin
I've never much cared for St. Patrick's Day. I think my 3D ultrasound was on St. Patrick's Day in 2007, and the only reason I remember is that my father-in-law had a green beer when we all went out for dinner afterward. It's not been a memorable holiday in my life. Until this year. In case you haven't noticed, we've done every holiday with Grace in a big way. It's just more fun that way. St. Patrick's Day was no different. This morning, Grace drank green milk with her breakfast.
If you put a couple of drops of food color into the glass before adding the milk, it will turn green like magic.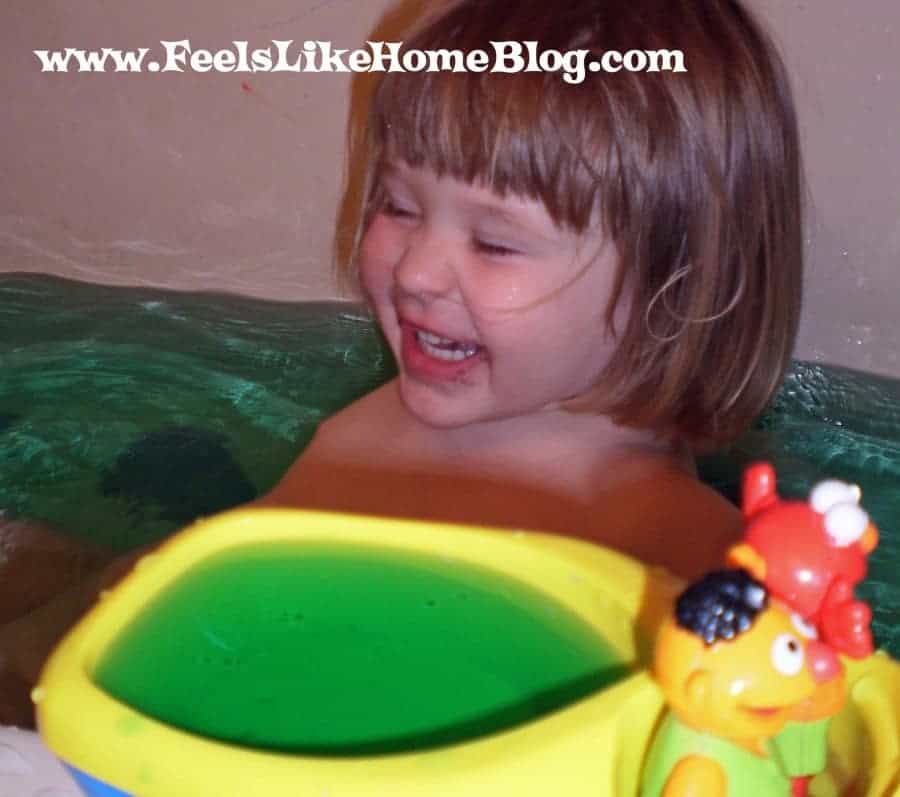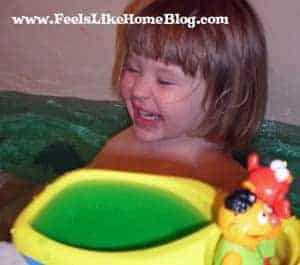 Wouldn't it be fun to put some green food color under the cereal in a bowl of cereal? The milk will turn green when you pour it in, but the kids will never see the food color.
Today, at day care, Grace feasted on green cupcakes and green jello while wearing head to toe green. There were gold coins and Leprechauns and pots of gold and rainbows. At home, we ate corned beef and cabbage for dinner, followed by Irish potato candy, and then a green bath.
I detest corned beef and cabbage. Really, really can't stand it.
In the interest of being a good role model, I choked it down. Blech.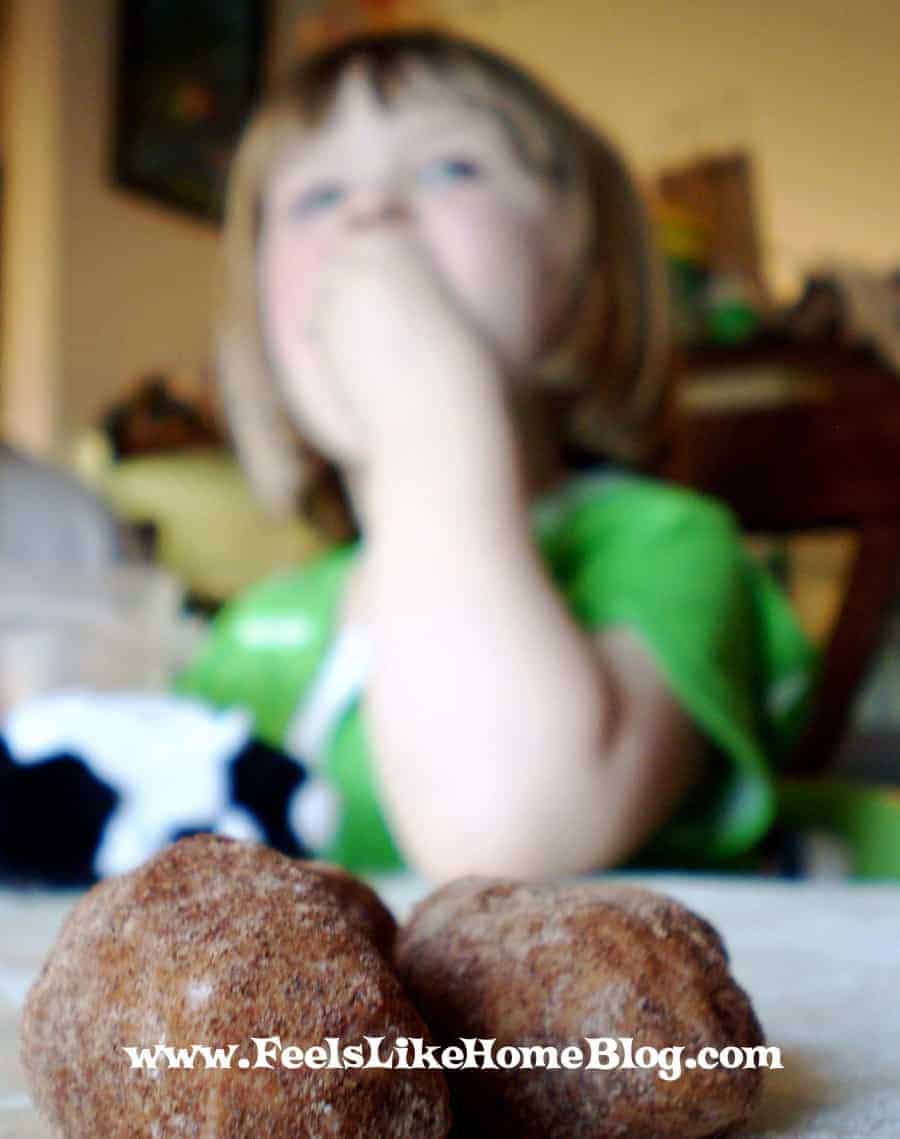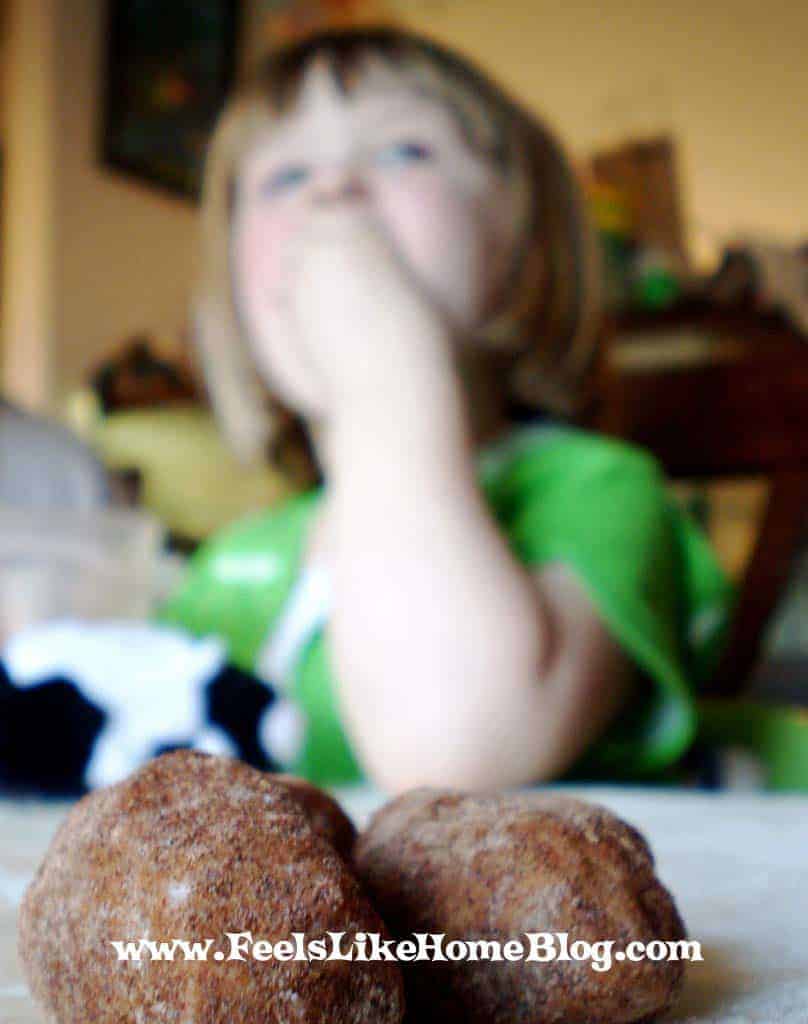 Aside from the corned beef and cabbage (and the making myself sick with Irish potato candy), it was a perfectly splendid day. Here's my Irish Potato Candy recipe:
I determined that eating more than 4 of these candies at one time will almost certainly lead to a belly ache. Just in case you were tempted.
Plus, they aren't all that healthy. But they are tasty, and it won't hurt you to have a couple one day a year. Just don't go overboard like I did.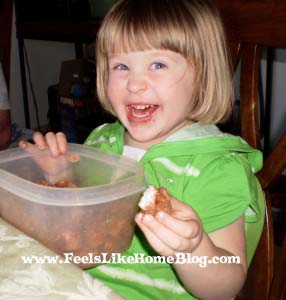 Pin
Recipe