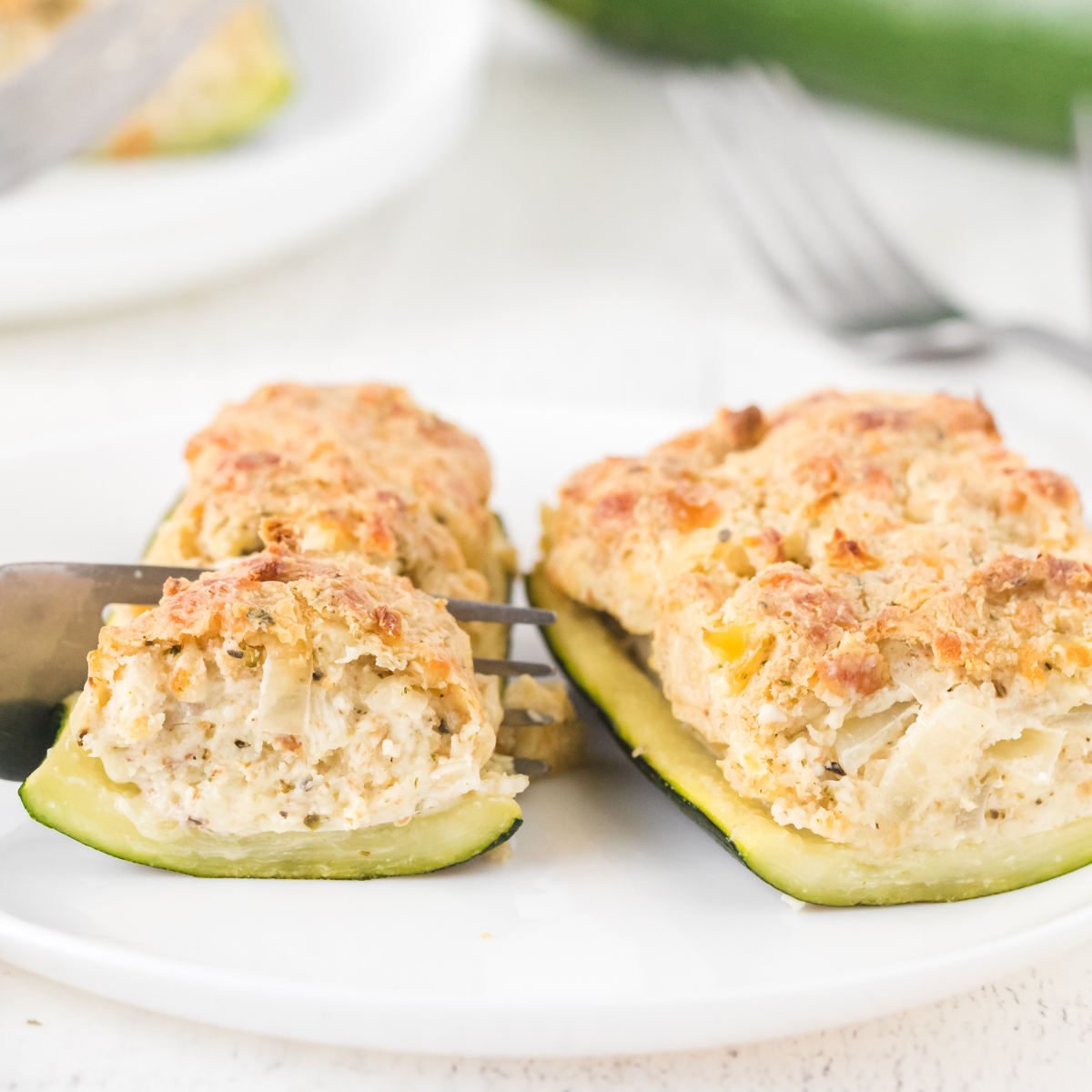 The last time we went to the beach, we came home to a dead garden. It had been quite hot during the week we were gone, and the plants simply baked.
We wanted to keep our fledgling garden alive when we went to the beach this year, especially in light of the dozens of tomato and squash blossoms emerging in the days before we left. It wasn't an easy task, but Joe installed a sprinkler and a timer set for 6:30 am every day.
It wasn't easy because the water hook-up on the outside of the house leaks, and Joe had to repair it before we could leave it open for the whole week. It wasn't anything that Joe couldn't handle (fortunately!).
Joe's work paid off. The sprinkler watered the garden every day, as we intended, and we came home on Saturday to find all sorts of garden bounty. The plants are huge and lush.
We found innumerable green tomatoes, a dozen orange and red peppers, green beans, peas, squashes, and much more.
Best of all, in my opinion, were six zucchinis and summer squashes ready to pluck and eat. As soon as I saw them, I knew I wanted to make my favorite summertime recipe, cheese stuffed zucchini.
I asked Joe what he'd like to have to go with the stuffed zucchini, and he said hamburgers. Grace wanted chicken. Neither sounded good to me.
The more I thought about it, I decided to alter my recipe to make it into a meal rather than a side dish.
Here's what I did:
Recipe