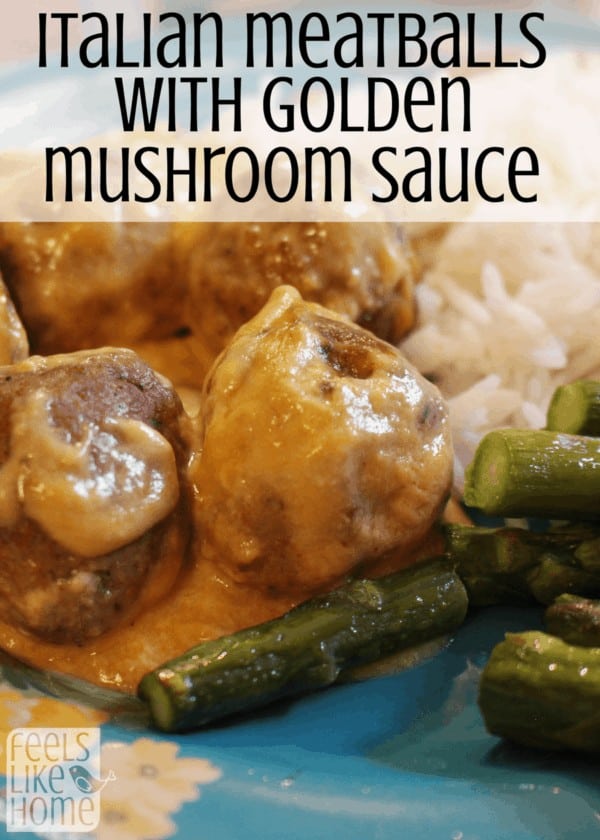 My dear sweet friend Robyn made a comment on one of my recent posts that she has trouble with nausea whenever she doesn't chew her food well enough. This got me to thinking about all of the trouble I've been having with eating - constant nausea after almost every meal - and I wondered if inadequate chewing was my issue.
So I tried chewing everything way more than I thought was necessary. Guess what! The nausea stopped! Chewing really was my issue, not my new stomach hating food.
Now that I have figured that out, my food choices have expanded dramatically. I have been able to eat (very small amounts of) steak, seafood, chicken, turkey, and ham. Yay!
I belong to a Facebook group for bariatric surgery patients that is very strict about eating habits and lifestyle changes in order to prevent future regain, and they advocate starting vegetables in very small quantities as soon as you're released to eat a normal bariatric diet. So I have been introducing cooked veggies and even ate a tiny bit of Olive Garden salad this week with no issues. Another big yay!
I am down 74 pounds since March 29, and I am very pleased with my progress. Thanks for hanging in there with me!
On to today's recipe. It is very quick and easy, has a high amount of protein, and tastes great! Joe and I both ate it for lunch the next day after we made it. There are lots of mushrooms and a thick, creamy sauce, so get ready!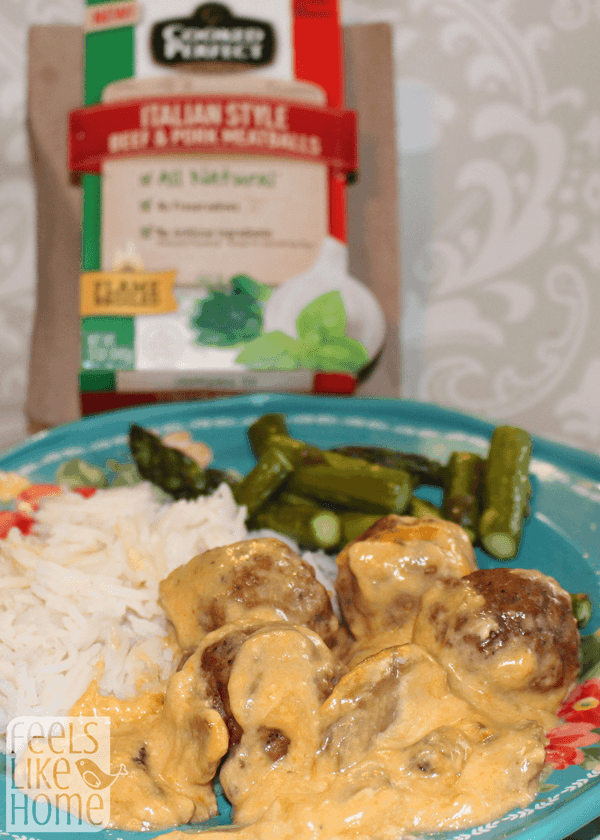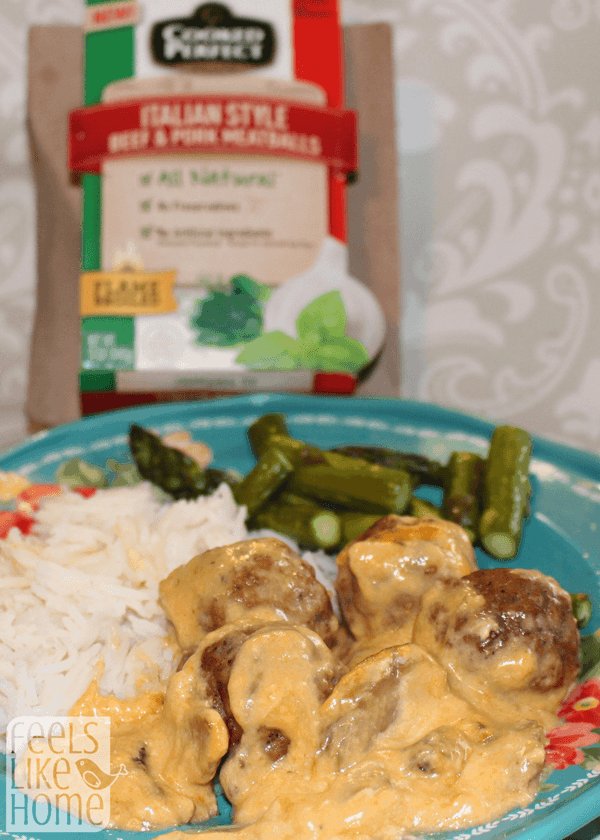 Recipe
This is a sponsored post written by me on behalf of Cooked Perfect® Meatballs. All opinions are 100% mine.