Last weekend, we took a break from painting pumpkins and acorns and we went to a garden center where there was lots of hay and a horse-shaped swing made out of a rubber tire.
Fun times.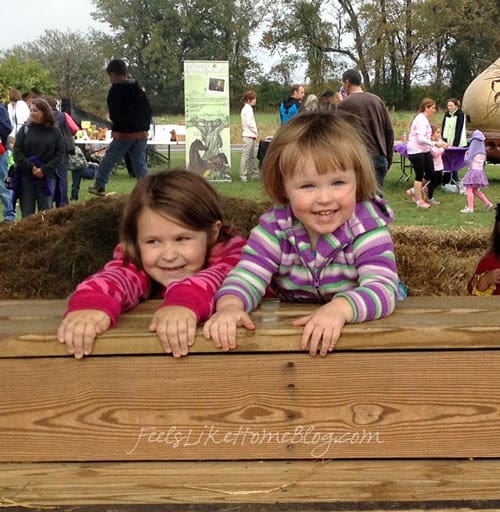 Pin
My girls played on a hay slide for a half hour.
Up and down, rolling over and over.
Pretend to be falling and then slip so slowly over the edge!
Head first, feet first, on their bellies like penguins.
It was fun to watch.
Probably even more fun to do.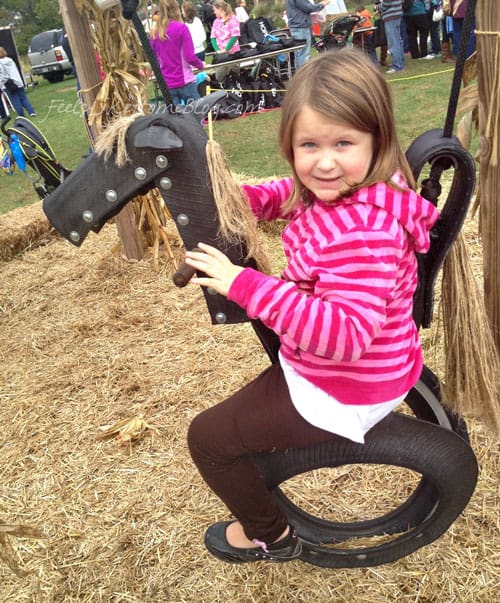 Pin'
And this horse. I have pictures of both girls on this horse last year.
This is Grace's Mom, take the stupid picture for your blog and let me swing face.
What a difference a year makes.
Grace is wearing the same shoes.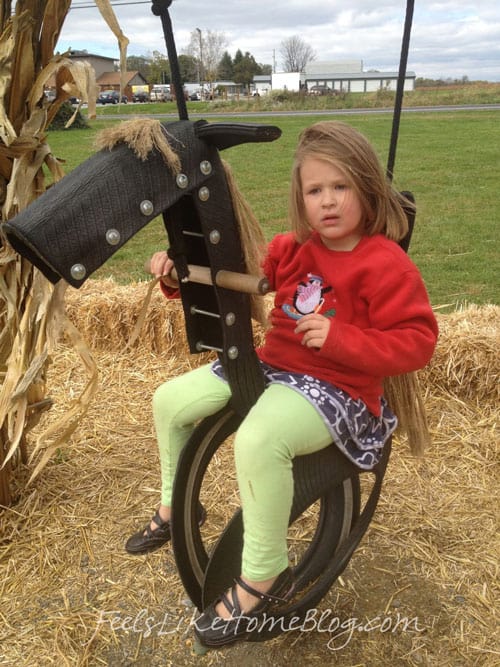 Pin
And Allie was wearing her pajamas. She liked it better this year.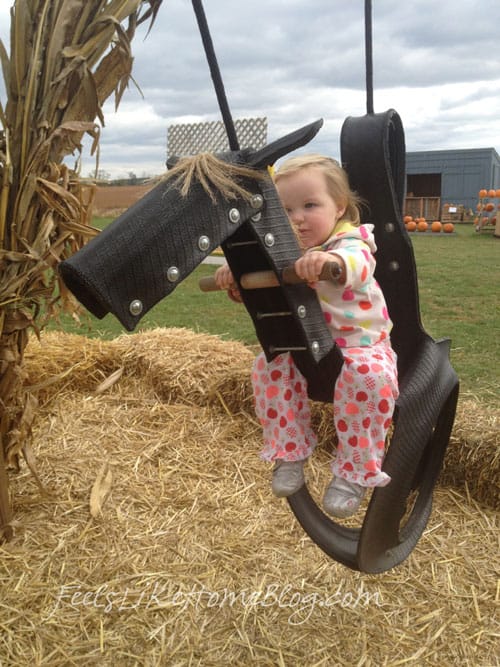 Pin
Now we're back to pumpkins and acorns and other crafty projects.
Like I said, fun times.