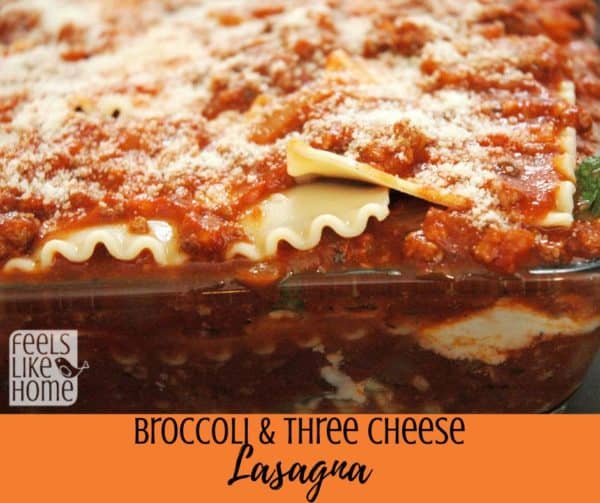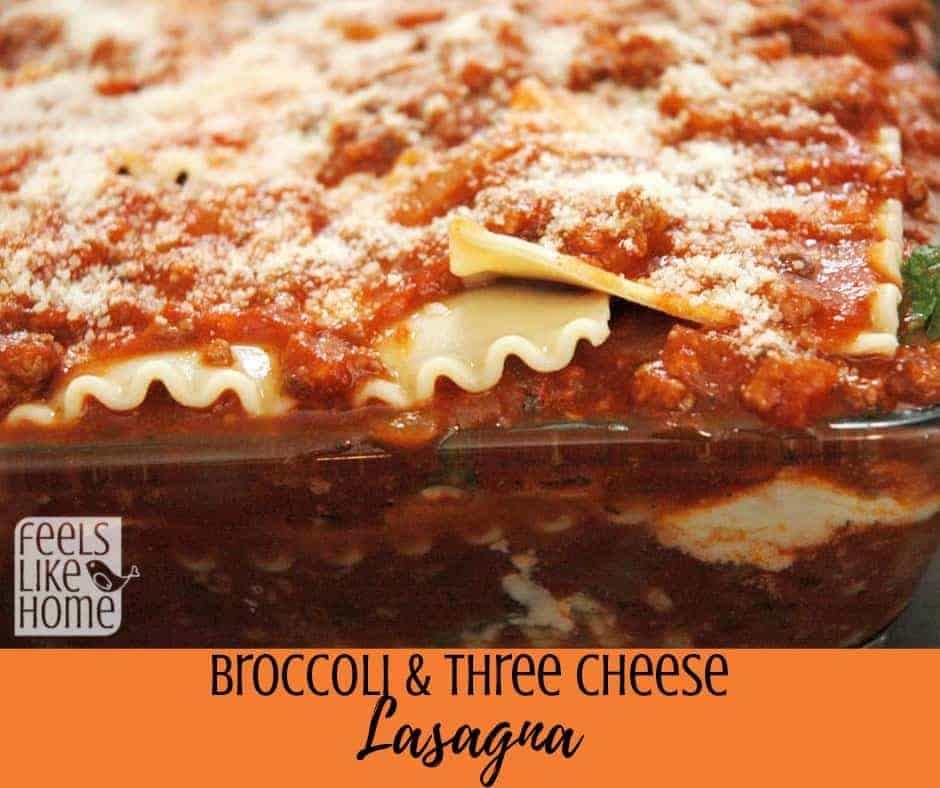 We had lasagna for Christmas Eve. It was party a nod to last year's bizarro Christmas Dinner, but more importantly, a filling meatless meal that we could serve in accordance with Joe's Catholic tradition of abstaining from meat on Christmas Eve.
Is that normal? Do most Catholic believers abstain from meat on Christmas Eve?
When I asked Joe the reason, he said, "I dunno. It's just what we always did."
Not so helpful in explaining it to an outsider like myself.
At any rate, the lasagna was delicious, and it made me happy. I found the recipe in my December Real Simple magazine.
Recipe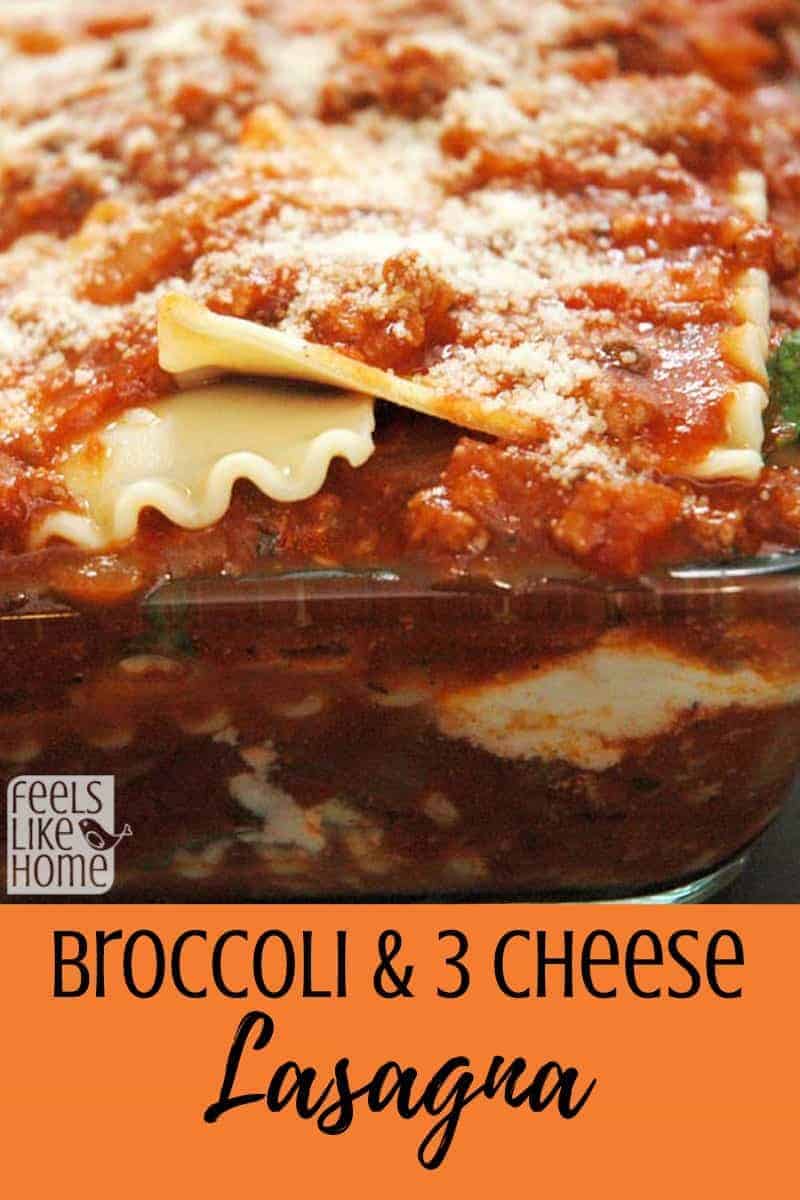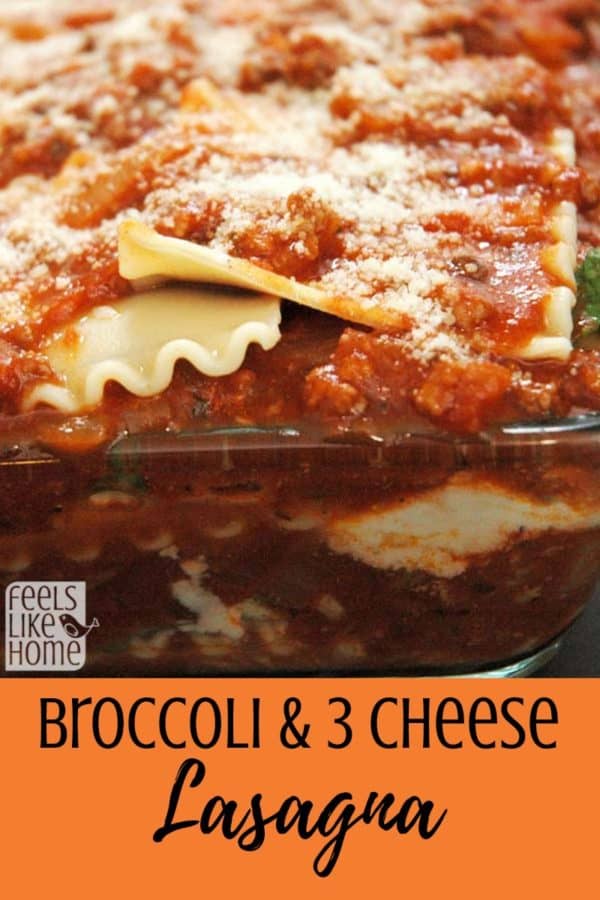 Photo courtesy of LDHNY on Flickr