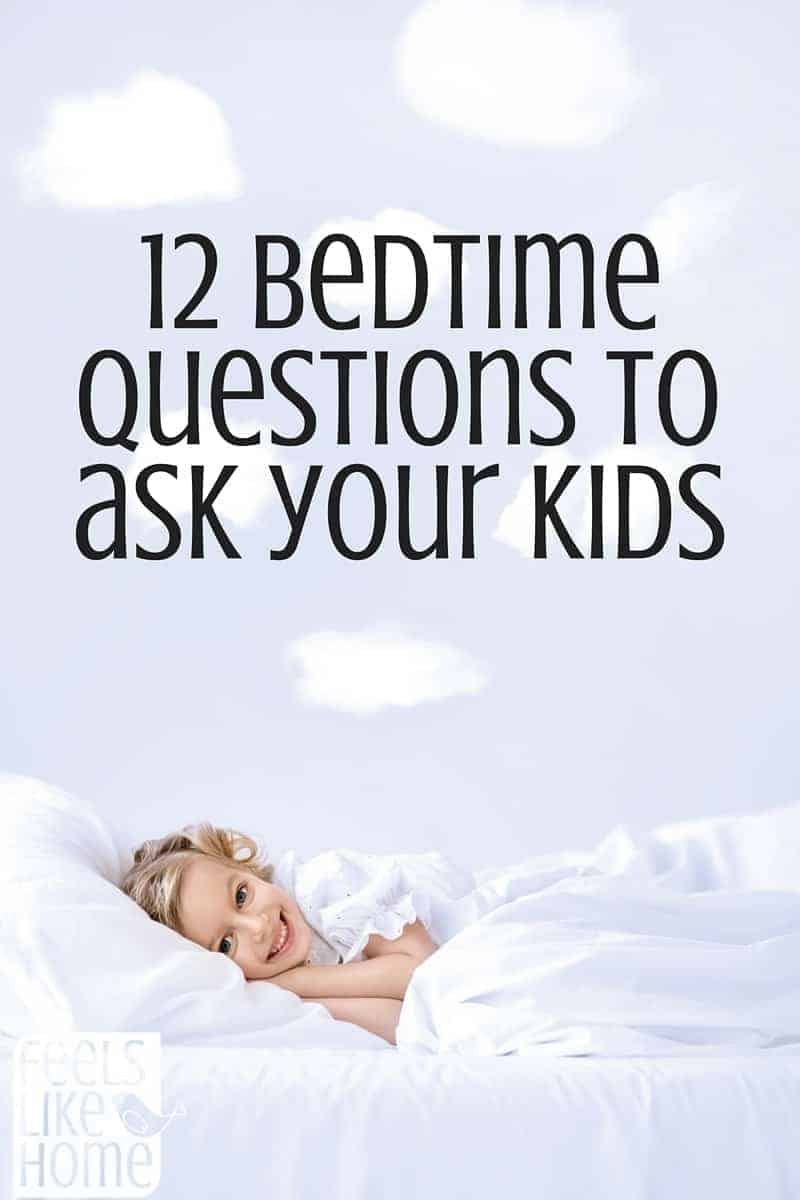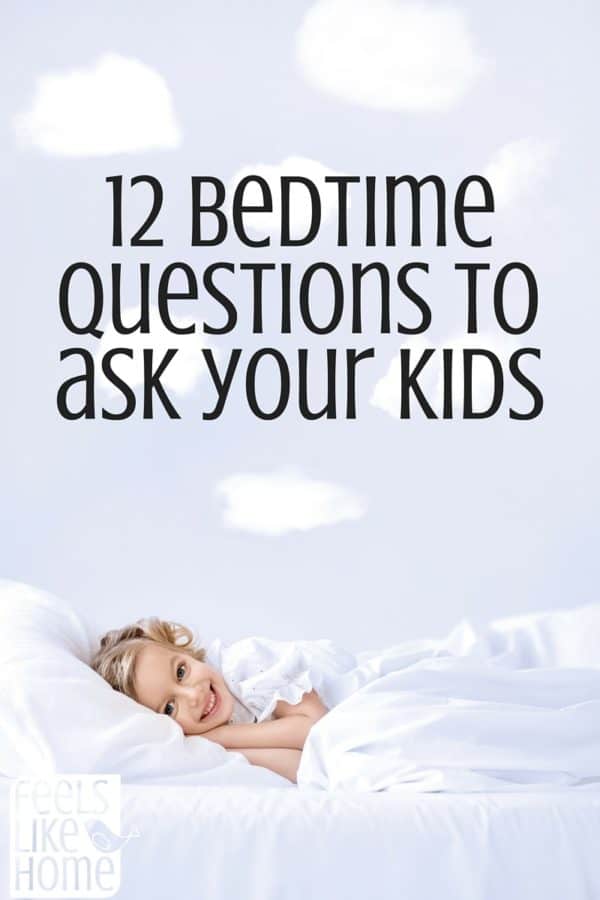 Pin
I know that some parents hate bedtime, but it has always been such a sweet, special part of my day. I cherish the moments when I lie in bed with my girls, talking and sharing and connecting in a way that doesn't seem to happen when the lights are on.
We never deviate from our bedtime routine. Kids find order and stability in routine, and it really helps to get them settled down and ready for sleeping. Here's our routine:
Clean up the toy messes in the living room and in their bedroom.
Brush teeth.
Put on jammies.
Read a story. Night Night Farm is a great choice for little ones because it has bright pictures and rhymes. It talks about how each of the animals in the farm gets ready for sleeping.
Turn on our sleepy music - a special CD of lullabies I made when my oldest daughter was born. We have played it virtually every night of their lives. It's all about the routine.
Turn off the light.
It would seem that this is the time to close eyes and go to sleep, but this is when the real wonder of bedtime begins for me. After the story is read, and the light is off, we talk. I tell each of my girls 3 things I love about them. I ask them questions about their days and their lives and their feelings, and they always answer with frankness and clarity. Sometimes we talk for a half hour before they go to sleep. Sometimes they fall asleep in the middle of our conversation. Sometimes, they talk so much that I do have to cut them off and say, "It's time for sleeping now."
Maybe you have followed a routine for the better part of your childrens' lives. Or maybe you've always had a hard time finding a rhythm for bedtime. Either way, try working some space into your evening schedule to take time for a few of these bedtime questions.
12 Questions to Ask Little Children at Bedtime
What was the best part of your day?
What was the worst part of your day?
What fun thing did you do today?
How many times did you smile today?
What do you want to do tomorrow?
What kind of dreams do you think you'll have tonight?
What would you do if you had an extra hour to stay up?
What made you feel safe today?
Was there any time today that you were afraid?
What can I do to be a better mommy?
What did you learn today?
Would you like to pray with me?
No matter what you decide to ask your kids in the dark of the night, the point is that you ask and really listen to their answers. They want to talk to you, really they do. But they won't do it unless they know that you are listening and open to hear whatever they have to say. Leave your phone in another room and really, really focus on your babies for ten minutes. It might just come to be the best ten minutes of your whole day.