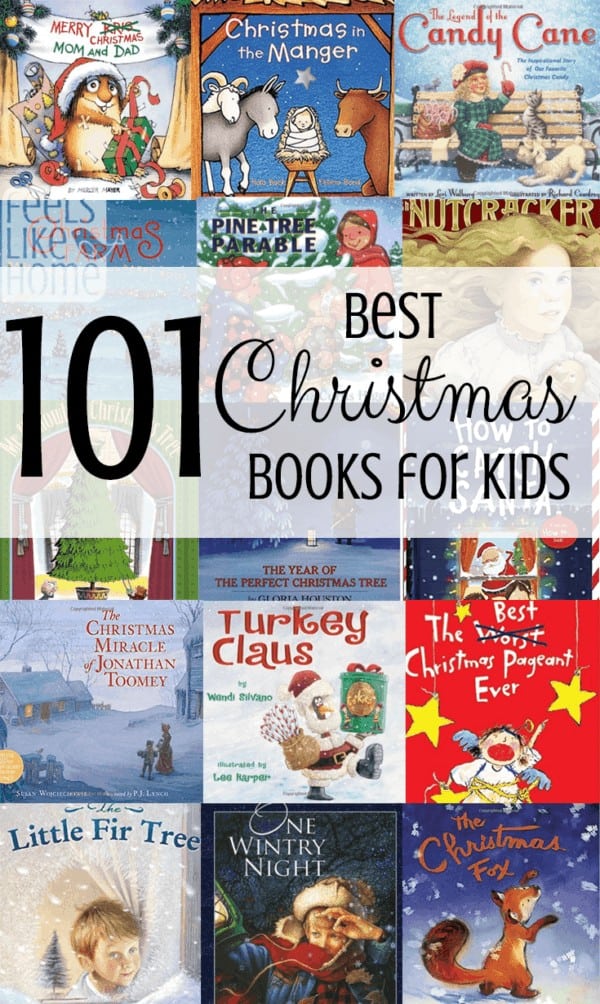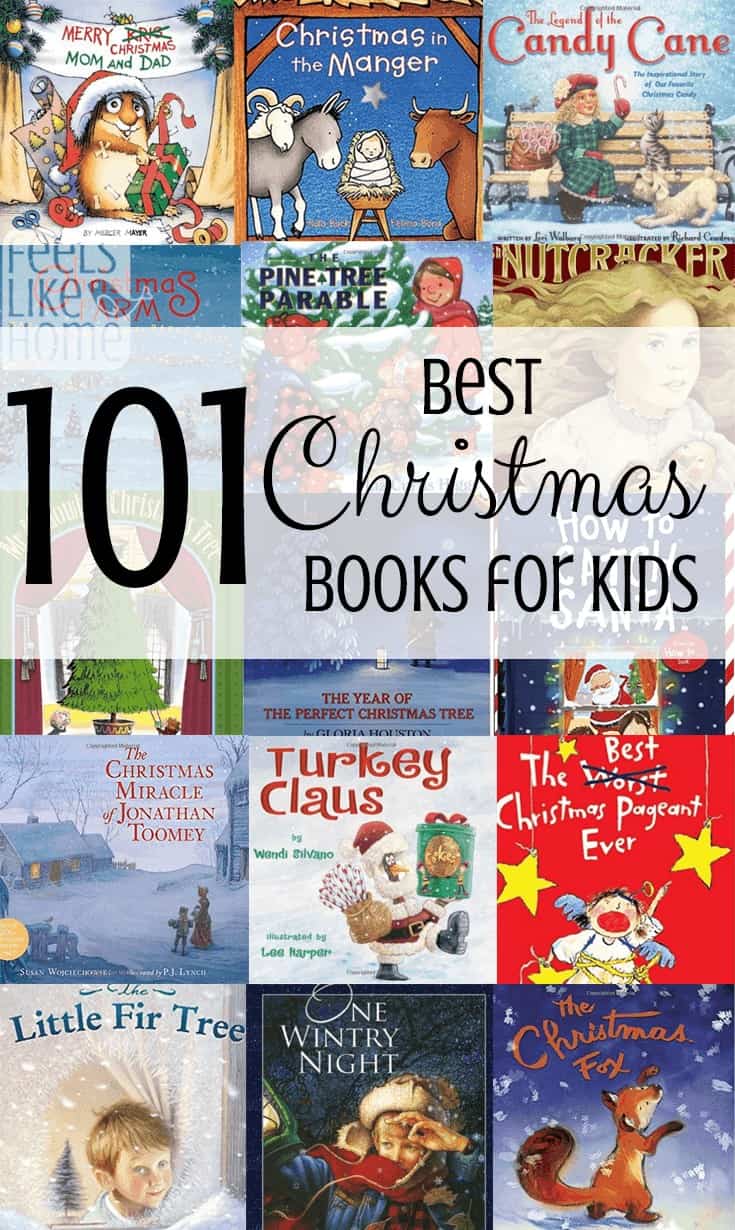 As you already know, we are huge readers. We read every single day and listen to audio books in the car. I put together this list of top-rated Christmas books for kids to share with you. I haven't read every one, so I included some I didn't know that had 4 or 5 stars in the Amazon reviews.
And of course, all the ones I haven't already read are sitting in my Amazon shopping cart because they look amazing. This post did not help my book addiction at all.
The list features a mix of religious and non-religious books because life is like that. I want my kids to know the real Christmas story, but I have no objection to them also reading about Santa and Bear and Fancy Nancy having Christmas too.
Books are in alphabetical order by title.
So I know you're thinking, "But what about... ??" So tell me in the comments what I forgot. I can't wait to read your suggestions!
For more book recommendations, check out the Reading & Writing Index.