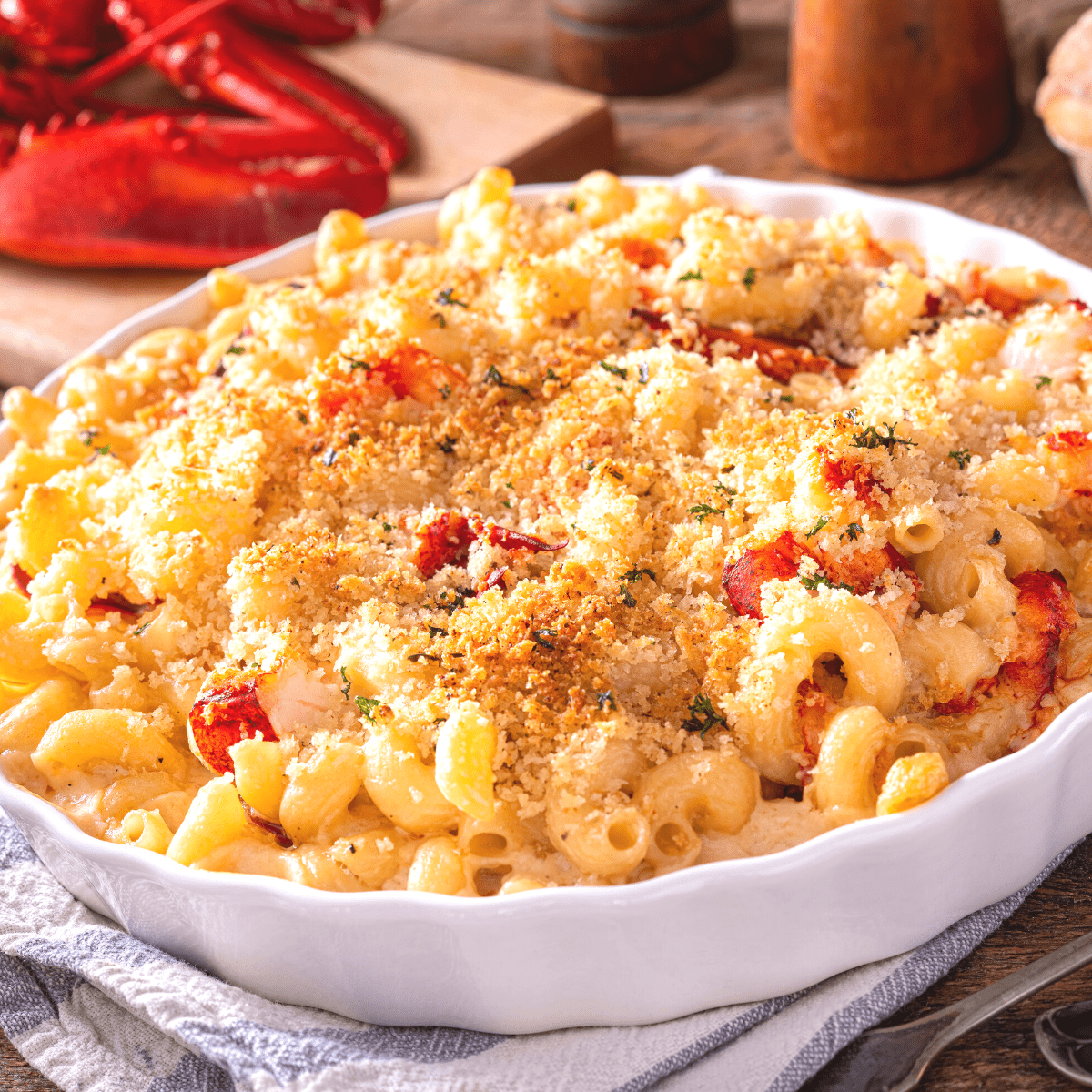 Remember last week, when I told you about the recipes that Joe brought home from The Patriot-News? The first recipe we tried was for spicy pulled pork, and it was really good. The next recipe from that article that we tried was smoky macaroni and cheese. It is comfort food at its finest, laden with cheese and heavy cream.
As Cookie Monster would say, this is a sometimes food. But it's sometimes now, and I ate this one all week, too. It was magnificent. The bread crumbs on top are crunchy and the sauce is just spicy enough to be flavorful, but not so much that it makes your nose run.
Next time, we're going to double the Cheddar cheese (because, you know, it didn't have enough cheese in it to begin with) and see if that makes it better or not.
Enjoy!
Recipe