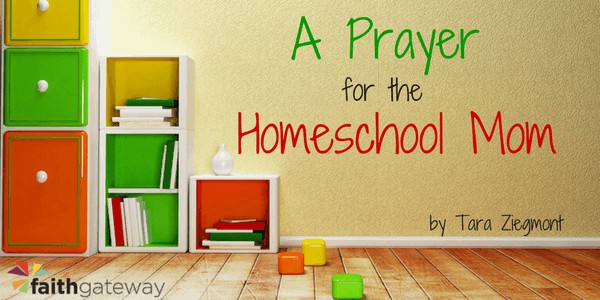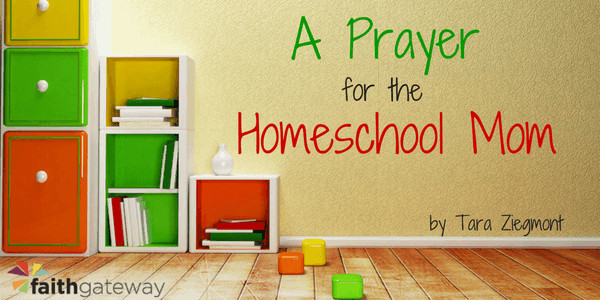 I struggle with homeschooling every day.
I used to struggle with a child who didn't want to learn. She's past that phase (sort of), willing to learn and participate (most of the time), but I struggle now with my own discipline.
Finding the discipline to sit down and prepare my girls' work, battling with a strong willed child who has special learning needs, and making time for it all require daily focus. And that's to say nothing of the housework, blogging, and work responsibilities that pull me in all different directions.
Some days, it's too much. I can't handle everything.
I crack under pressure, but He holds me up. I don't have to worry about juggling everything when I let Him hold them for me.
This is my prayer.
Dear Heavenly Father,
Thank you for every day I am able to spend with my babies.
Thank you for the freedom to school them in the best way I can.
Thank you for a roof over our heads and food in our bellies and family that loves us.
Thank you for a husband who supports and challenges me, and help me to love him as he deserves.
Thank you for taking care of every little detail of my life – homeschooling, homemaking, working, and mothering. I lean on you because you alone can manage all of it.
Help me to do it all, Lord. I trust you to take care of my life and all of its parts.
Help me to find the discipline to plan and teach daily lessons even when it's inconvenient or I don't feel like it.
Give me the discernment to know what I need to teach and the knowledge to teach it.
Help me to understand each of my children as the beautiful and unique individuals that they are. Show me how to reach each one as a mother, teacher, and friend, and show me how to love them as you do.
Give my children an attitude of obedience and perseverance. Make them moldable and willing to learn and give them a lifetime love of learning.
Help me to realize always the great privilege of teaching my children at home and to be thankful for it even when it is difficult and stressful.
Help me to have patience as my learners assert their wills, delay their lessons, and make mistakes. Remind me that I make mistakes, too, and teach me grace to wash over them.
Father God, fill me with the Holy Spirit that I might speak His words into my family and into the world around me.
Remind me to treat myself kindly. I know I can't pour into my children unless I myself am filled up, so help me to find space and time for myself.

Lord, I know that all things are possible in you. I know you hold my life in your hand, and I trust you to show me the way. Thank you for loving me.
In Jesus' holy name I pray,
Amen
For more homeschool learning content, check out the Learning Index.
For more Christian prayers, check out the prayer index.