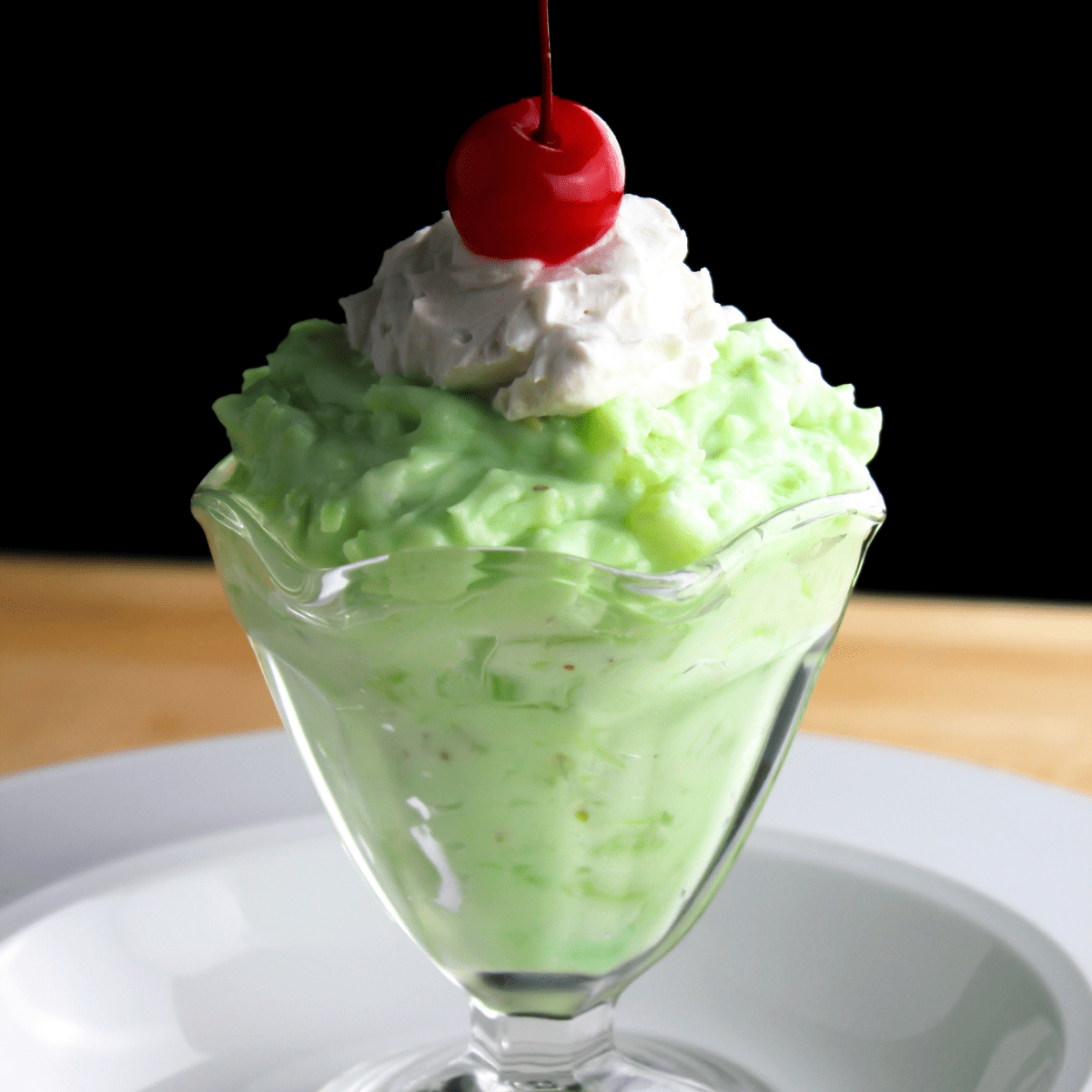 I just finished a pistachio muffin, and it was amazingly delicious.
Almost ten years ago, I found pistachio muffins at my local chain grocery store, and I was smitten.
That particular store only bakes them in March (for St. Patrick's Day), and I pined for them 11 months out of the year. I'm not very good at waiting.
Today, Grace and I were in a different grocery store with my mom and my sister, when my sister picked up a package of muffins. The muffins were green.
"Hey!" I said, "Are those pistachio? I thought you could only get pistachio in March." "Nope," my sister replied. "I buy these all the time."
And there they were.
I bought a pack, and half of the muffins are already gone.
I'm going to need to find a recipe because they are expensive and everyone here loves them.
Anyway, eating the green muffin made me think of the green pudding I like to make.
Like many of my recipes, I don't know where I got it.
I think it's one of those recipes that is floating around everywhere.
It tastes a lot like the muffins, and it's so much cheaper.
I also don't know why it's called Watergate Salad. If you know, please tell me in the comments.
Recipe