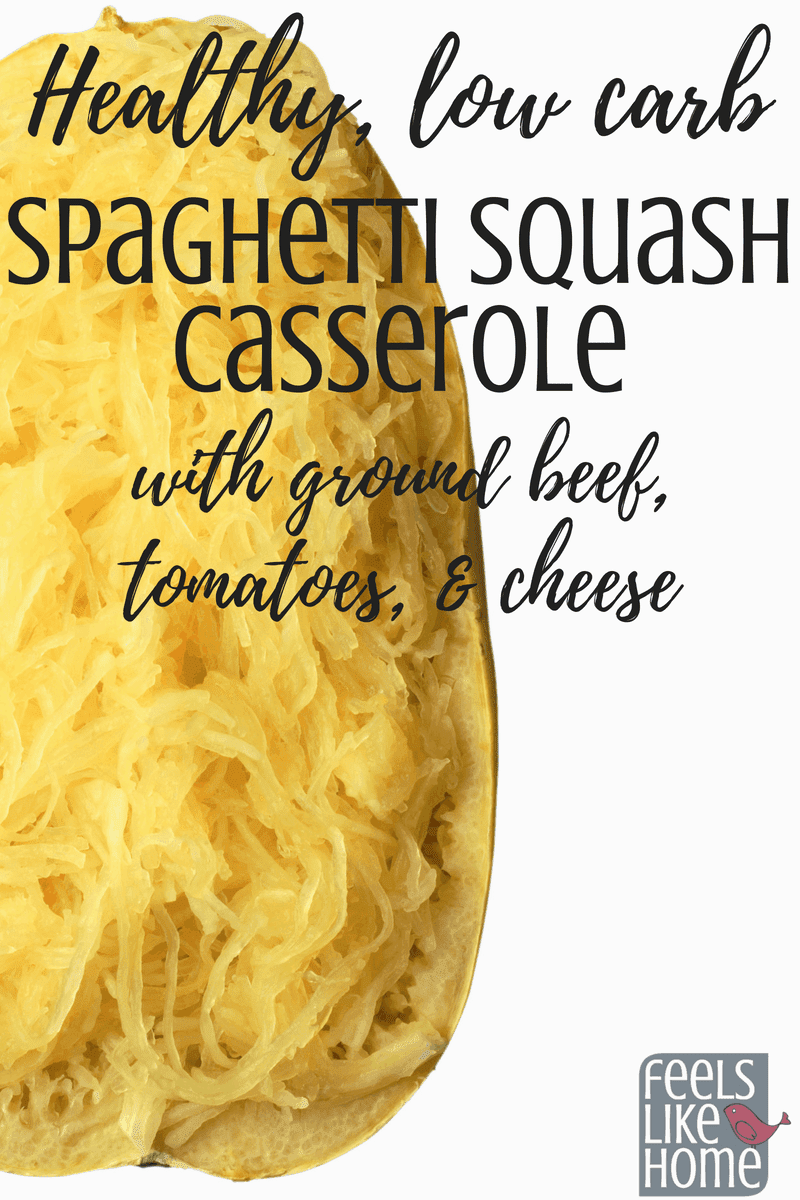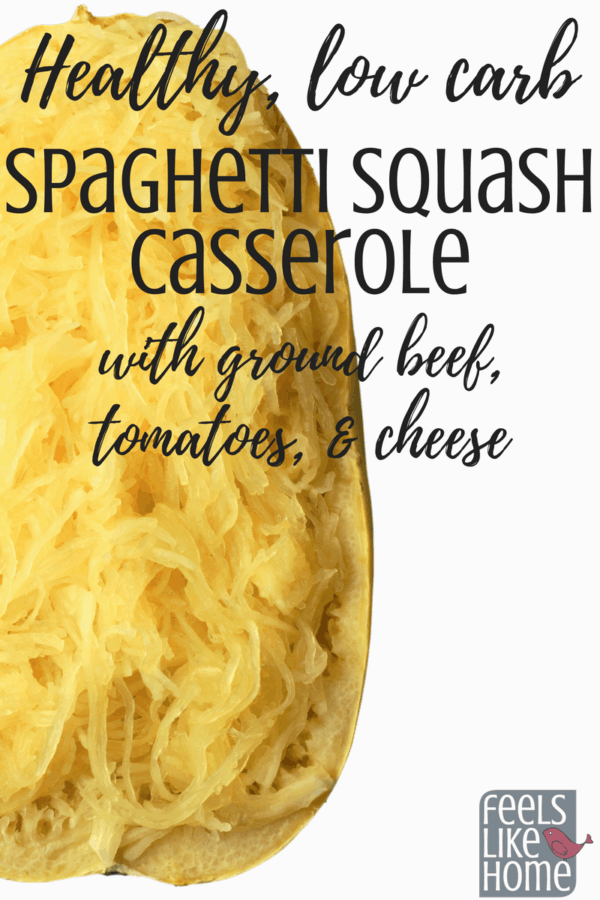 Original post from November, 2008:
I love to eat. Did you know that, Dear Reader? It's true. I love to eat.
Joe and I have long been curious about spaghetti squash, but we never ventured to buy one before. This week, we did.
Incidentally, we paid $5.63 for our spaghetti squash at the super chain grocery store we like to visit, and then found them for under $2 at the local farm store. Remember how I said to buy local? It really is cheaper.
Anyway, we bought an overpriced spaghetti squash, brought it home, and sat it on the dining room table.
We looked at it for a few days, not knowing what to do with it.
I researched and found a recipe at AllRecipes and then changed it all around to suit our taste. Joe liked it; I loved it.
I wished the recipe would have had yielded more because I wanted to eat it for the next several days.
We went back to the farm today and bought a peck of spaghetti squash. Do you know how much that is? Imagine a laundry basket filled with spaghetti squash. That's what we got!
2018 note:
10 years later, this continues to be one of my favorite meals. I was worried about how we'd adjust it for my bariatric diet, but Joe figured out something that works really well and doesn't detract one bit from the goodness that is the original casserole. Find those instructions below the recipe.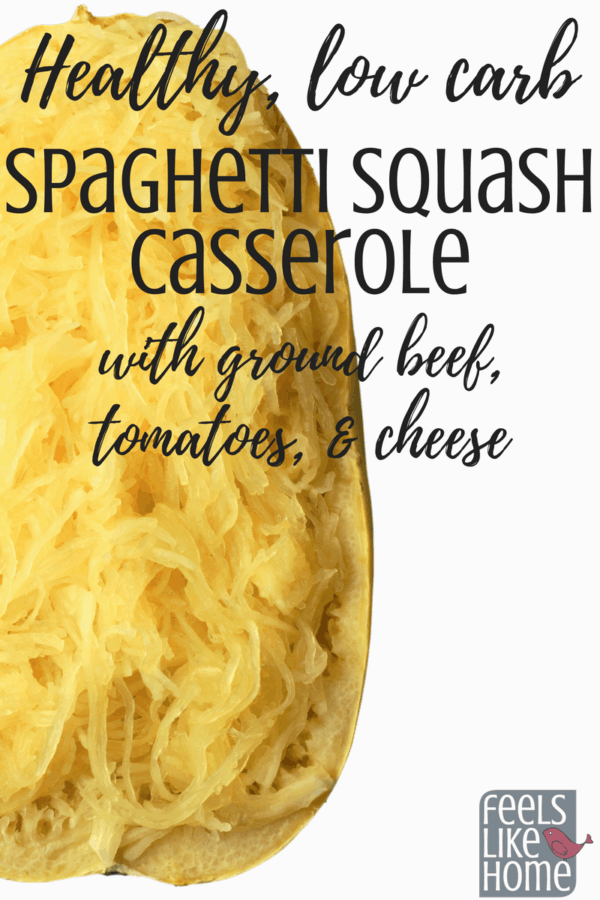 | | |
| --- | --- |
| | |
Cook the squash on a microwave safe plate in the microwave for 9 minutes (or until tender). Place the plate and squash into the freezer for 10 minutes or until cool. Then cut it in half (it will be easy to cut if it's been cooked long enough), remove the seeds, and shred pulp with a fork so that it resembles spaghetti noodles.

Over medium heat, cook the ground beef in a medium skillet until it's evenly brown. Drain and mix in all the spices and tomatoes.

Pour the meat mixture into the squash and mix well.

Transfer to a 9x13 casserole dish and stir in 1 1/2 cups cheese. Mix well.

Bake 20 minutes at 350. Sprinkle with another 1 cup cheese and bake an additional 5 to 10 minutes, until cheese is melted.
This one is a little tricky to make bariatric friendly. We kept the ground beef totally separate from the vegetables. So, we cooked ground beef in a skillet with all the spices. Then we mixed the diced tomatoes with the squash but kept it separate from the meat.
To serve, Joe measured out 5 ounces of meat and 3.5 ounces of vegetables and topped it with 1/2 ounce of shredded cheddar cheese.
I mixed the beef with the vegetables on my plate.
This approach also made life a little easier with our picky children, as we could give them a serving of meat without it being "tainted" by the vegetables.
I'd love to hear your feedback! Come back and tell me what you think after you make this recipe.
© 2008 – 2019, Tara Ziegmont. All rights reserved.