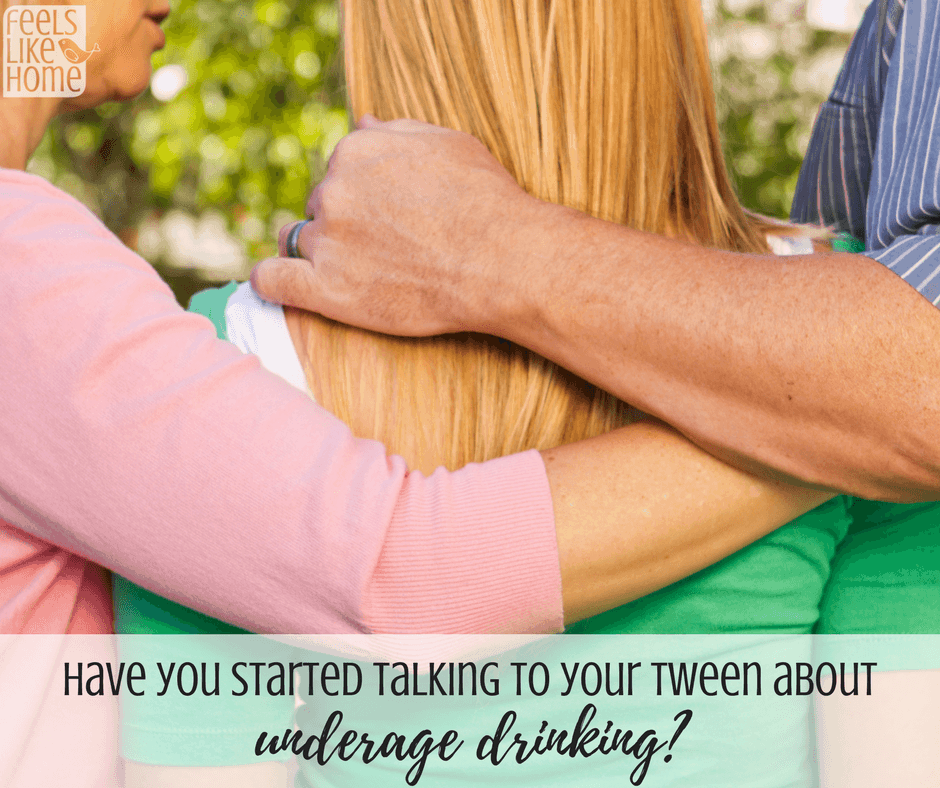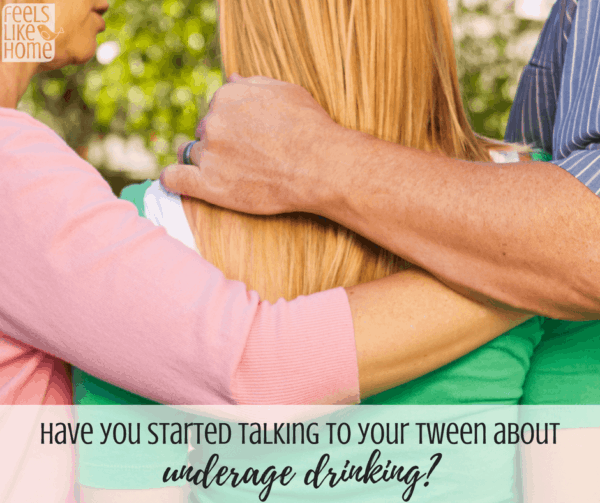 Pin
Thank you Pennsylvania Liquor Control Board for sponsoring this post. Learn more about how you can prevent underage drinking at KnowWhenKnowHow.org.
As I wrote in a previous post, my 10-year-old Gracie is only vaguely aware of "adult drinks" and why a person might drink them. She's seen a little alcohol consumption on tv, but not much, and virtually none in real life.
At the same time, I know that kids in the tween age bracket are most receptive to parents' input when it comes to drinking alcohol, and especially underage drinking, so I chose this season to initiate the drinking talk with her.
Really, calling it "the drinking talk" is a little off. It doesn't have to be one talk - shouldn't be one talk. It is most effective as a series of casual conversations over weeks, months, and years.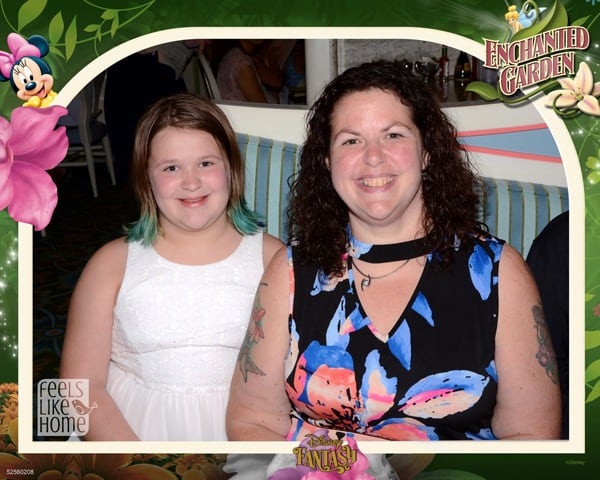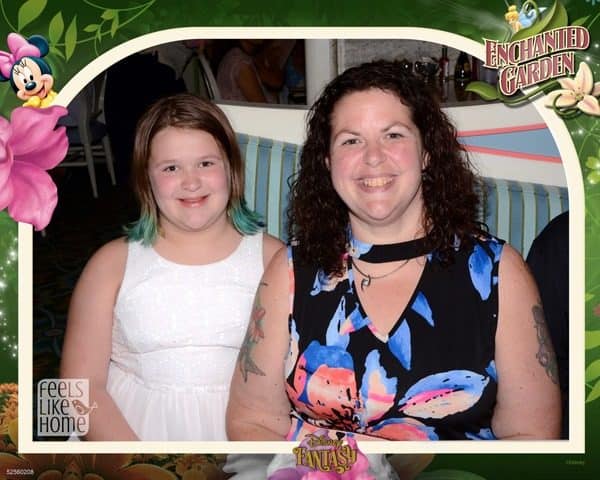 Pin
So anyway, I decided to start the conversation now. Grace and I were sitting at the breakfast table last week, before Allie woke up. We were talking about nothing in particular, and I asked her if she had ever tried a sip of alcohol.
"No," she replied with a look of incredulity.
"Do you want to?" I asked her.
"No," she replied. "I don't really see the point, and my friend told me it was disgusting."
I told her all the reasons that I used to drink - that it made me feel friendly and gregarious and relaxed and funny. I told her that people like those feelings, and they sometimes make bad choices in order to feel that way.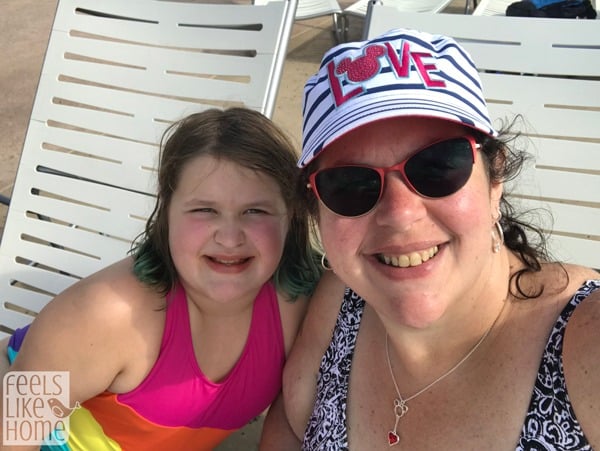 Pin
Then I told her how underage drinking carries serious risks that can negatively impact a child's development, cause nerve cell and brain damage, make her less likely to want to participate in activities like Girl Scouts and 4H (both of which she loves), and make her more likely to abuse alcohol or other substances as an adult.
I glazed over the risks a bit because Grace has an anxiety disorder, and I didn't want to terrify her.
"In addition to all the bad stuff that can happen from underage drinking," I continued, "it is illegal. You can get in a lot of trouble for drinking before you're 21, like losing your driver's license."
She didn't respond, no big wide eyes or concerned expression. She soaked it all in, and I let it go at that. Grace has a very strong moral compass (unless the issue has to do with her sister), and she does not breach her beliefs. In fact, she is quite quick to point out if I do something she thinks is wrong.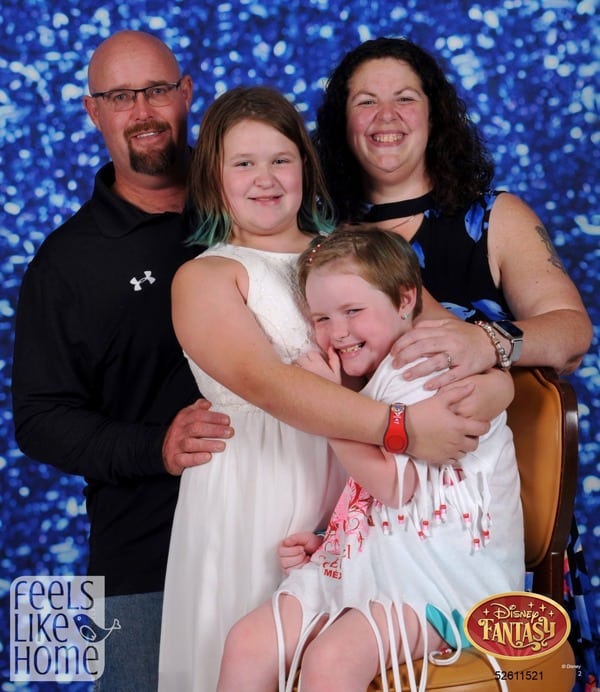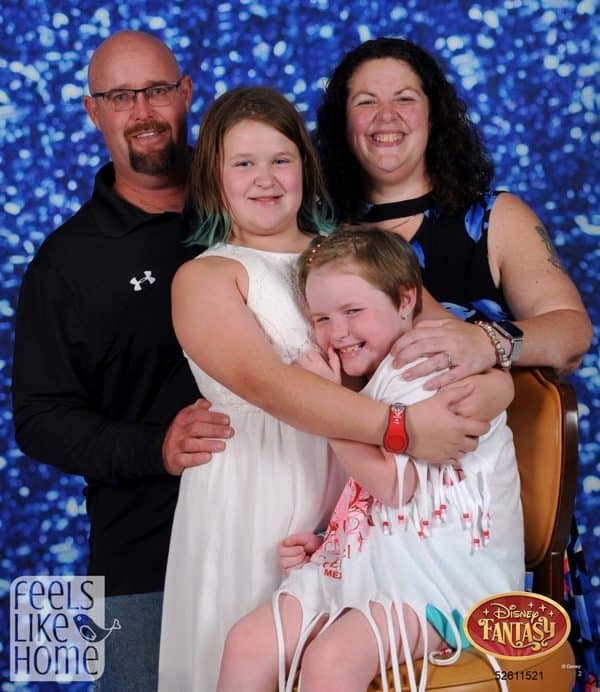 Pin
Our alcohol is all stored next to our stove in an unlocked cabinet, like 70% of other households that don't secure their alcohol so kids can't get to it. We've never really thought about locking it up, but then I think of the horror stories of kids drinking the liquor and adding water to the bottle and wonder if we should.
I have actually been thinking about getting rid of all that alcohol. I don't drink at all, and Joe almost never does. Most of the liquor in our cabinet has been there since before our honeymoon - in 2006. Yes, it was expensive, and yes, it is good stuff, but we aren't drinking it and I would like to remove the temptation for our kids and their friends.
Even if you are among the 30% of parents whose alcohol is locked up, you never know about your kids' friends' homes. I would imagine my friends don't know we have such a well-stocked selection of liquor. Why would we?
But we do, and it is unlocked.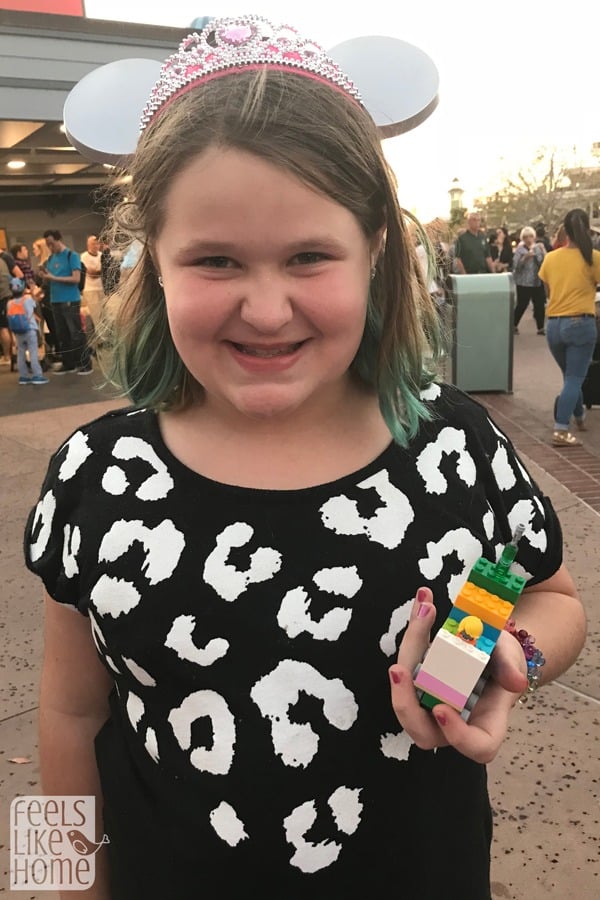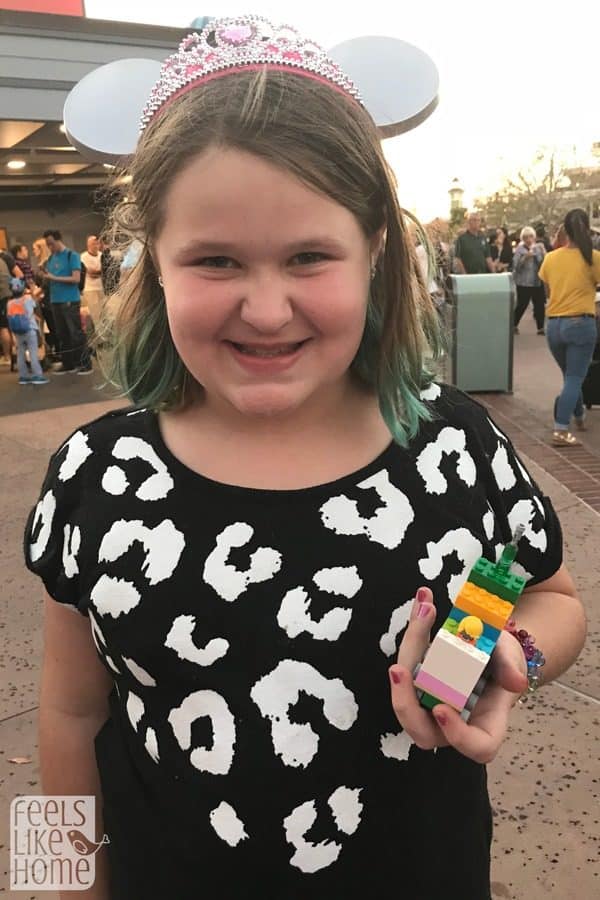 Pin
You may be feeling a little skeptical at this point. Alcohol is the least of your worries, right? There are opioids, teenage pregnancy, and poor driving choices to worry about.
But the fact is that underage drinking - even on special occasions - is illegal and opens the door to other risky behaviors. It really is a big deal.
You are the first and most influential role model in your kids' lives. Do the hard thing, and start the conversation about the risks and consequences of underage drinking today before someone else does.
Learn more about underage drinking at the www.knowwhenknowhow.org.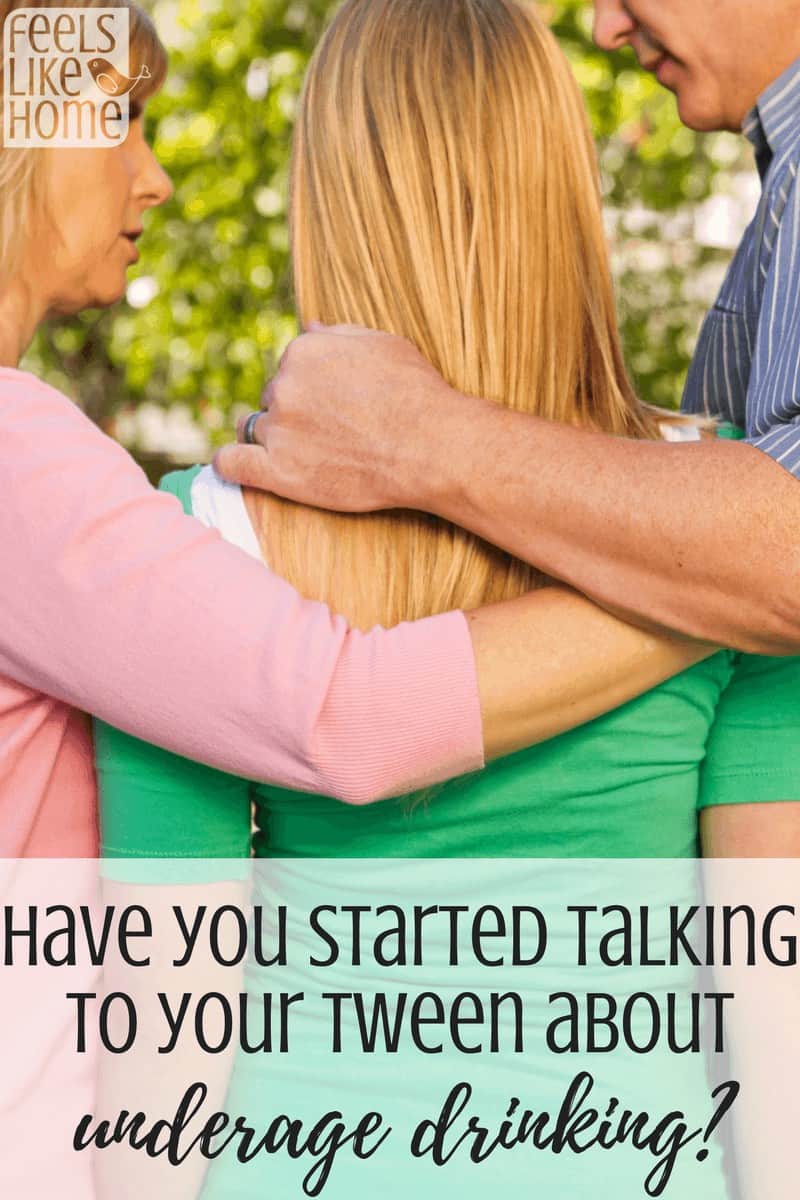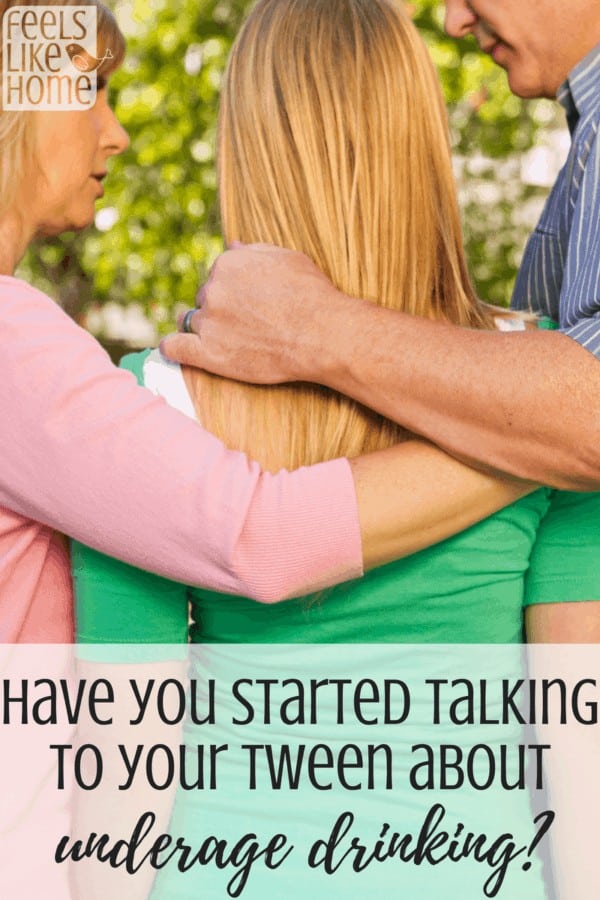 Pin
I was selected for this opportunity as a member of CLEVER and the content and opinions expressed here are all my own.