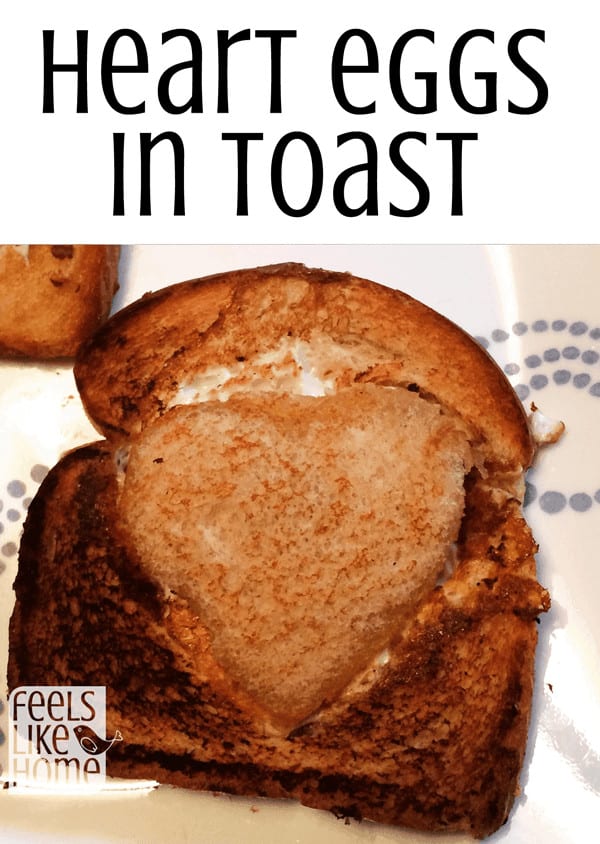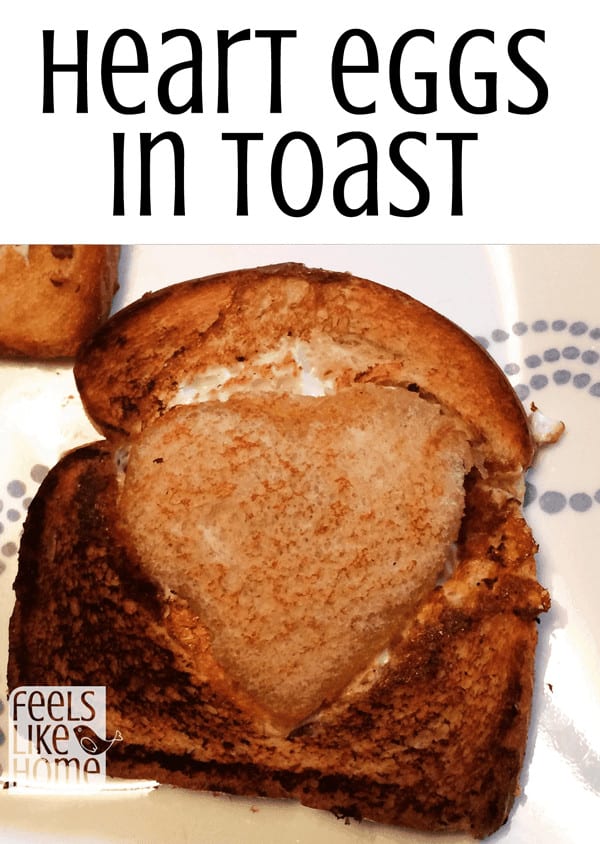 I never ate an egg in a hole before I made them for my kids last week.
Even then, I only ate their scraps.
I'm not sure why, but my mom never made them for us when we were kids.
I love fried eggs, though, and I like buttered toast a lot (gluten-free toast for me, thanks), so I think they are a nice treat.
My kids eat one thing for lunch day after day: chicken nuggets. As much a failure of my imagination as their pickiness, their lunch choice is easy but bugs me greatly.
Their idea of variety is having chicken nuggets from different sources in the same week.
One day last week, they were both complaining of hunger on the way home from errands. I'm not sure how or why, but egg in a hole popped into my mind, and I asked if they'd eat an egg for lunch. They both said they would, so when we got home, I made them.
It was easy to make, but it took me quite a few failures to get two where both the toast and the egg were cooked to perfection.
Here's how to do it yourself:
How to Cook an Egg in a Hole for Your Valentine
My picky eater ate two whole eggs and two whole pieces of bread, raving about it the whole time. My less picky eater (surprisingly) just picked the bread off of the egg. Either way, it wasn't chicken nuggets and they both ate, so it was a win.
Note – My cookie cutter was just a little too big for my bread, and it cut the bread apart in one spot. If this happens to you, don't worry. After breaking the egg into the hole, carefully hold the bread together until the egg begins to turn white. Once that happens, it will seal the bread shut and no more egg will leak out. Do be careful, though, because you're holding bread in a very hot pan.
Recipe