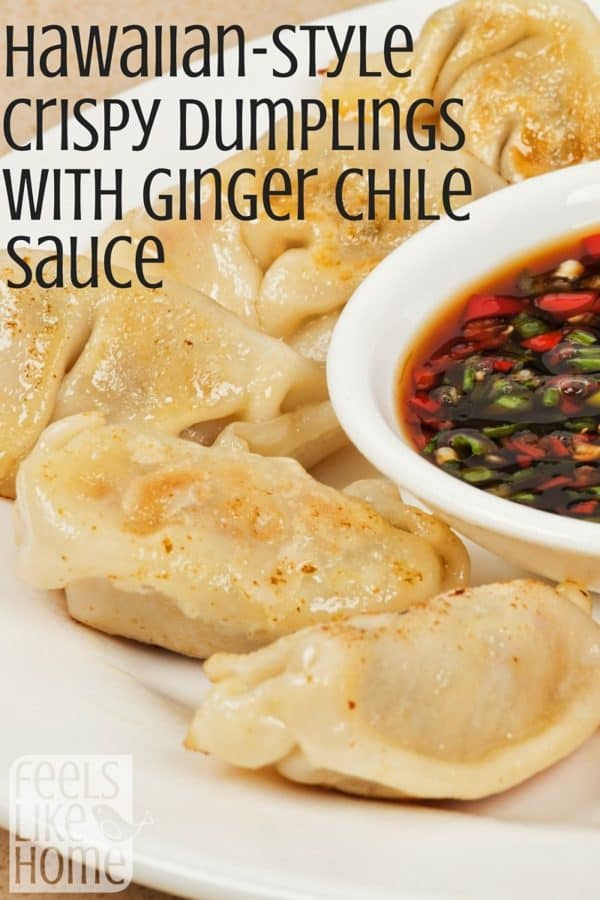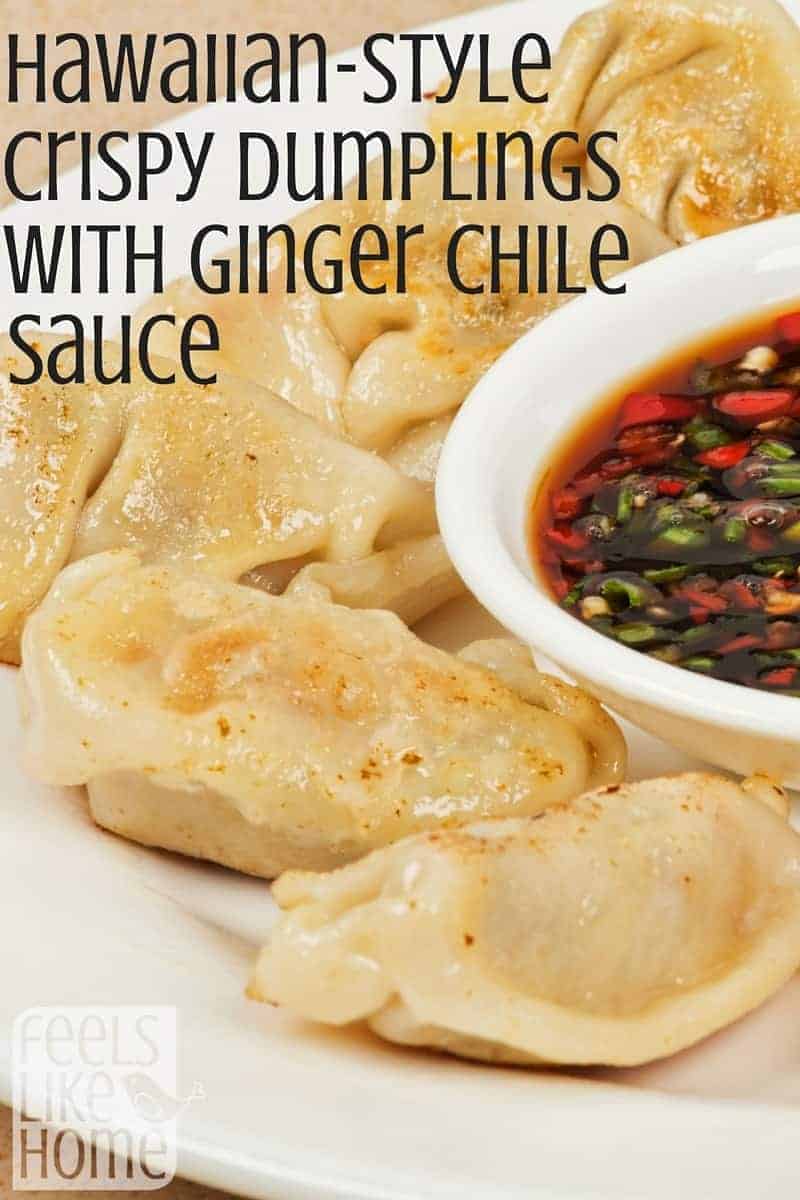 I love to read.
When I find a book I love, I sink down into it and roll around in it, enjoying every word, scene, and character. I stay up way past my bedtime devouring it, and I keep it within arm's reach so that I can sneak in a few words at every idle opportunity. I become obsessed.
Let me pause to say that I am obsessed with Hawaii. A colleague moved there last year, a friend just found out that her husband is being transferred there in the spring, and I've always wanted to visit for a vacation. Or maybe move to Hawaii some day? Who knows.
So, back to
Sweet Life
. From early on, it reminded me a lot of Jennifer Weiner's style and her book,
Little Earthquakes
. Both books are clever and real, with well developed characters who live in today's world. They are women you could find walking down the street anywhere and women you want to befriend.
In
Sweet Life
, Marissa is a fabulously successful and worldly New York business woman whose husband accepts a transfer to Hawaii. She leaves her job, her friends, her life to accompany him on the move. Then
he
leaves
her
, saddled with a dilapidated house, the care of their eight-year-old daughter, and virtually no money. What is she to do? Feeling like she's lost everything, Marissa comes up with a plan and soon discovers that the sweetness in life isn't at all where she expected.
I love everything about
Sweet Life
. I love the characters, especially the girls who become Marissa's friends and a handsome cowboy named Tom. I love the descriptions of the volcanoes and geology of Hawaii. I also love that the author,
Mia King
, has included
recipes
in an appendix for many of the dishes mentioned in the text and
a website
with even more. How cool is that?
You could make the Spambalaya that the girls enjoy for dinner or the macadamia nut energy bars that they snack on. The first one that I'm going to try is the Hawaiian Style Crispy Dumplings with Ginger Chili Sauce, which I've included below.
Yum!
Recipe
Recipe