40+ Easy Handmade DIY Christmas Gifts for Moms & Other Women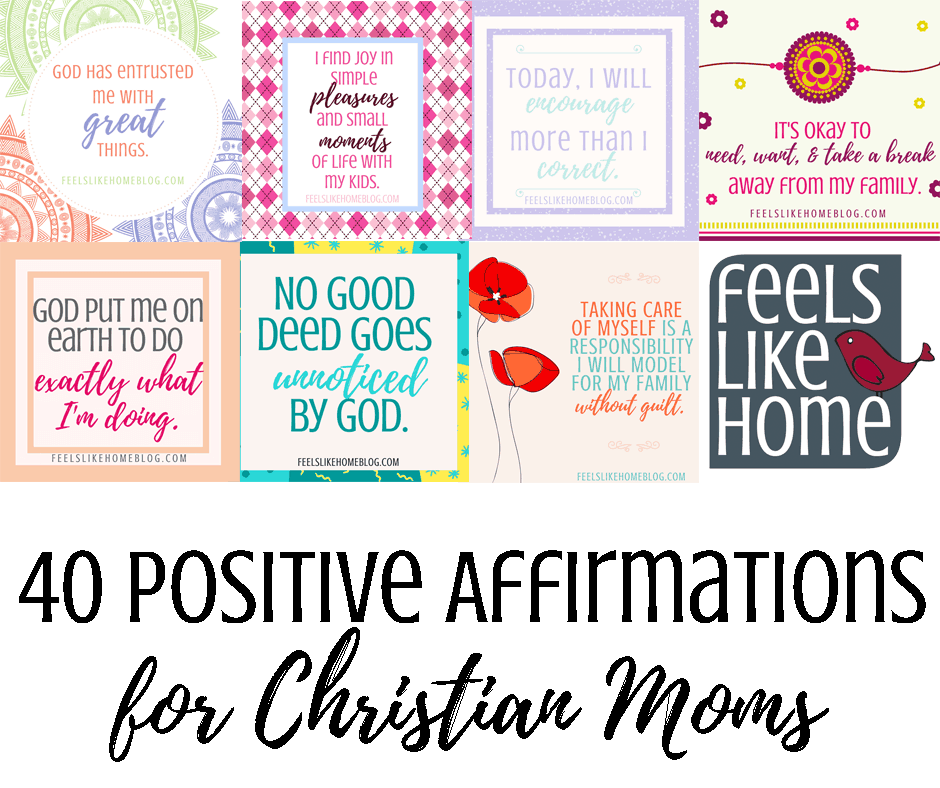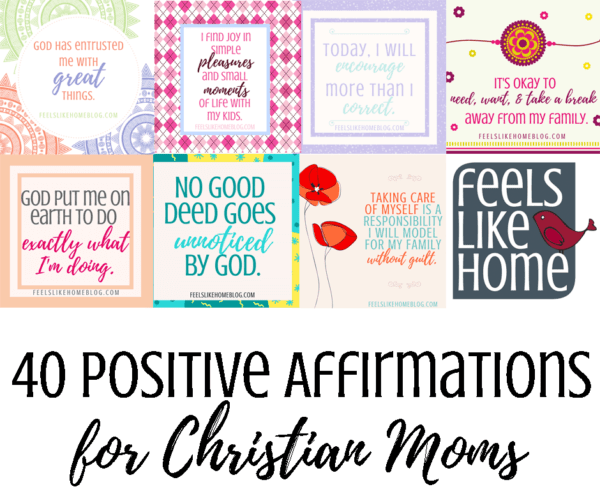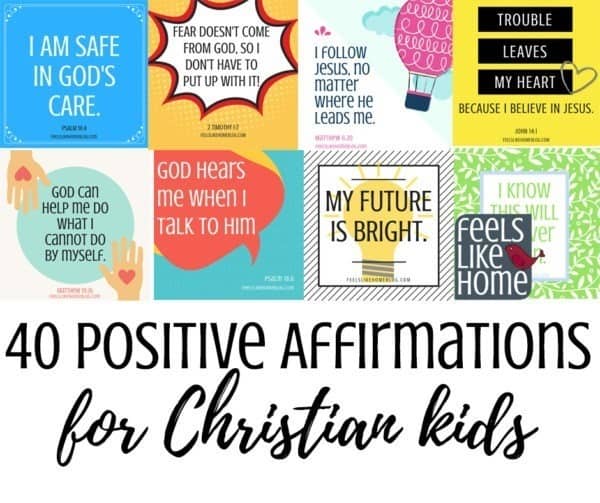 So that's that. 40+ gifts that I think any mother (or woman!) would love to receive this year for Christmas. You can't go wrong with any of these gifts. So tell me,
Are you going to give homemade Christmas gifts this year?