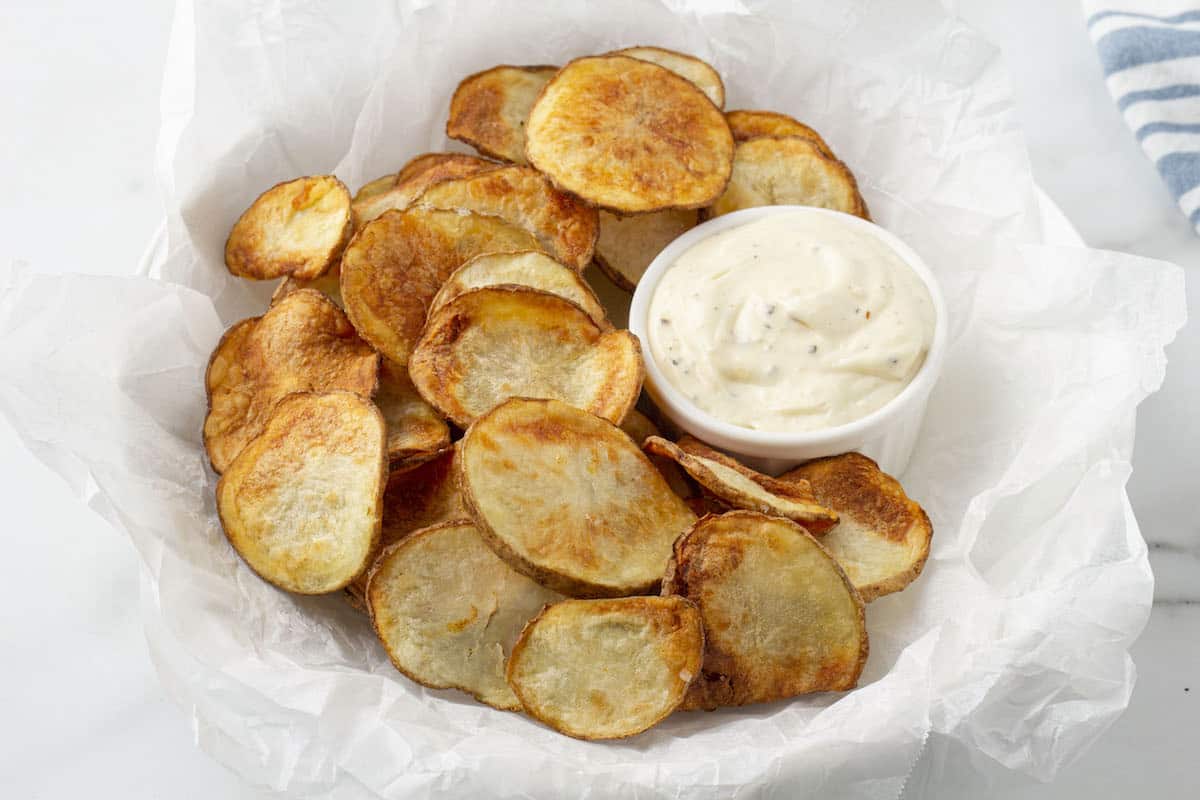 Grace is not eating much these days.
When I say not eating much, what I really mean is that the only three healthy food items she'll consent to eat are bananas, eggs, and cantaloupe.
I'm assuming that this is a phase and she'll soon go back to eating a wider variety of foods.
The recipe that follows is one of my ploys to get nutrients into Grace's belly without her knowing it. It works better that way.
Recipe
Grace's Kitchen Friends
Please join in Grace's Kitchen Friends! To play along, all you have to do is fill out Mr. Linky below. (If Mr. Linky isn't there, leave your link in the comments.) You can link up any post that talks about kids and food:
feeding kids
cooking with kids
play with food or play kitchens
crafts with or about food
and probably a lot of other kids and food things I can't think of now.
I'm easy like that, Dear Reader. The only thing I ask is that you link back here to Grace's Kitchen Friends in your post. I can't wait to see what your kids are doing!