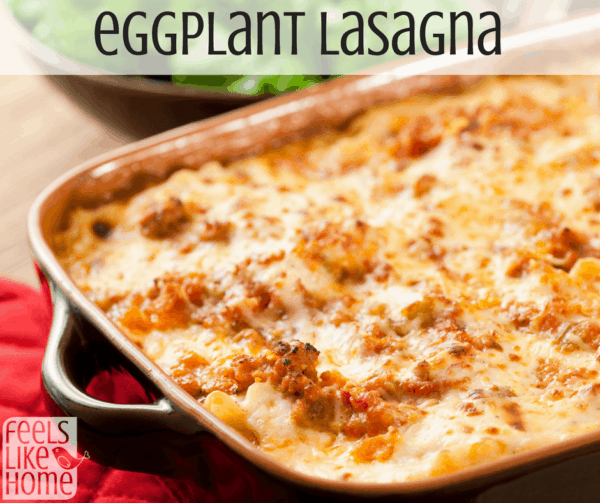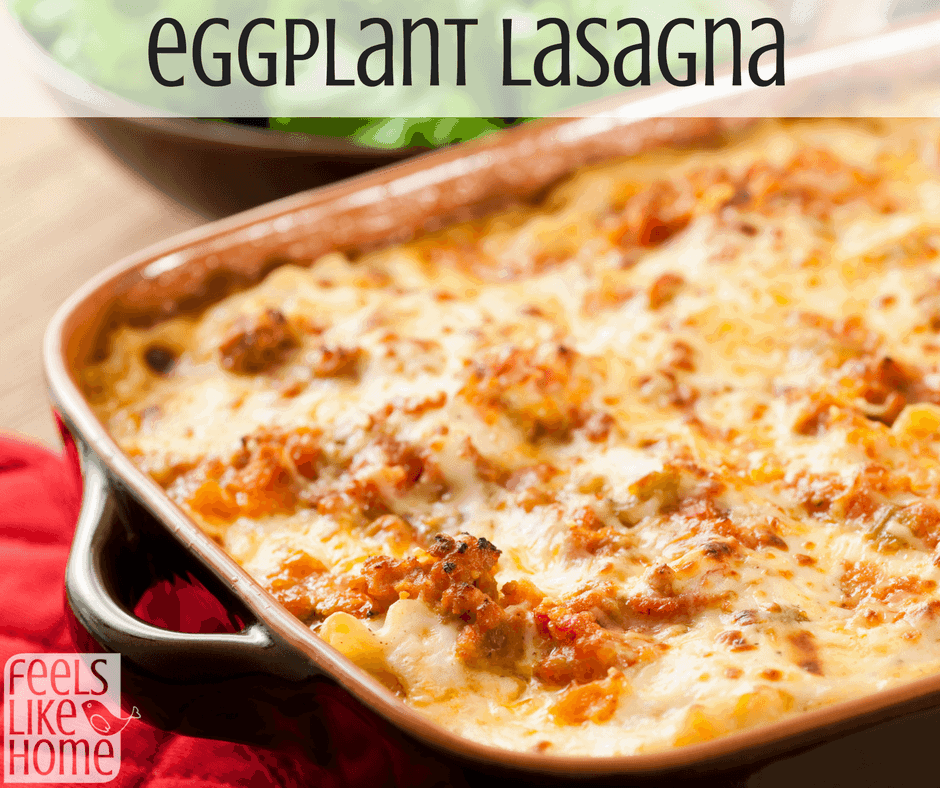 One of my requirements for food is that it be high in protein and very low in carbs. This is life as a bariatric patient, but it's also a very healthy way for anyone to eat.
Lasagna has always been one of my favorite foods, so I was thrilled to find this veggie version. It's great for me given it is all veggies and cheese. There are no noodles, no carbs, and no gluten, but lots of protein thanks to ricotta and mozzarella cheeses. You could also add some 93% ground beef and mix it in with the crushed tomatoes if you wanted to up the protein a bit more.
Of course, my kids won't touch this with a ten foot pole given that it is full of vegetables, but that is not to be helped. When we put ground beef in it, they will at least pick that out.
Recipe