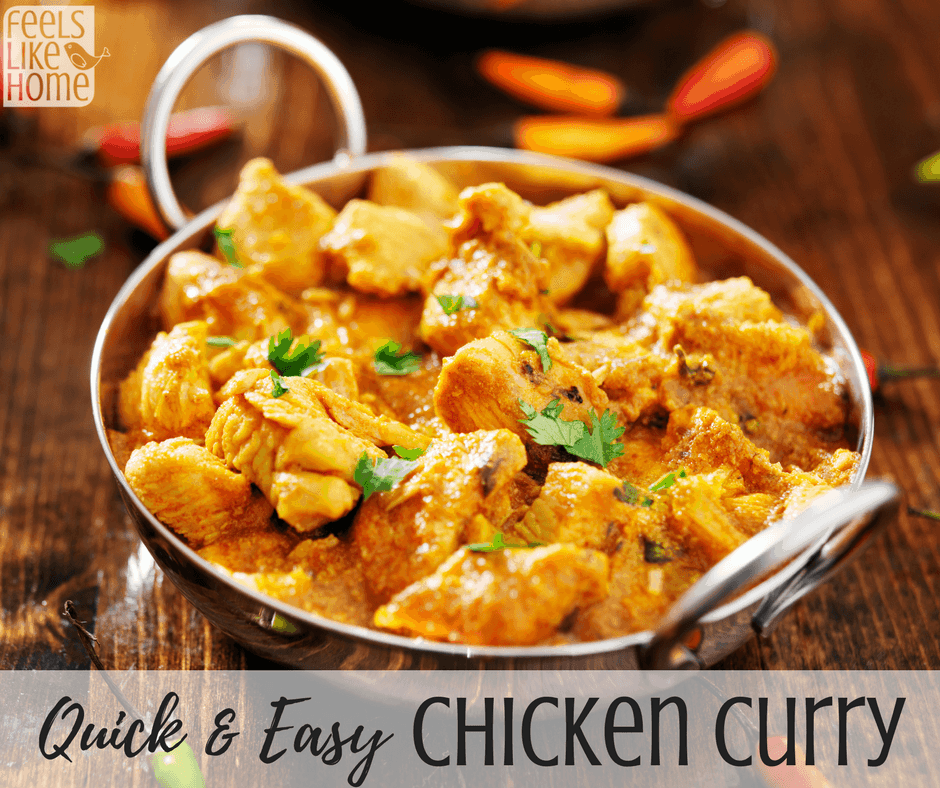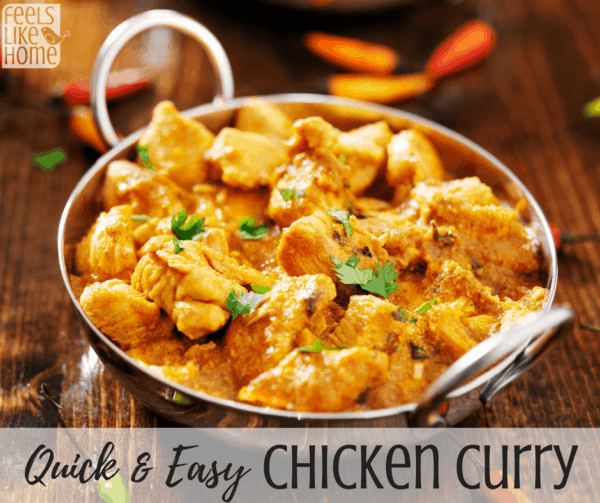 Joe and I have started a new adventure, inspired by our friend, Joanne.
Joanne, who normally cooks very little, has made it her mission to cook a new recipe every week. In order to accomplish her goal, she has borrowed an assortment of cookbooks from friends and family. She marked the recipes she liked, and she's working through the marked pages one week at a time.
We were inspired. We've decided to do the same. This was our first experiment. It was delicious.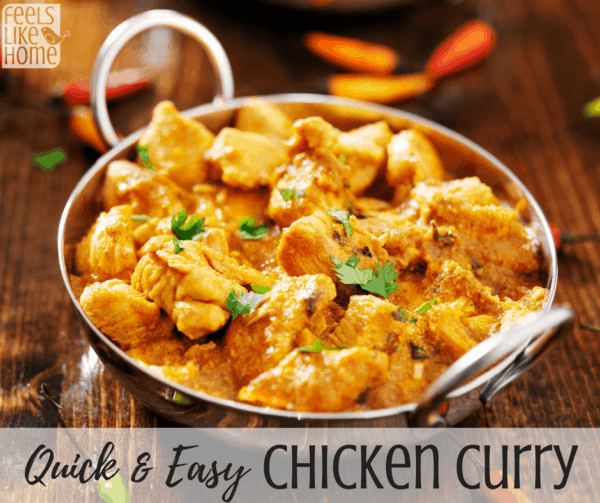 | | |
| --- | --- |
| | |
Heat oil in a medium skillet. Saute carrots and onions for 3 minutes. Add mushrooms, and continue to cook until the veggies are crisp-tender. Stir in curry powder, raisins, coconut milk, salt, and pepper.

Shred chicken with a fork (if not already shredded). Add to skillet, simmer 3-5 minutes more or until sauce begins to thicken. Our sauce didn't thicken as we would have liked, so we made a cornstarch slurry to thicken the sauce. To do that, mix a tablespoon of cornstarch with two or three tablespoons of water. Pour the solution into the sauce and simmer for another 3-5 minutes. It should thicken the sauce more than just simmering alone.

Pour chicken broth into a microwave-safe pan. Cook on high for 3 minutes or until boiling. Stir couscous and butter into broth. Cover and let stand 5 minutes.

Fluff couscous with a fork, stir in cilantro.

Top 1 cup of cooked couscous with one quarter of the chicken mixture. Top with additional cilantro.
Adapted from a Pampered Chef recipe
A Final Note (or two)
I think this would be just as good with jasmine rice (my favorite kind) prepared according to the package directions. Instead of preparing the rice in water, use chicken broth and butter. Stir in the cilantro after the rice is prepared, just before serving.
Cilantro is a very delicate herb. It loses its flavor quickly when heated, so you don't want to stir it into the couscous too early. We waited until just before serving.
© 2011 – 2018, Tara Ziegmont. All rights reserved.