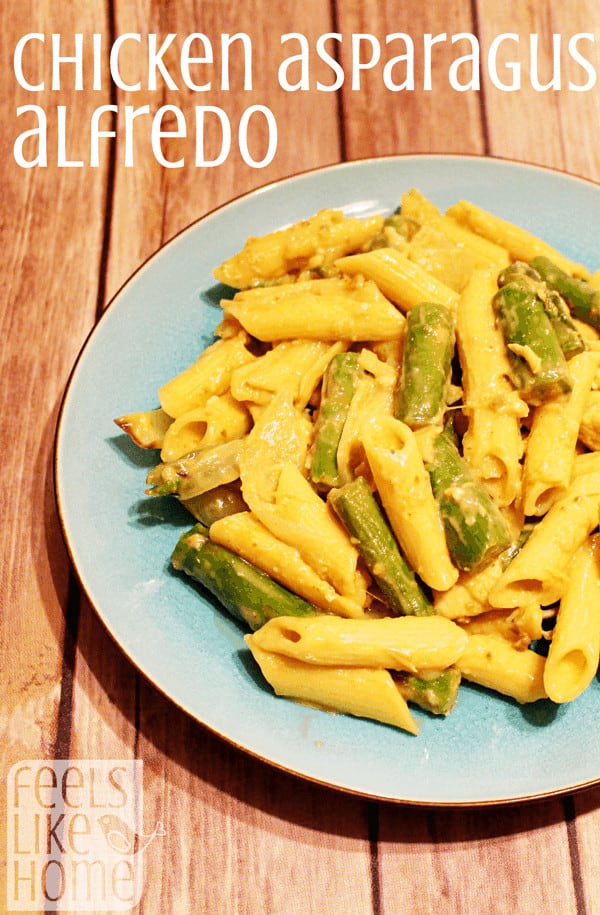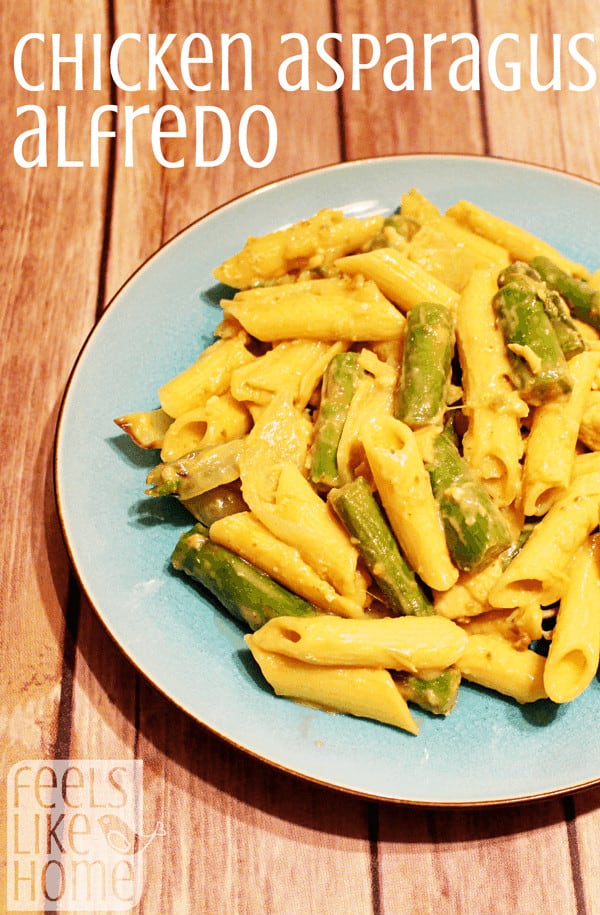 Over the weekend, I was going over some old posts to get the rotten Âs and other weird characters out of them (notice a post with them still in? Send me an email so I can find them and get them out.). I don't know where these characters came from, but they're in a lot of my old posts.
So anyway, I was going through the more popular posts and stumbled upon one called "Stuff My 3-Year-Old Says."
As I read the post, I was reminded of some hilarious things Allie said when she was smaller.
With tears streaming down my face, I laughed and laughed about boogers and sassiness. Kids are so funny.
When Joe came in the room, he looked at me with concern, and I read the post to him, Grace, and Allie. We all enjoyed a hearty laugh.
You should click over and read it and have a laugh yourself.
At any rate, Joe and the kids cleaned the living room, and I worked on my blog, and we stayed in the living room too long.
By the time we realized we were hungry, we were starving, and there were no plans for any supper.
Joe threw this yummy supper together in a few minutes.
The longest parts were boiling the pasta and roasting the asparagus, but when you let both happen at the same time, it goes quickly.
This whole recipe was based on a jar of pasta sauce we had in the pantry. I had gotten it on a whim at the grocery store, and it really made the pasta delicious. I'd recommend it if you're looking for something new.
Recipe