25 Best books for 2 and 3 year olds and preschoolers - These learning books are great for boys and girls at home or in the classroom. Teaching kids life lessons in a fun way, many great ideas for read alouds. Awesome reading list for young children.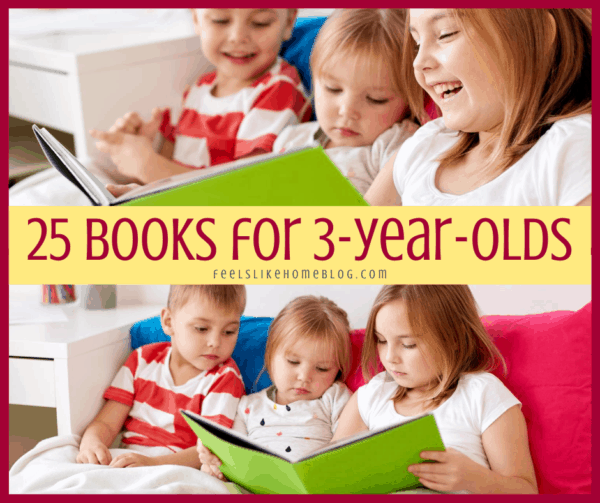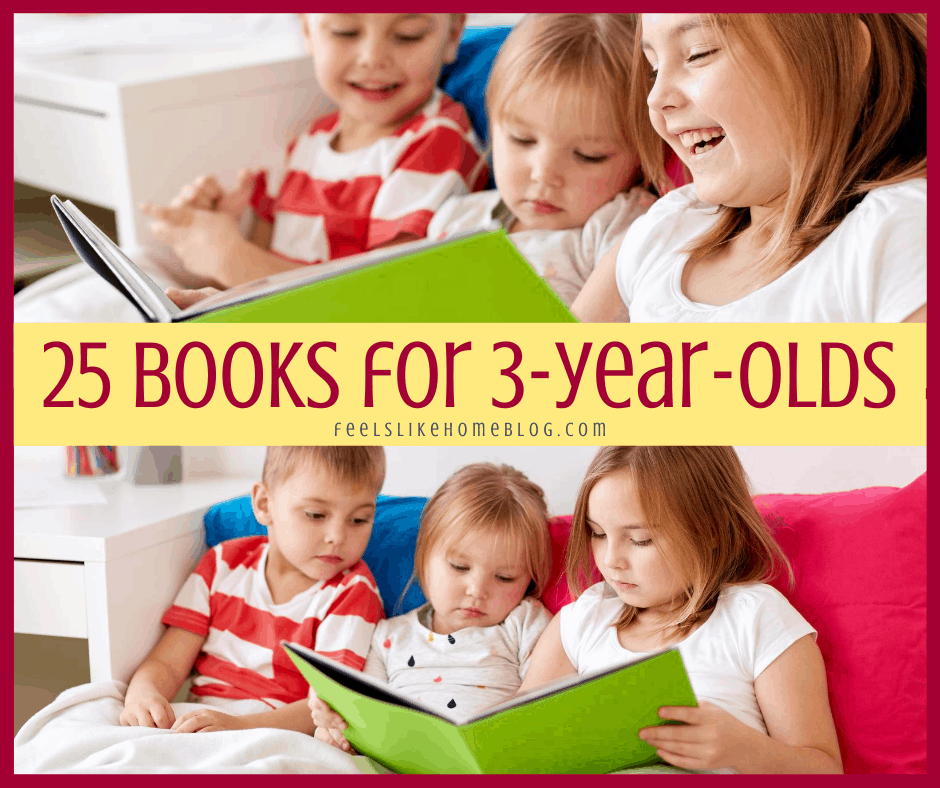 Grace loves to read.
Actually, that's not true. Grace hates to read, but she loves to be read to.
Whenever I tell her to read her book, she cries and says, But I don't know the words! and then the whole thing goes south.
Quickly.
It may or may not have started to change, though. We've discovered some "ready to read" books that exchange some of the words for pictures.
Anyway, Grace would be happy to sit on the couch all day long and listen to books, so we spend quite a bit of time there, cuddling and reading. These are her favorites:
25 Favorite Picture Books for 3-Year-Olds
If you're looking for more great books for your little one, check out my list of 101 Best Picture Books for Kids. I guarantee you'll find some treasures there!
What are your kids' favorite books right now?