New for 2023! We've rounded up the best advent calendars for kids for the 2023 holiday, including everything from family games to mind teasers to Disney Princesses to bath bombs to jewelry.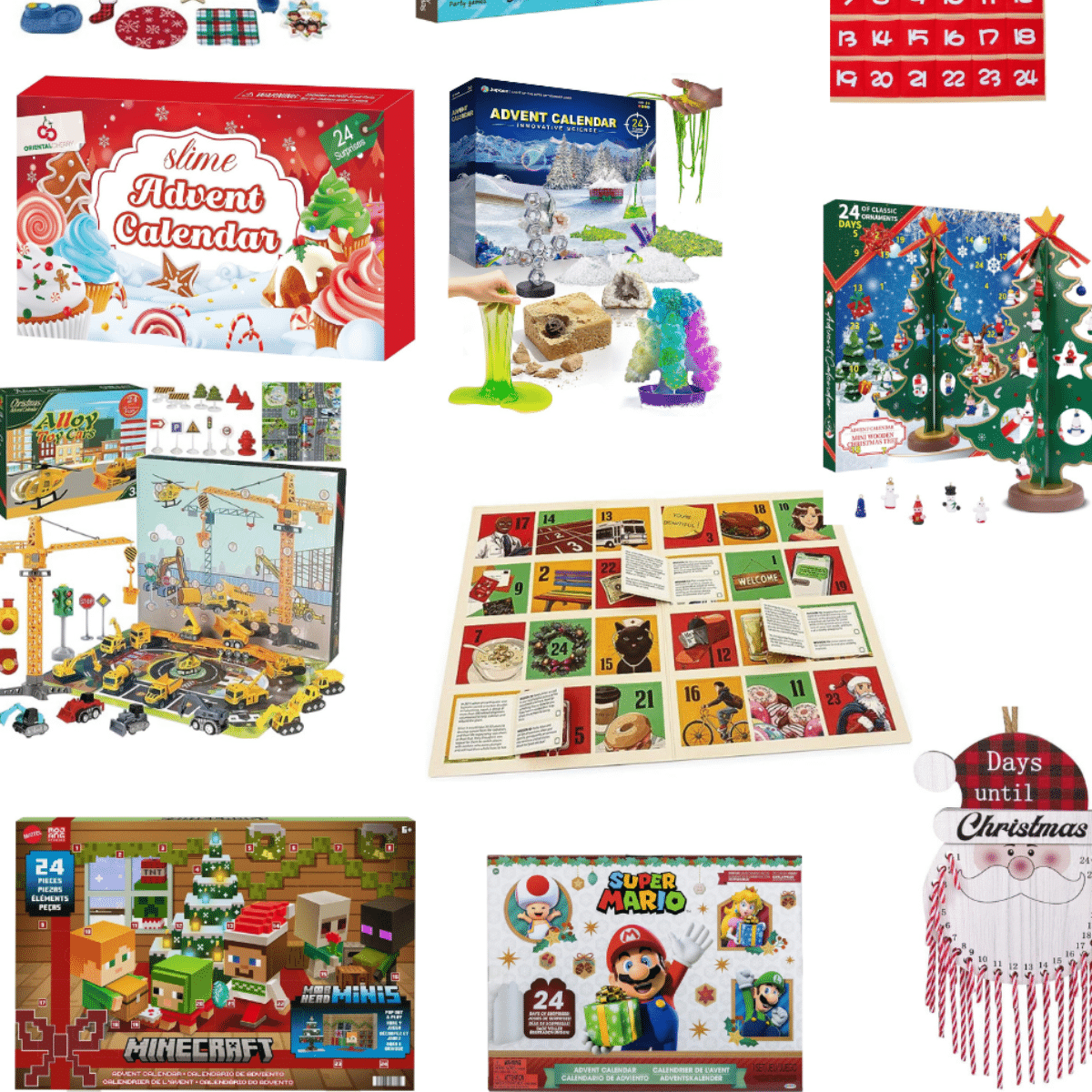 Advent calendars are a fun way to count down the days until Christmas because they keep the excitement of the holiday season going all through the month of December.
Originating in Germany in the 19th century as a way to tick off the days until Christmas, often by lighting candles or marking the days in chalk on walls, this holiday tradition has expanded in the last 30 years to include a Christmas countdown ranging from a piece of chocolate every day to a new Lego toy and just about everything else you might imagine.
From favorite cartoon characters and fun crafts to puzzles that stimulate your brain, below is a list of some of our favorite Christmas Advent Calendars that your kids will surely enjoy.
50 Best Kids Advent Calendars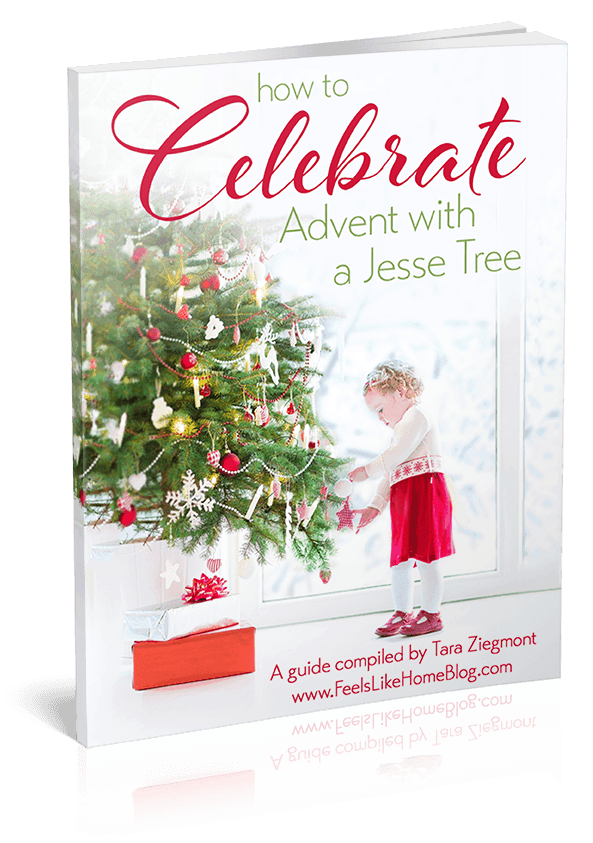 1. Jesse Tree - This is a different sort of advent calendar that you make and decorate rather than opening each day. It does not include gifts like most of the others on the list. The book includes a song that goes along with each day's reading, and all of the ornaments and readings are included.