Encouraging books for exhausted women, especially moms - These reading lists for fiction and non-fiction are full of encouragement, strength, and hope. Some include the words and truth of God and some are purely for fun and escape. Written by teachers of faith and full of truths from the heart. Lots of great book ideas here, perfect for summer reading or anytime.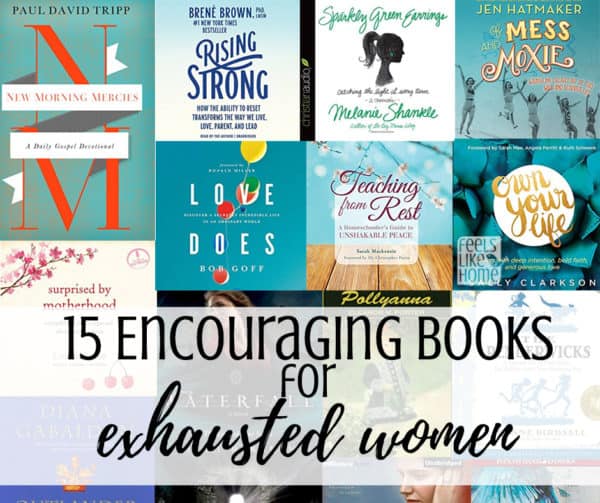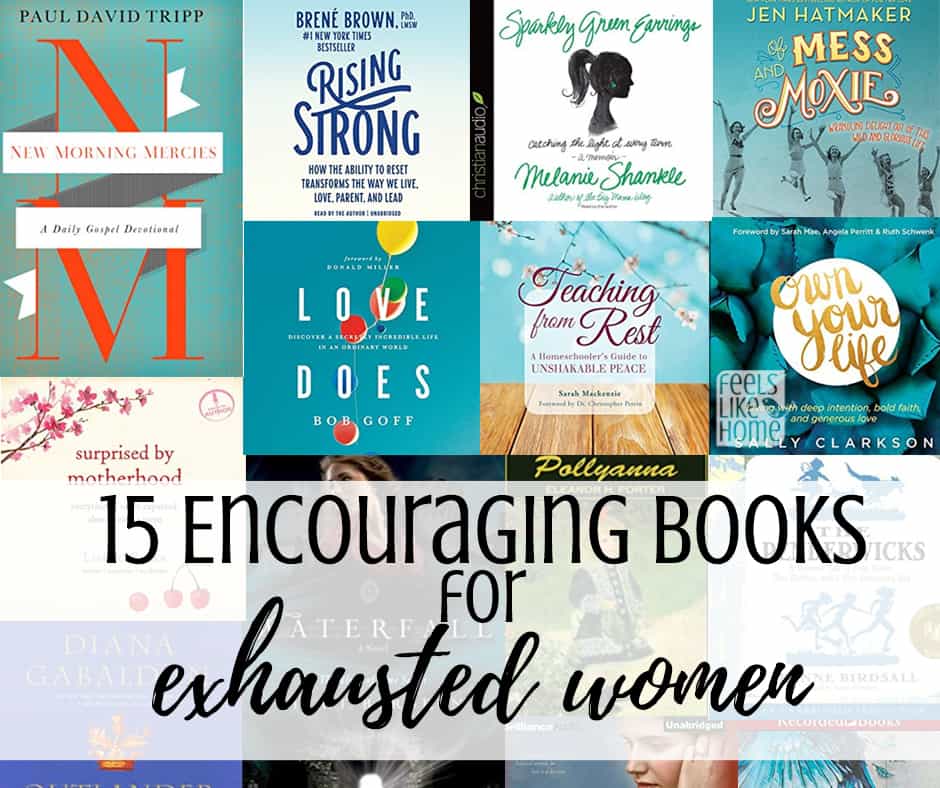 I love to read, and I have for all of my days on this earth. I remember as a little kid, holing up inside my bedroom to read. My mom used to get on my case to go outside and play with my sister because she was playing, and I was laying on my bed, reading a book. I love books.
Since I've become an exhausted working woman and mom, I haven't had as much time for books. Gone are the days of turning pages in my bed for hours. I have a Kindle now, and LOVE IT, but I don't even get as much time with that as I used to.
My best choice these days is an audiobook which I can listen to in the car or on my daily walk. Therefore, with only one exception, every book on this list is available in audio format. You can listen to them, and some of them are read by the authors which make the reading extra special in my opinion.
#1 on both lists is my absolute favorite of favorites. Outlander has captivated my heart since I first started reading it six years ago. I have read through the entire series three times and almost all the novellas and ancillary books. I actually don't love the audio versions of Outlander, but they do exist. And Love Does is the first audiobook I've ever listened to more than once. It is a treasure and delight, uplifting and encouraging in every possible way.
Encouraging fiction: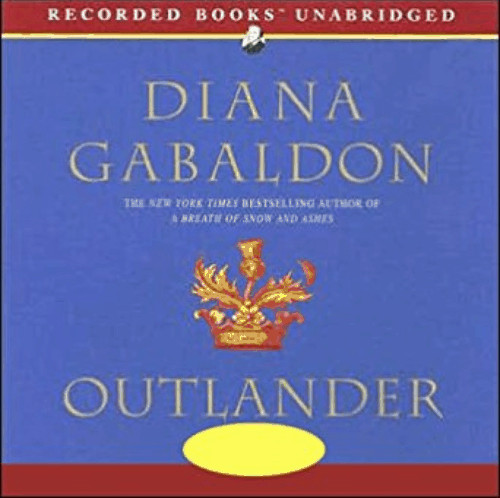 Encouraging non-fiction:
When you're in the trenches of life and exhausted with everything on your plate, you need some uplifting and positive books to encourage and inspire you. Any and all the above books will do just that and give you the pick-me-up that you need to keep moving along the path towards the greatness God has in store for you.
For more self care recommendations (including book reviews), check out the Self Care Index.