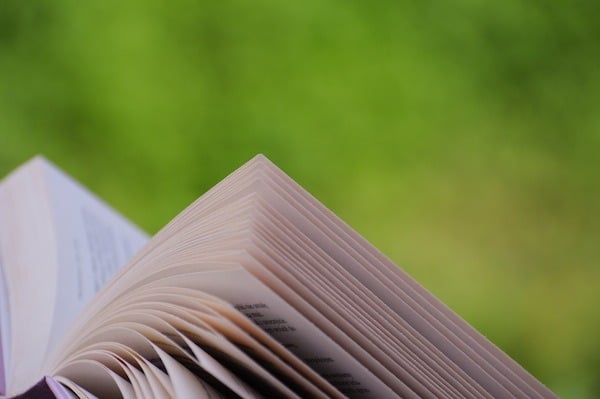 Pin
Melissa commented on my 101 Chapter Books to Read or Hear Before You Grow Up post with a request. She described a book she read and loved as a child, and she asked for help with the title and author. I thought it was worth reposting because the story sounds interesting. I want to know the title and author, too!
Here's her comment:
I can't remember the title or author, and I remember reading it in elementary school – roughly 1980 – 82. It begins with a girl and her little brother in the botanical gardens/zoo looking at the flowers on a very hot summer day. They are bored and looking for a place to cool off. The brother picks one of the flowers and they are chased out of the gardens by the groundskeeper. They end up in the museum because it's cool there and find an exhibit of an old log cabin. It's behind glass so they can't touch anything. The girl gets a headache from the smell of the flower in the close space and crushes the flower against the glass. Suddenly the glass disappears and they've traveled back in time to pilgrim times and they have these great adventures.
Sound familiar?
Comment below if you can help with the title (or part of the title?) or the author.