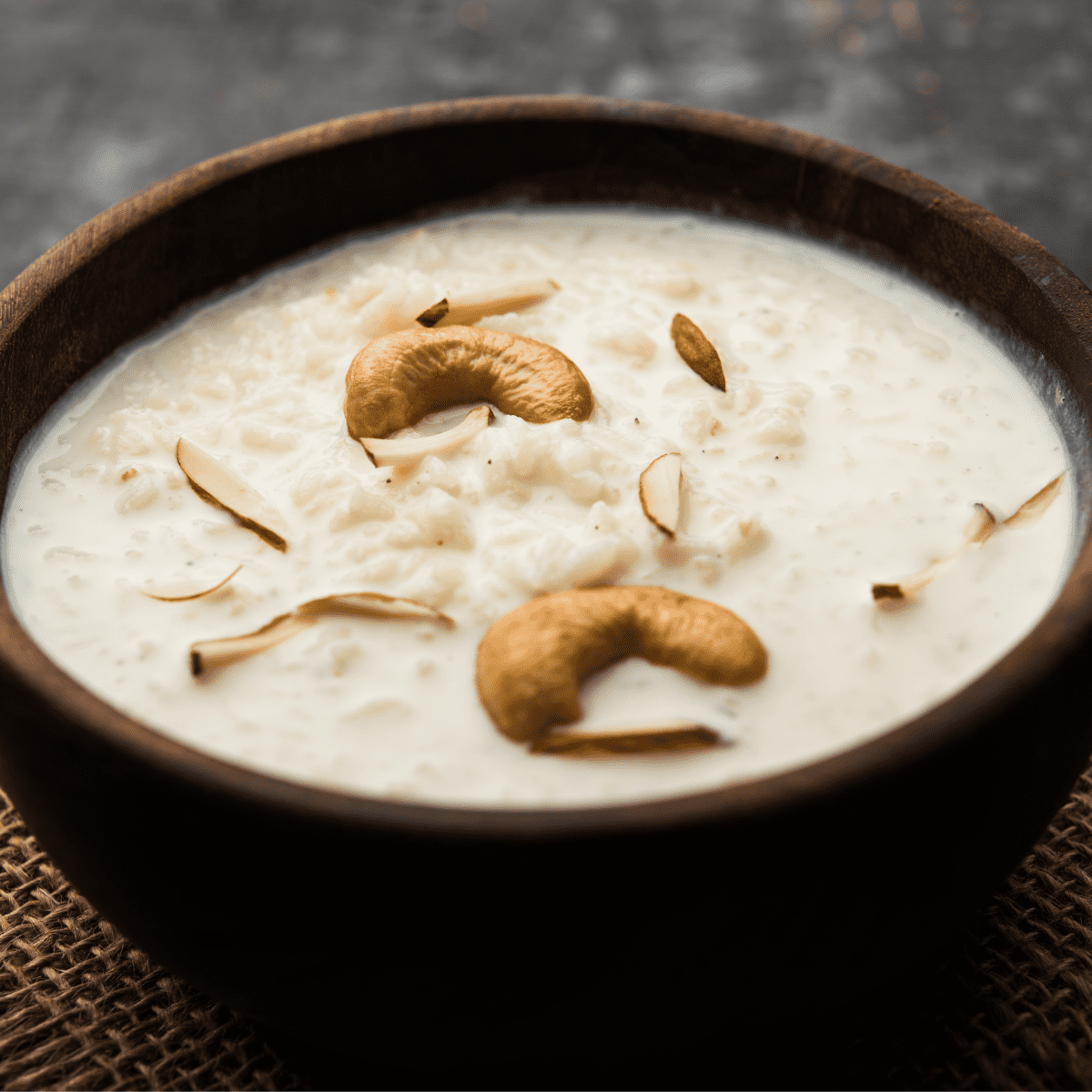 Have you ever met someone that you knew was a kindred spirit as soon as you met, Dear Reader? I have, and my kindred spirit is moving to California on Wednesday morning. I'm sad to see her go.
My friend, Megan, is from Bangladesh, and several of us saw her away tonight with a dinner at her favorite Indian restaurant.
Megan ordered us a magnificent spread of Indian food and we all passed the dishes and ate family-style.
Aside from my child running amok for most of the meal, it was glorious.
Every single dish was spicy and flavorful.
The naan was sweet and soft and crunchy. Oh, the food we ate!
Just as we had finished eating, the restaurant owner brought two bowls of a wonderfully creamy substance to our table, complements of the chef.
The pudding was called kheer (pronounced kee), and it's a form of rice pudding.
Megan didn't have a recipe for it, but I pieced this together from what she and some others knew.
Recipe