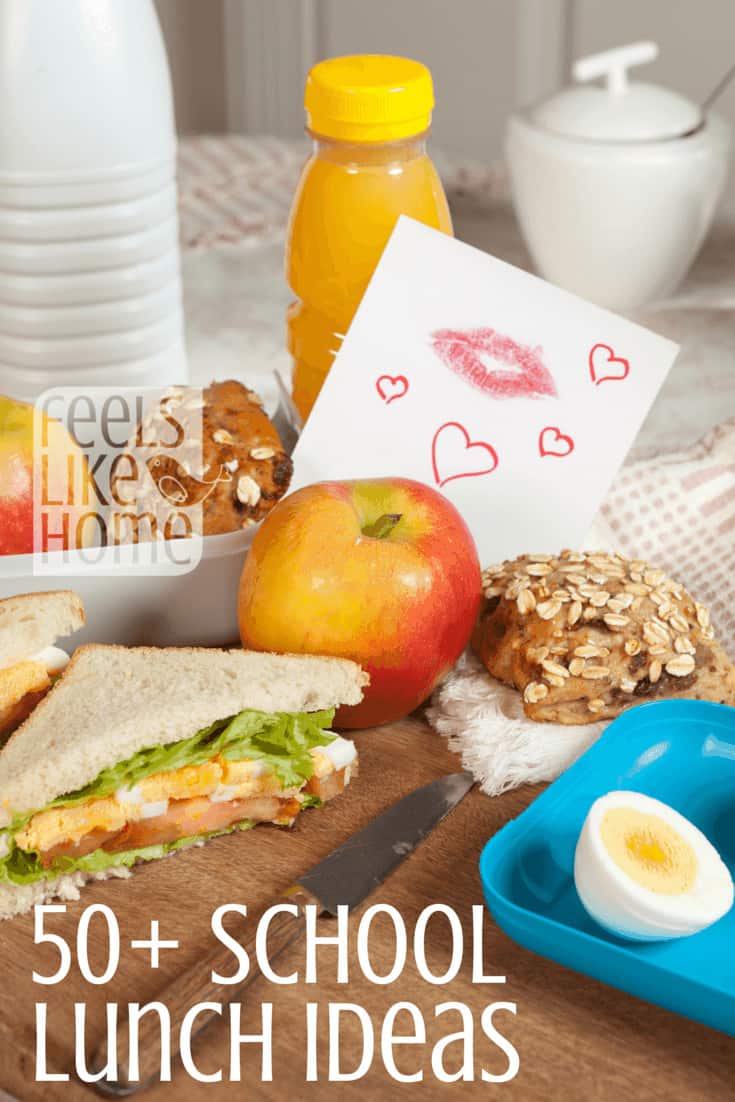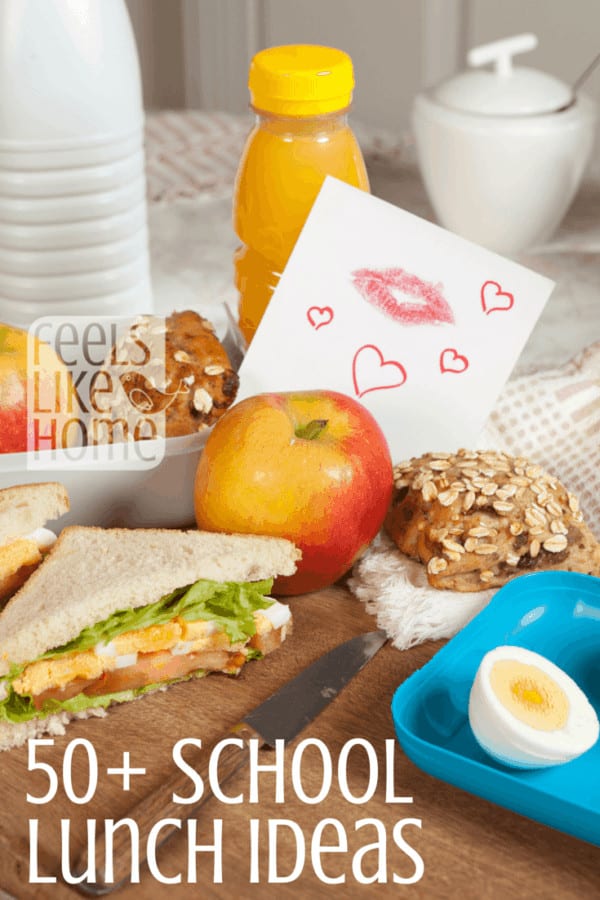 Pin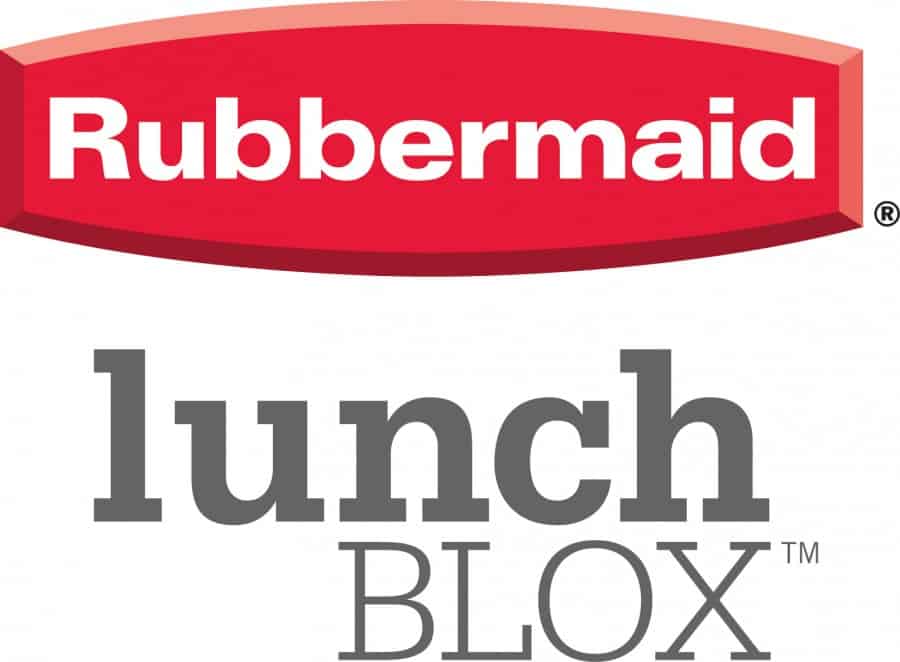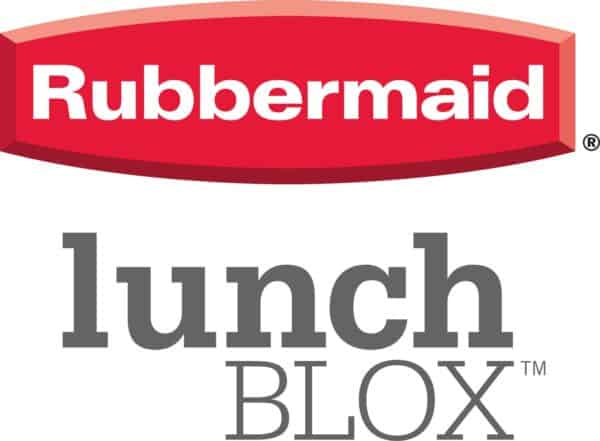 Pin
I was excited to do a sponsored post for Rubbermaid LunchBlox because we pack a lot of lunches, we are always on the lookout for new lunch containers, and we really like the quality of the Rubbermaid brand of containers.
The package with the LunchBlox arrived during a week of music camp for Grace. She immediately took the package and used it to pack her lunch for the following day. The containers are awesome because they come in a variety of sizes, perfect for the variety of foods in a healthy meal.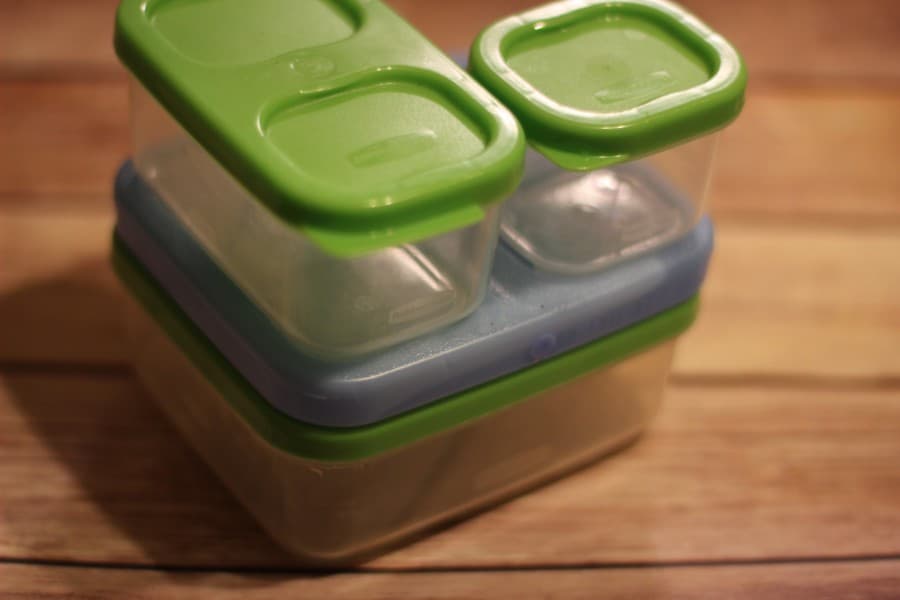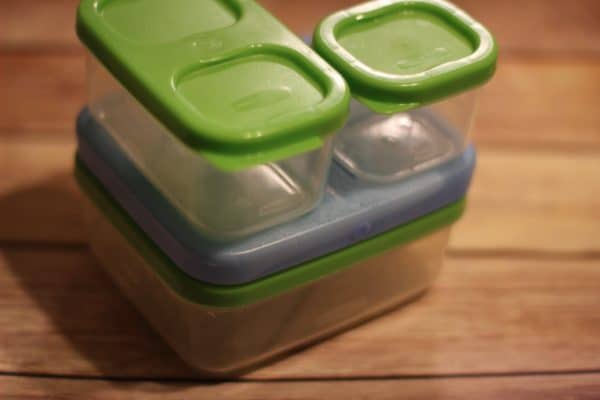 Pin
For some families, summer means a reprieve from packing lunches.
For my family, packing lunches is never off our radar. We go on picnics in the summer. We go to VBS. We go to drama camp and music camp and Patriot Camp. We go to piano lessons. Lunches are constantly getting packed for some reason or another.
We have to get creative with our lunches because neither of our kids will eat sandwiches consistently. Occasionally they will, but not too often.
This is where Rubbermaid's new LunchBlox come in; they make lunch packing a breeze. The set comes with 3 sizes packed together, perfect for a myriad of lunch ideas. You can use them to pack a sandwich or you can use them to pack a salad, leftovers, or any number of other foods (see the lists below).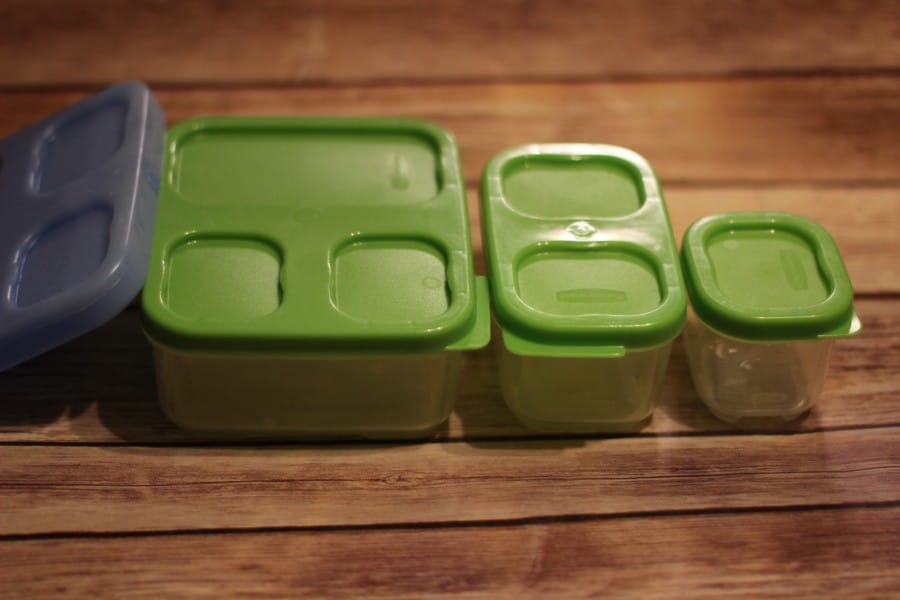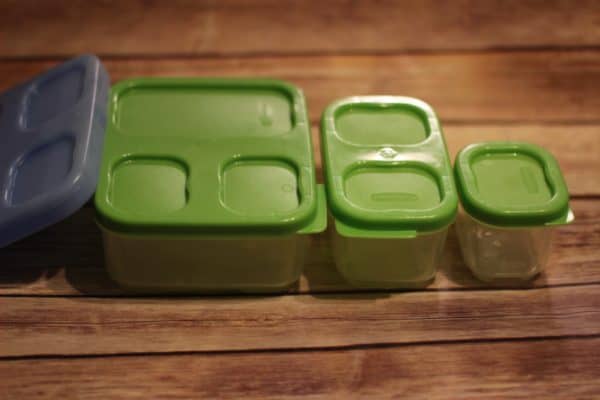 Pin
What to Pack in School (or any) Lunch
Main dishes
Hummus with crackers or carrot sticks (A lunch-sized portion of hummus fits perfectly in the smallest LunchBlox container, and you can put your dippers in the medium-sized container.)
Salad (in the largest container with dressing in the smallest)
2 apple and peanut butter sandwiches (core the apple and slice into thick rings)
Peanut butter and honey sandwich
Peanut butter and jelly sandwich (Put a thin layer of peanut butter on each slice of bread and the jelly in the middle to prevent soggy jelly bread.)
Peanut butter and bananas sandwich
Nutella and bananas sandwich
Cream cheese and jelly sandwich (see above note about soggy jelly bread and put a thin layer of cream cheese on each piece of bread)
Cream cheese or peanut butter and sliced strawberry sandwich
Italian sandwich (turkey, ham, and provolone cheese)
Grilled cheese sandwich
2 hard boiled eggs
Ham and cheese roll up (ham and cheese with Miracle Whip on a large tortilla, rolled up tight and cut into segments)
Cold pizza
Soup (the largest container is perfect for soup)
Waffle or pancake sandwich (2 waffles or pancakes with cream cheese or peanut butter in the middle)
Homemade lunchables (ham and cheese cut into fun shapes accompanied by crackers, but keep the crackers in a baggie or other separate container to avoid them getting soft)
Homemade lunchables pizza (triangles cut from a pita in the large container, pizza sauce in the small container, and cheese in the medium container)
Leftover quesadillas
A bagel sandwich (ham and cheese with Miracle Whip)
A bagel with cream cheese and watermelon jelly
Egg salad or chicken salad with crackers or on bread
Sliders using dinner rolls (ham and cheese with Miracle Whip on mini rolls, pack 2)
Side dishes
Watermelon (We packed the hummus and crackers in the small containers and used the biggest one for watermelon - perfect lunch!)
Apple slices tossed in lemon or orange juice
Popcorn
Fruit salad
Potato chips
Pretzels
Trail mix
Olives, black or green (bonus points if they're jumbo or colossal olives)
Applesauce
Yogurt topped with granola
Strawberries
Blueberries
Carrot chips
Cucumber coins with dip
Mango cubes
Pudding
Jello
Cottage cheese (with or without apple butter)
Mandarin oranges
Canned or fresh peaches
Animal crackers
Goldfish crackers
Oreo cookies (for a treat!)
Cherry tomatoes
Dried apple slices
Dried cherries or cranberries
Banana chips
Veggie straws
Pirate Booty
Teddy Grahams
One thing I haven't mentioned about the Rubbermaid LunchBlox is that they snap together with the enclosed ice pack. Even if they tip over in your lunchbag, they won't come all apart and lose their lids. Everything is tight and secure, and it all stays put.
The lids seal tightly too, so you don't have to worry about spills or leaks.
Lastly, the containers are microwave, dishwasher, and freezer safe, making them a super versatile addition to your lunch packing supplies.
Try them! I'm certain that you'll love LunchBlox!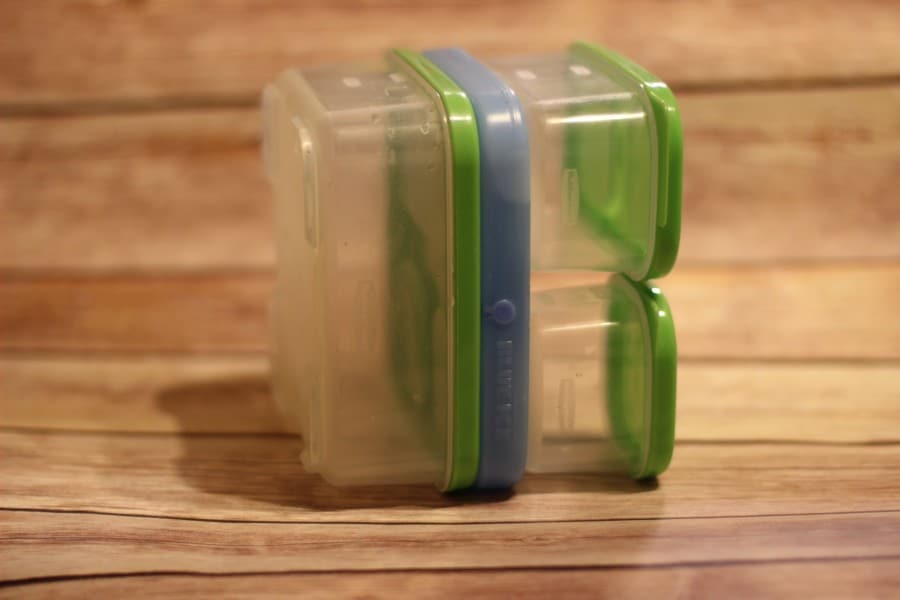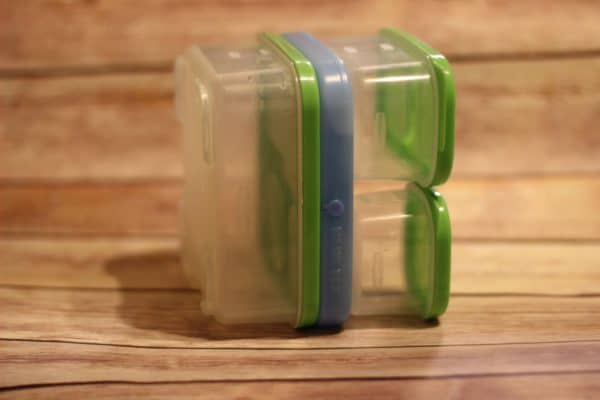 Pin
So what do you pack in your bagged lunches?
This post was sponsored by Rubbermaid through their partnership with POPSUGAR. While I was compensated by POPSUGAR to write a post about LunchBlox, all opinions are my own.