When you're living fully, you have a lot of big days.
Losing a tooth makes it a big day.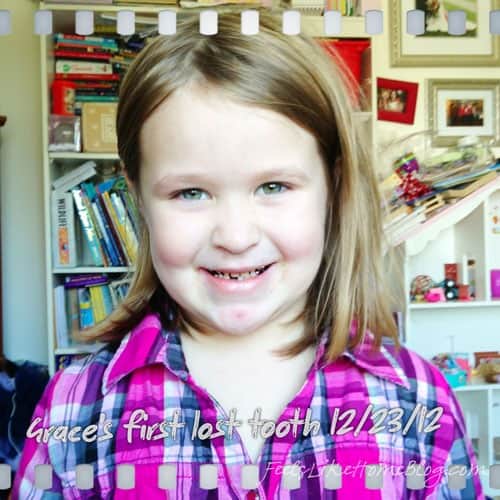 Pin
A day full of sledding, snowman building, and snowball fighting is a big day.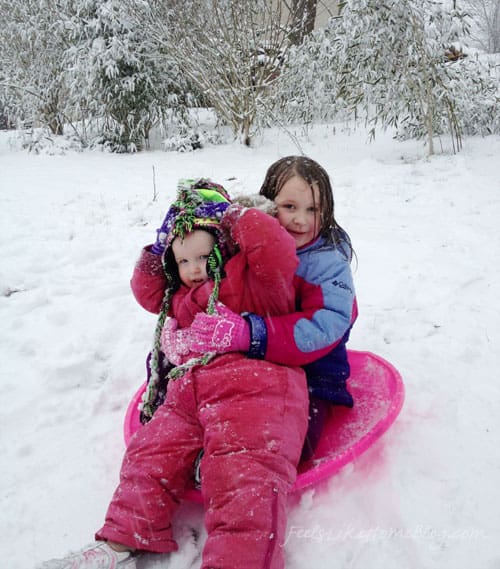 Pin
Disney on Ice makes it a big day.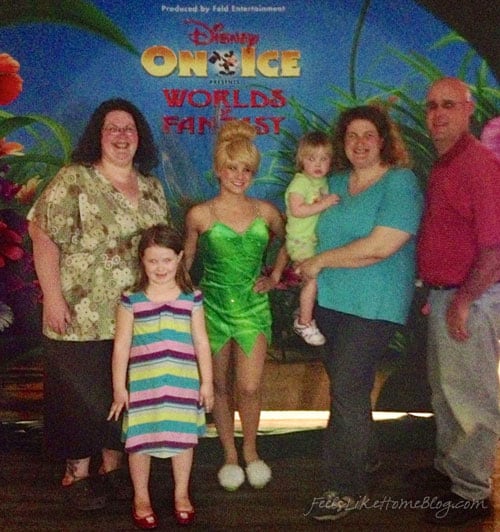 Pin
An Easter egg hunt makes it a big day.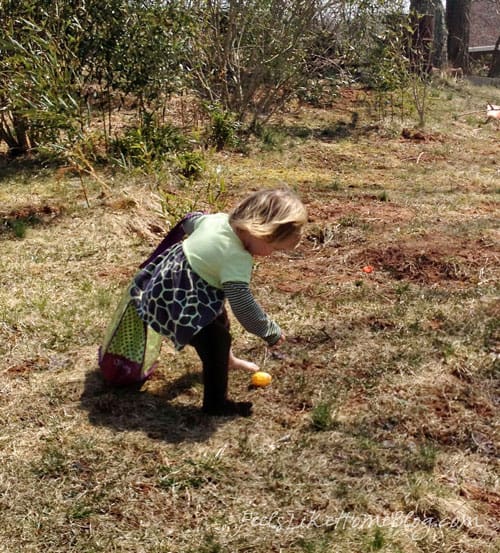 Pin
Going to Chuck E. Cheese's makes it a big day.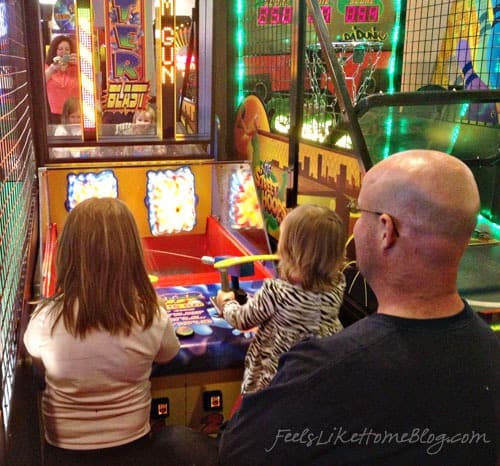 Pin
Every day has the potential to be a big day, so my girls start each one with milk.
Or milp, as Allie says.
Grace likes to drink her milk in a cup - usually 2 big cupfuls alongside a waffle or granola bar. Allie prefers to drink hers from a bowl, after her cereal has become sufficiently soggy.
With 9 essential nutrients including 8 grams of high-quality protein per 8 oz serving, milk enhances the nutritional value of whatever breakfast food they choose. (Did you know that an egg only has about 6 grams of protein?)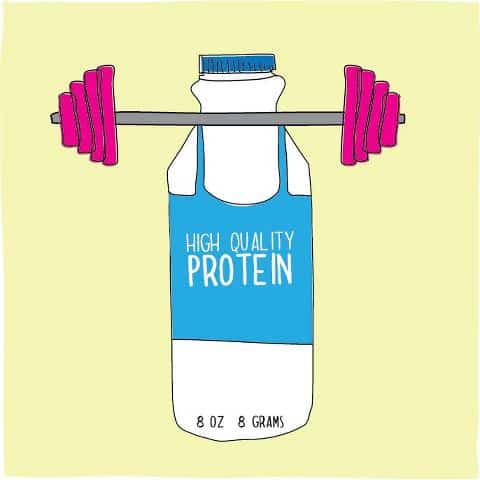 Pin
At about a quarter a serving, I feel good serving my kids milk in the morning (and all day long).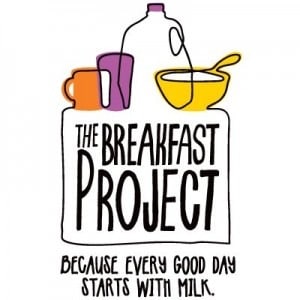 Pin
This content is sponsored by National Milk Mustache got milk? campaign.
The Breakfast Project is a new website from the National Milk Mustache got milk? campaign. Highlighting the importance of milk at breakfast, it features recipes, tips, exclusive photo and video content, and more.
Scholastic Parent & Child is celebrating important milestones in every kid's life at Scholastic.com/PCBigDay.  While you're there, you can share your Big Day with family and friends with a digital postcard and tell Scholastic Parent & Child about it for a chance to be featured on the website.