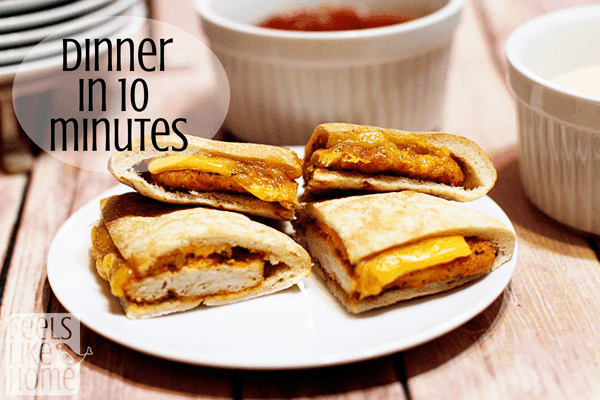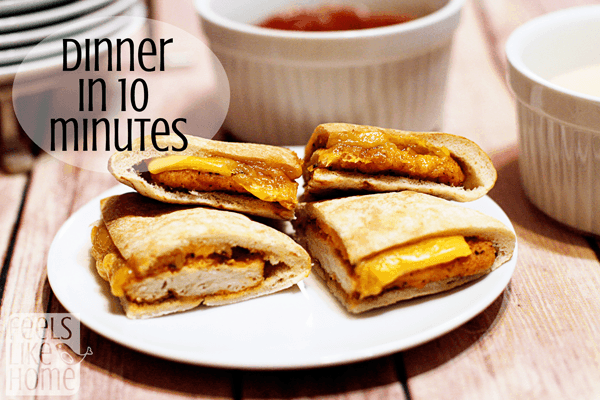 Pin
Do you ever have evening activities that require you to throw dinner on the table in a few minutes? We do.
Both Joe and I work full-time jobs, and the girls have Girl Scouts and church and piano lessons in the evenings.
That leaves us about five minutes to get supper into their bellies some days. It's not ideal, but it's our life during this season (which is lasting much longer than I would like).
We recently discovered an amazing new solution for quick and easy healthy dinners - Sandwich Bros. flatbread pocket sandwiches. (They're not gluten-free.) They are frozen (read: super fast to prepare), and they will help you avoid take out which is good for your wallet and your health.
This is a new brand, so you will have to use the store locator at the link above to see where to buy them locally. We tried the chicken melts and are looking forward to the others as well. I'm especially interested in the gyro flavor since that is something that I love but we have never figured out how to make from scratch.
Quick and Easy Dinner in Under 10 Minutes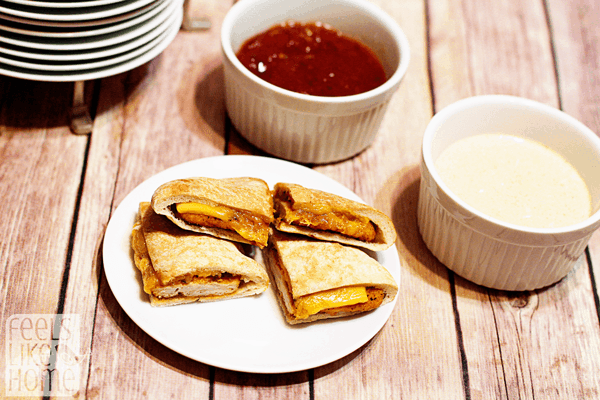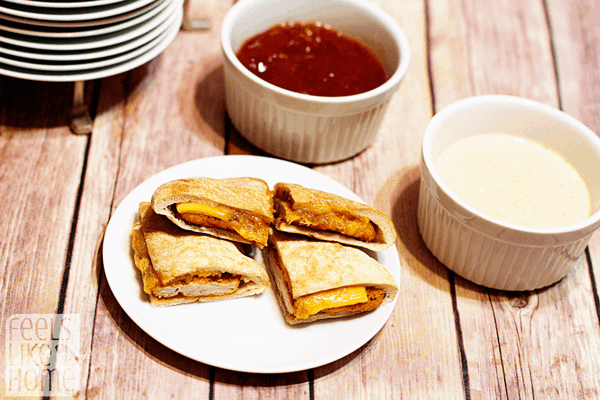 Pin
Make the dip. Two of my favorite recipes are below. I thought they both went well with the chicken melts, although I wouldn't make them at the same time again. I would stick with one of them at a time.
Make the dips the night before. Neither one takes long to make, but if you are in a hurry to get dinner and avoid the takeout line, you won't have time to make them at supper time.
Start with the protein. Sandwich Bros pocket sandwiches cook in about 70 seconds for 2 pockets, so you can easily have 4 or even 6 of them done in under 5 minutes. I usually make 2 pockets for myself and Joe and 1 for each of the girls.
Add a side dish. If you're going for healthy (which we usually are), I would go for a can of no sugar added mandarin oranges or peaches or a dish of no sugar added applesauce.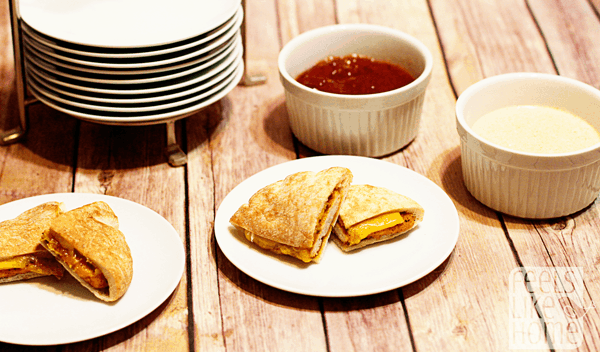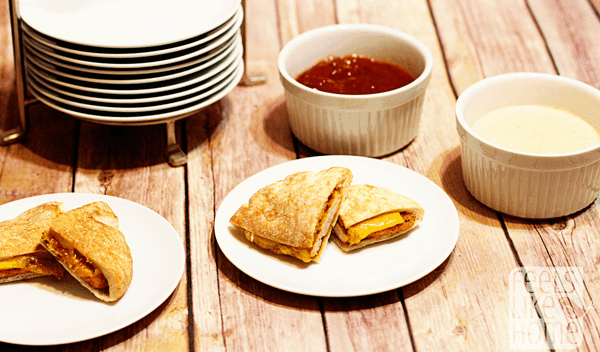 Pin
Sandwich Bros flatbread pocket sandwiches are frozen separately - the pocket, the meat, and the cheese are separate pieces. So you can easily heat the sandwich and then add fillings to the sandwich like lettuce, tomatoes, onions, or the dips below (as a spread) and then reassemble the sandwich.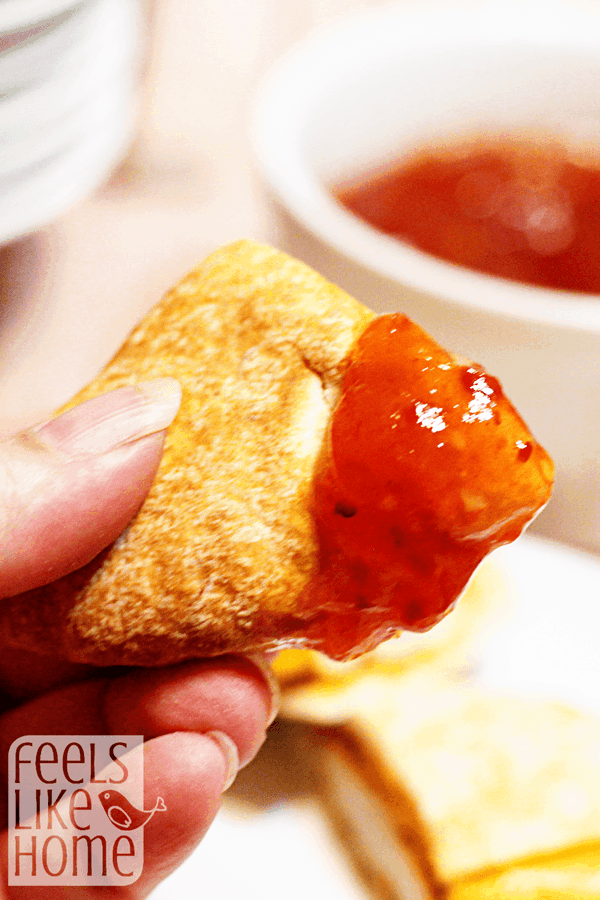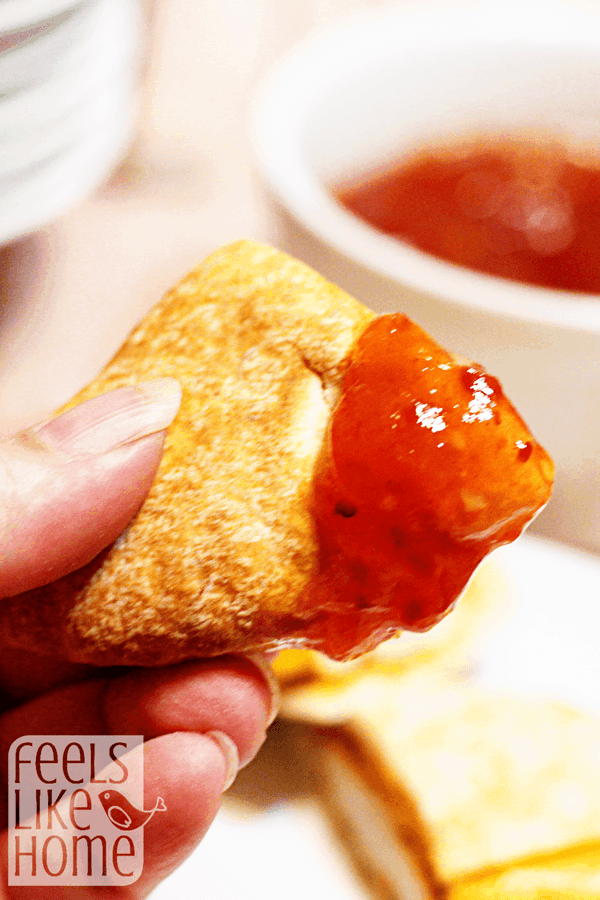 Pin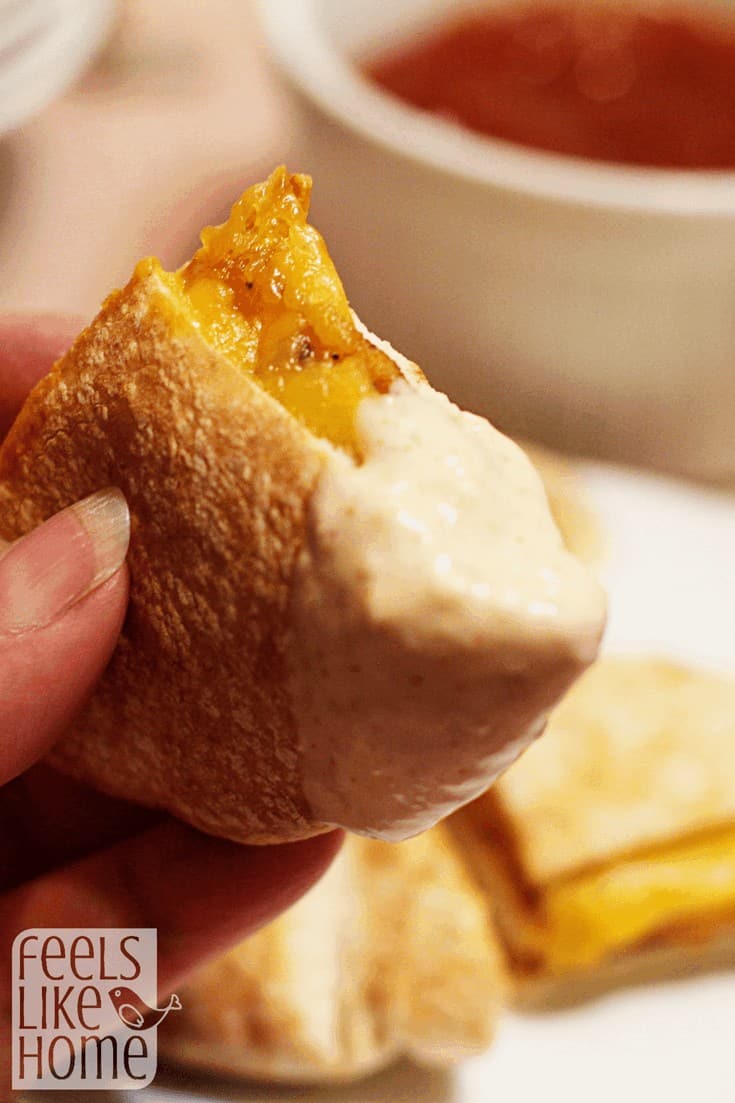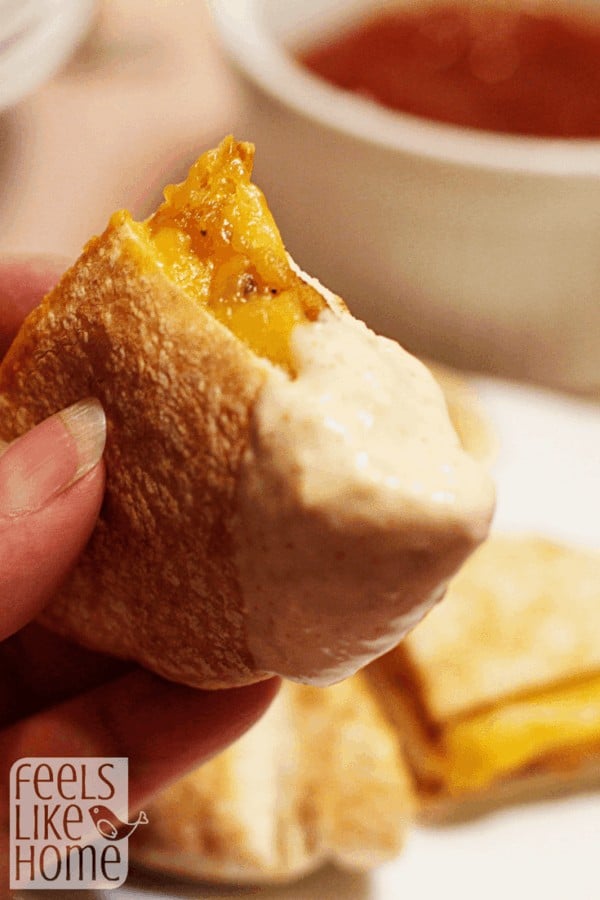 Pin
Sandwich Bros. Flatbread Pocket Sandwiches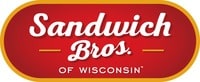 Sandwich Bros. makes a whole bunch of varieties:
Chicken melts (liked these best with the sweet chili sauce)
Angus cheeseburger (would be so good with my zesty sauce above)
Gyro sliders (would make tzatziki sauce to go with these)
Pizza burger
Italian sausage
Like I said above, I can't wait to find these in other grocery stores and pick up more varieties. They are so good, and they are perfect for our busy schedule. I can totally see us planning these into our busy nights at least once a week.
Connect with Sandwich Bros. on Facebook.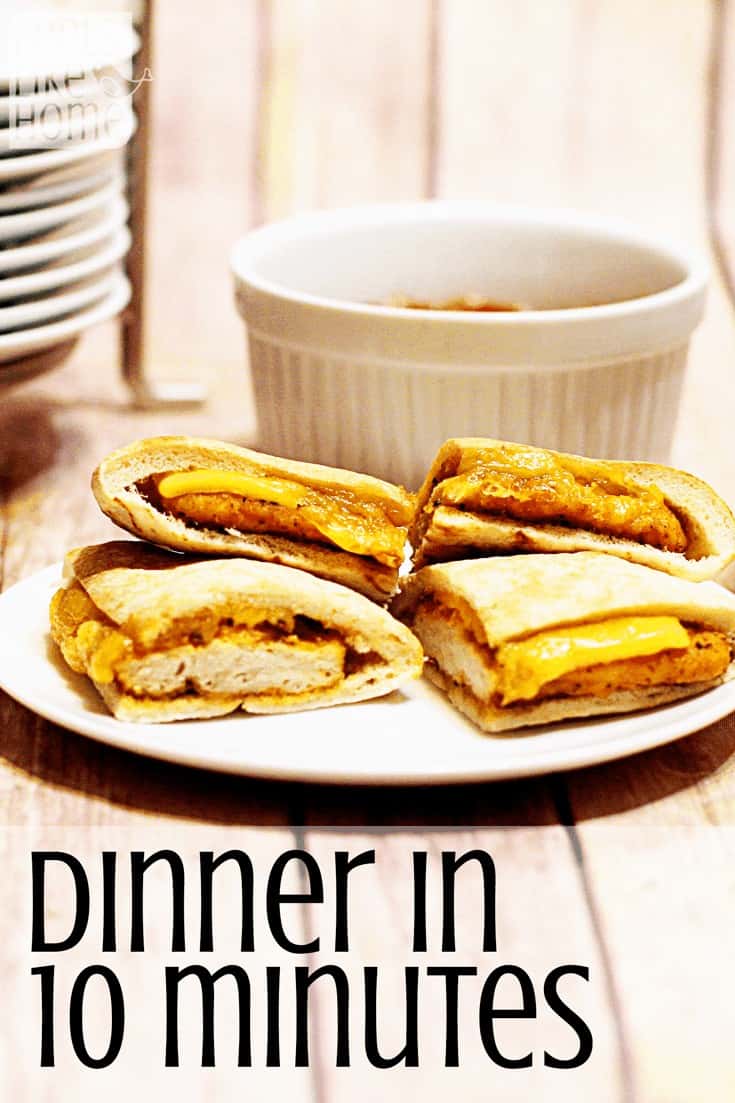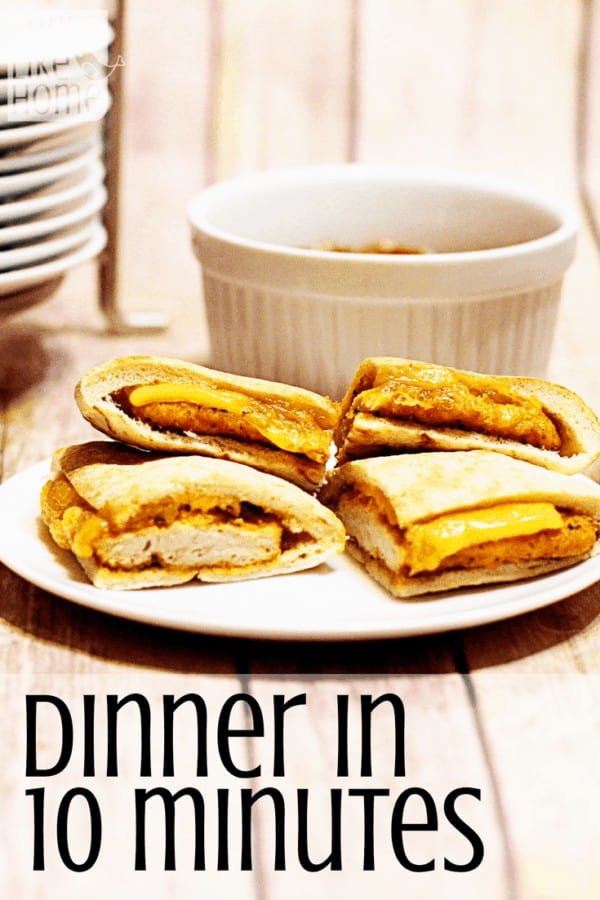 Pin
This is a sponsored conversation written by me on behalf of Sandwich Bros. The opinions and text are all mine.