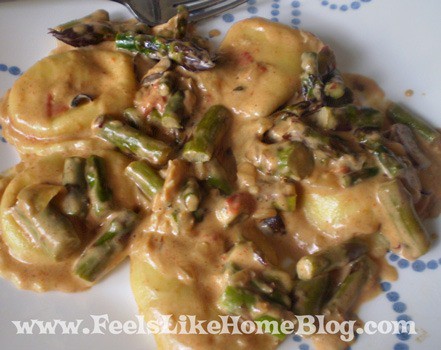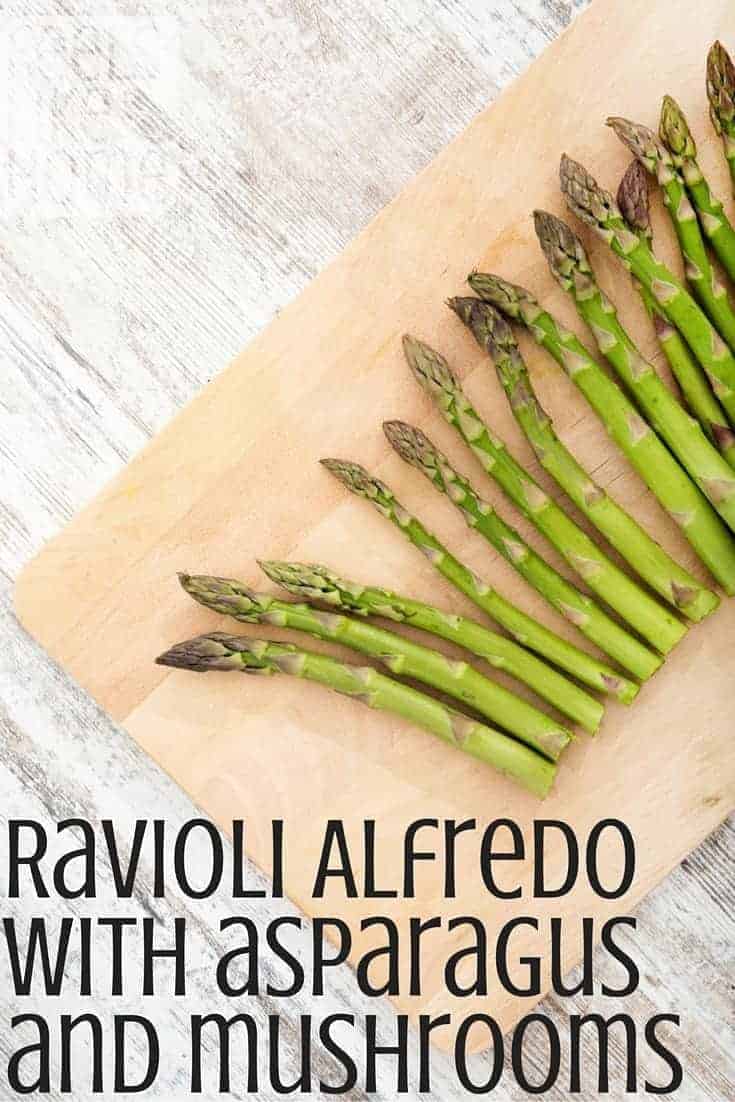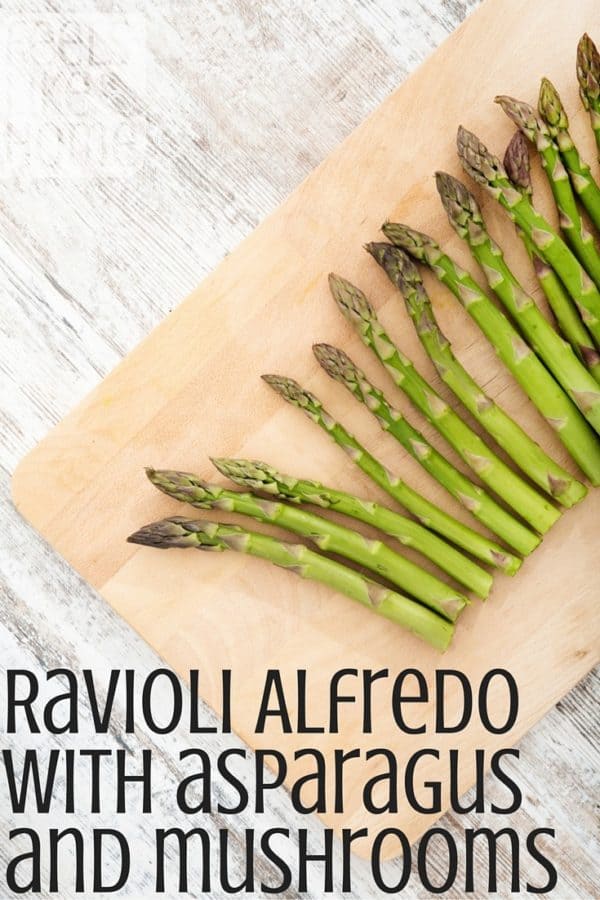 Pin
We joined a new CSA this year. In the past, we've belonged to a certified organic farm that is 40 miles away.
We loved the food and the farm, but almost never participated in the open farm days and other member perks. It's just too far away to be practical.
This year, a nearby farm and orchard from which we buy produce regularly started a CSA. We were thrilled and joined right away.
Our first box arrived this week, stuffed with spinach, spring onions, spring mix, and four pounds of asparagus.
Oh, how we love some fresh asparagus.
There were probably a hundred different recipes that we could've made, but we made the following one twice.
It was so good the first time around that I couldn't think about eating the asparagus any other way.
Recipe